Learn early-script origins of this episode's mysterious talisman and more!
The second season of Star Wars Resistance is here! In Season Two, pilot Kazuda "Kaz" Xiono and his friends aboard the Colossus search for the Resistance base, but the First Order is in close pursuit. Visit StarWars.com following each episode for "Bucket's List Extra," an expansion of our weekly fun-facts video series Bucket's List, often featuring never-before-seen concept art and stills from the show. In this installment, we look at "Kaz's Curse."
1. Move over, "nerf herder."
Leoz insults Kaz by calling him a "scrumrat," a slang term for street urchins living on Corellia in Solo: A Star Wars Story. Other harsh names heard in this episode are "gorg-face" and "moof-milker," the latter of which is a personal favorite of Han Solo's, as seen in Star Wars: The Force Awakens.
2. In full Blum.
The script originally featured a Hassk pirate named Vusk placing a curse on Kaz. This was later changed to the Nikto pirate, Leoz, who came to be voiced by Steve Blum, creating a major connection to another Star Wars animated series: Blum also voiced Zeb, one of the main characters on Star Wars Rebels.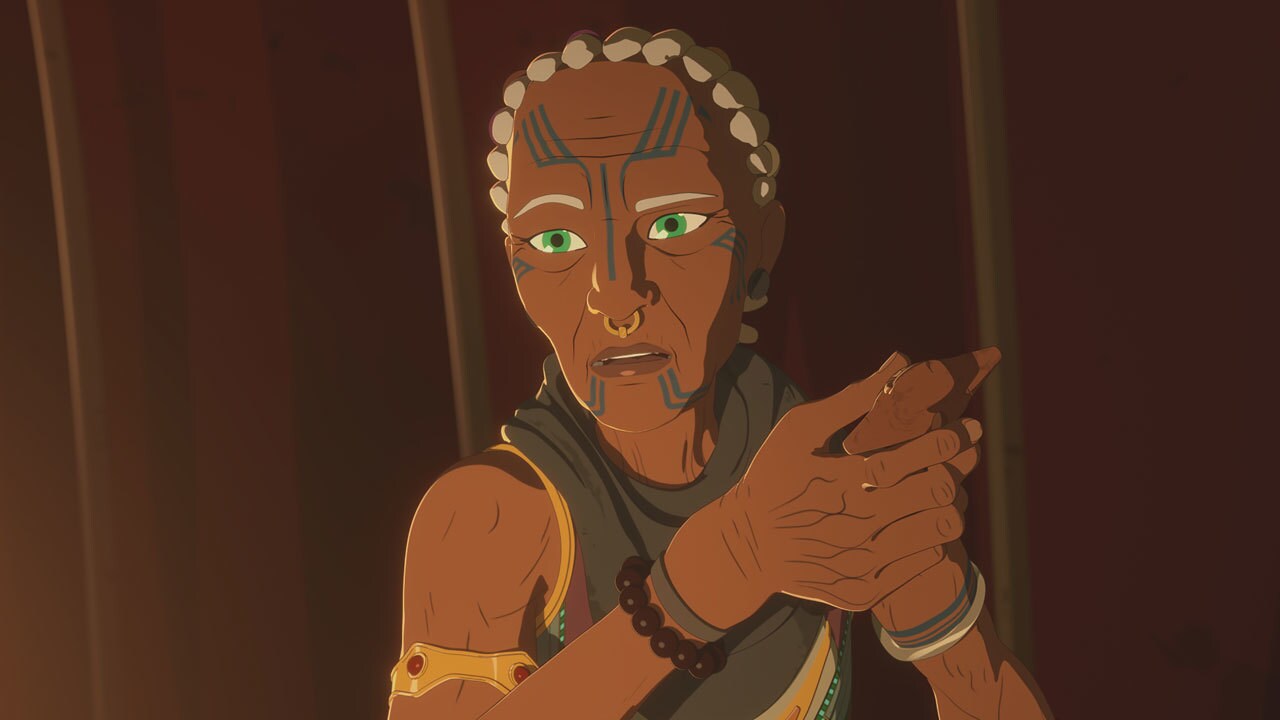 3. Counting curses.
Earlier versions of the script called it the Curse of Mavala, as well as the Curse of Aka Du. One version of the story had the curse indeed be real, but Mika found it easier to remove if she let Kaz believe it was fake!
4. Tale of the talisman.
The talisman was said, at one point, to be something Mika discovered on Mimban. Another iteration of the story had it be a toy doll that Eila was missing. Its true origins remain a mystery...
Star Wars Resistance airs Sundays at 6 p.m. ET/PT on Disney XD, Sundays at 10 p.m. ET/PT on Disney Channel, and is available on the DisneyNow app.
StarWars.com. All Star Wars, all the time.
Site tags: #StarWarsBlog, #BucketsListExtra