Find out how Flix connects to The Star Wars Show and much more!
The second season of Star Wars Resistance is here! In Season Two, pilot Kazuda "Kaz" Xiono and his friends aboard the Colossus search for the Resistance base, but the First Order is in close pursuit. Visit StarWars.com following each episode for "Bucket's List Extra," an expansion of our weekly fun-facts video series Bucket's List, often featuring never-before-seen concept art and stills from the show. In this installment, we look at "From Beneath."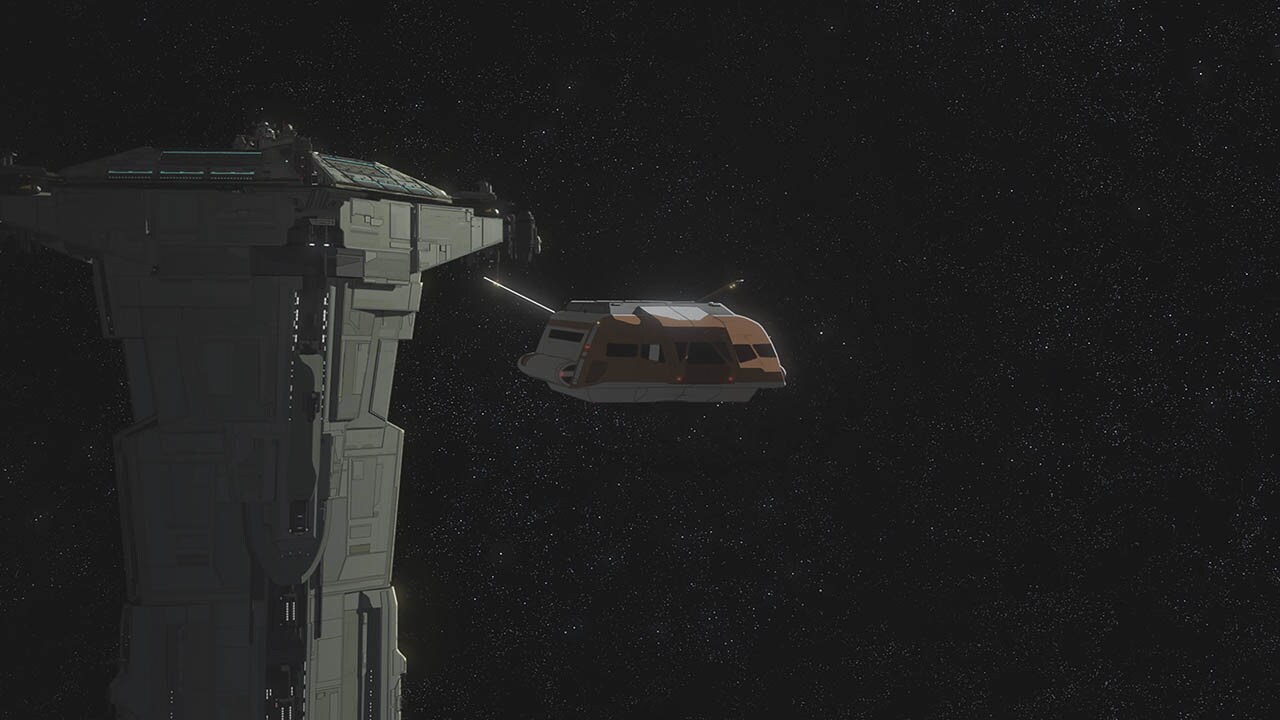 1. Fuel for thought.
The earliest outline of this episode began with the Colossus running out of fuel and becoming stranded in the Tammuz sector, which prompted the mission to Drahgor. In the final version, things are a little less dire.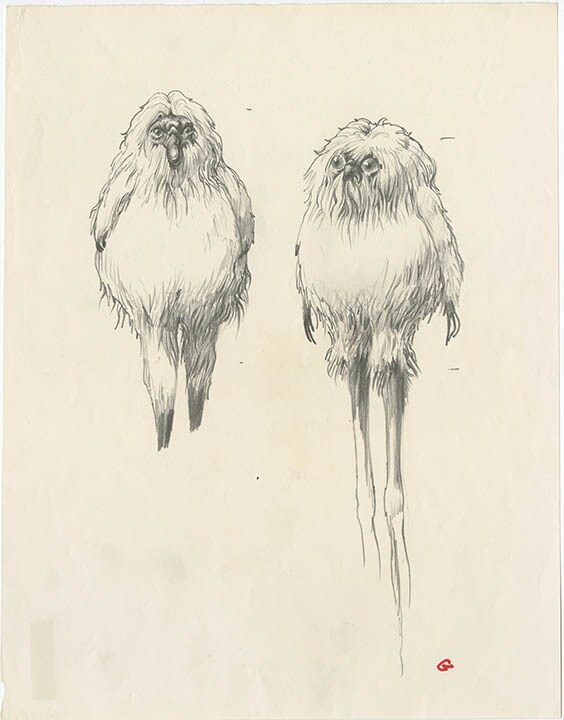 2. Return of the Yuzzums.
Before they were dubbed "Gozzos," the stilt-legged alien species that Flix belongs to had the placeholder names of "Juzzums" -- a nod to the Yuzzum creatures developed for Star Wars: Return of the Jedi.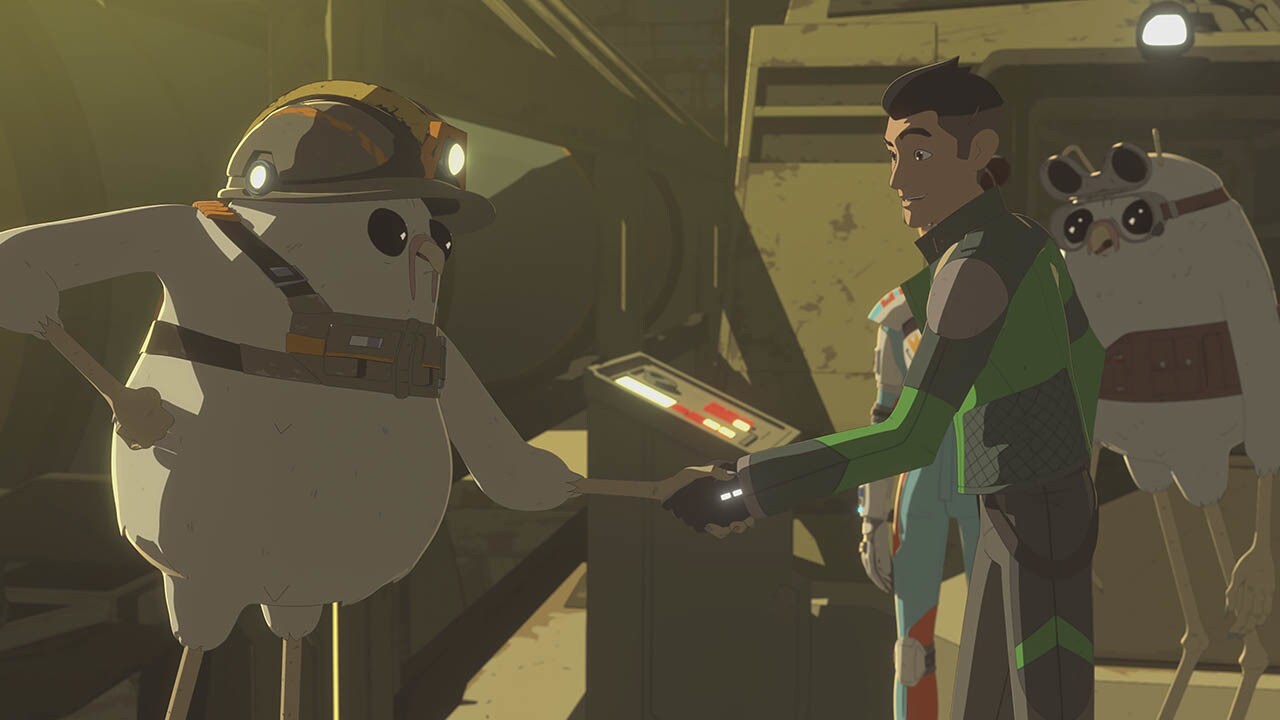 3. Flanx F. Tompkins!
Flanx is voiced by acclaimed actor and comedian (and alum of the beloved Mr. Show) Paul F. Tompkins. He recorded his role in the summer of 2018, which was also around the time he appeared in the 100th episode of The Star Wars Show as a "toy Yoda" salesman. (Watch it above!)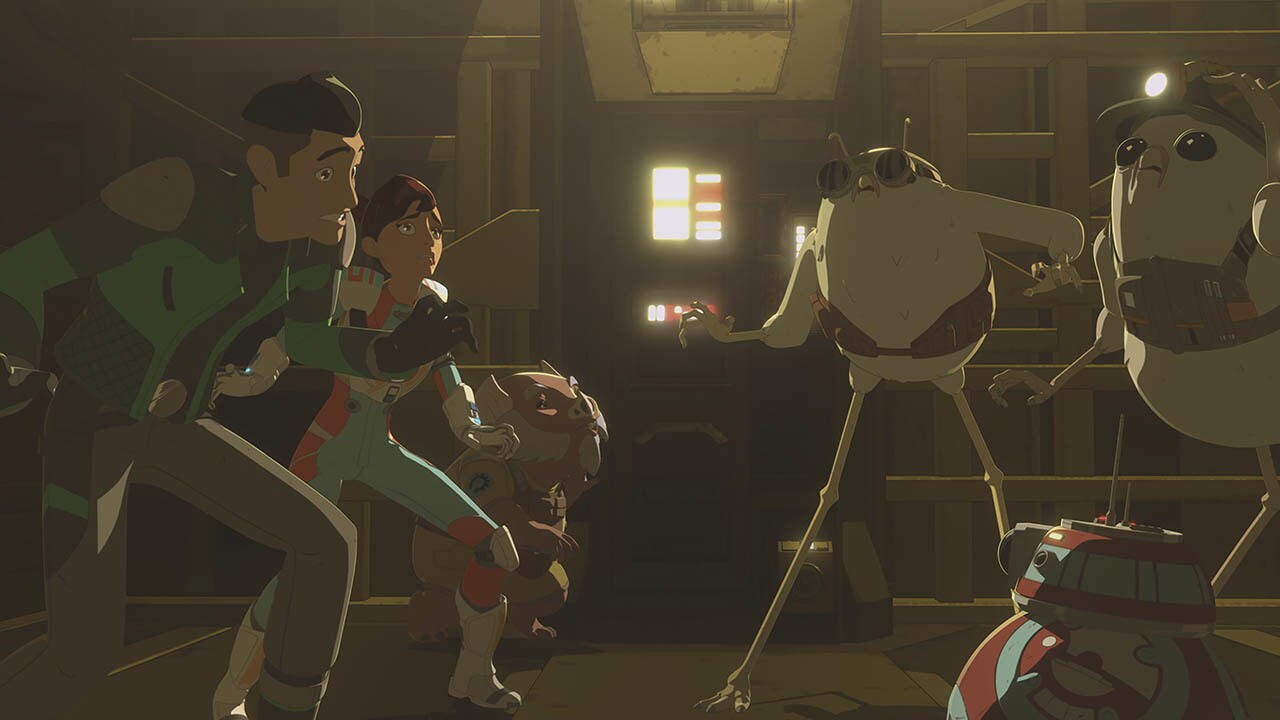 4. Sneezing safety.
In the finished episode, a loose piece of heavy rubble prompts the elevator to freefall. An earlier version, however, had a cause potentially even more dangerous: Orka sneezing!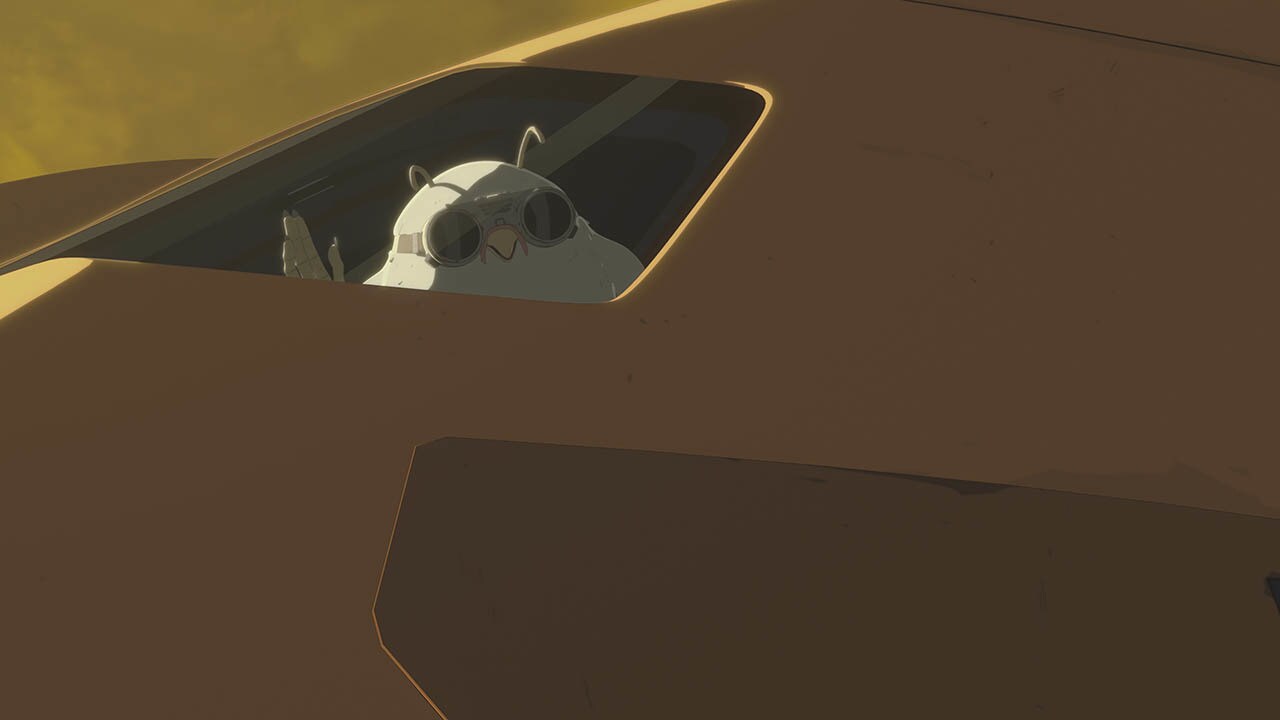 5. Songbird.
The earliest cut of the episode had Flix explain his dream of being a cantina singer…in song! But ultimately, the episode ends with him saving the story for another time -- but assuring us he has an impressive set of pipes.
Star Wars Resistance airs Sundays at 6 p.m. ET/PT on Disney XD, Sundays at 10 p.m. ET/PT on Disney Channel, and is available on the DisneyNow app.
StarWars.com. All Star Wars, all the time.
Site tags: #StarWarsBlog, #BucketsListExtra