Pre-Mor security closes in on Cassian, and nothing will be the same.
The rebellion has begun! Andor is now streaming on Disney+, following the fan-favorite rebel in a tale set five years before the events of Rogue One: A Star Wars Story, and we're watching. Join StarWars.com every week for Andor Analyzed, in which we list the best moments from each episode.

Spoiler warning: This article contains story details and plot points from the third episode of Andor, "Reckoning."
Sometimes, nothing goes as planned. For anyone.
In the third episode of Andor, "Reckoning," the obsessed Pre-Mor Deputy Inspector Syril Karn finally leads his strike team to Ferrix, looking to bring in Cassian Andor. Meanwhile, Andor gets his meeting with Luthen Rael, looking to unload his stolen NP-95 Starpath to the mysterious buyer. As events converge, mistakes are made on both sides, leaving devastation and changing the lives of all involved. "Reckoning" is a satisfying conclusion to what feels like a first act of the series, but it smartly sends heroes, villains, and those in-between off in new, unexpected directions. Here are five highlights.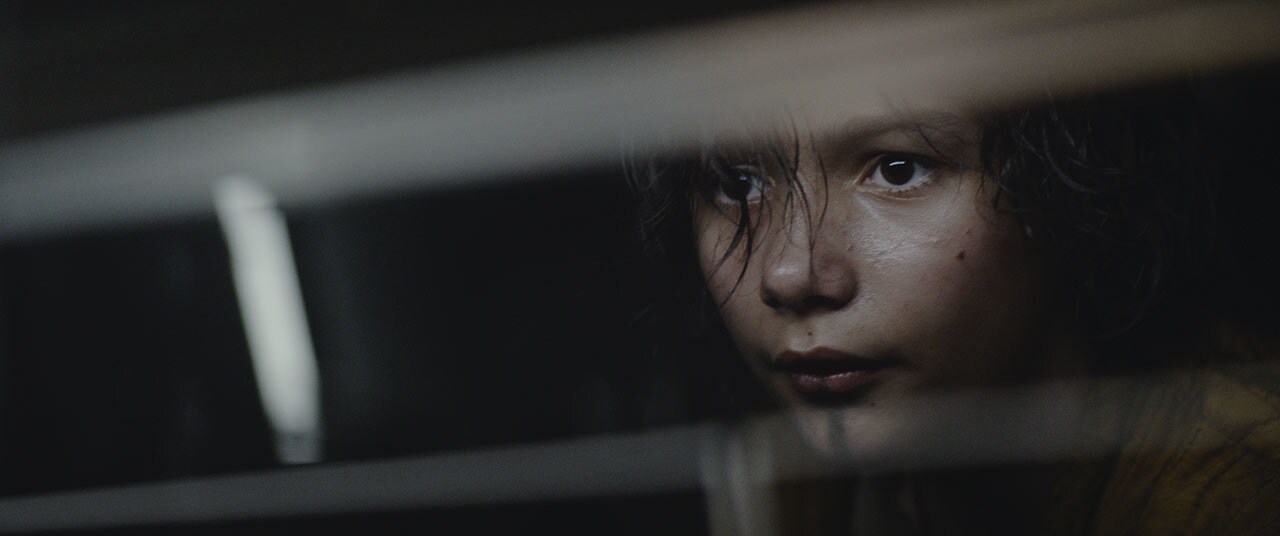 1. Anger unleashed.
The episode begins with a flashback on Kenari, as young Cassian enters the downed transport glimpsed in previous episodes. All he finds is death -- and an outlet for his anger, as he bashes away at everything in the control room, directed at those who've killed some of his friends, possibly his parents, and despoiled his planet. Though tragic, it shows how seeds were planted that would make him, eventually, a rebel.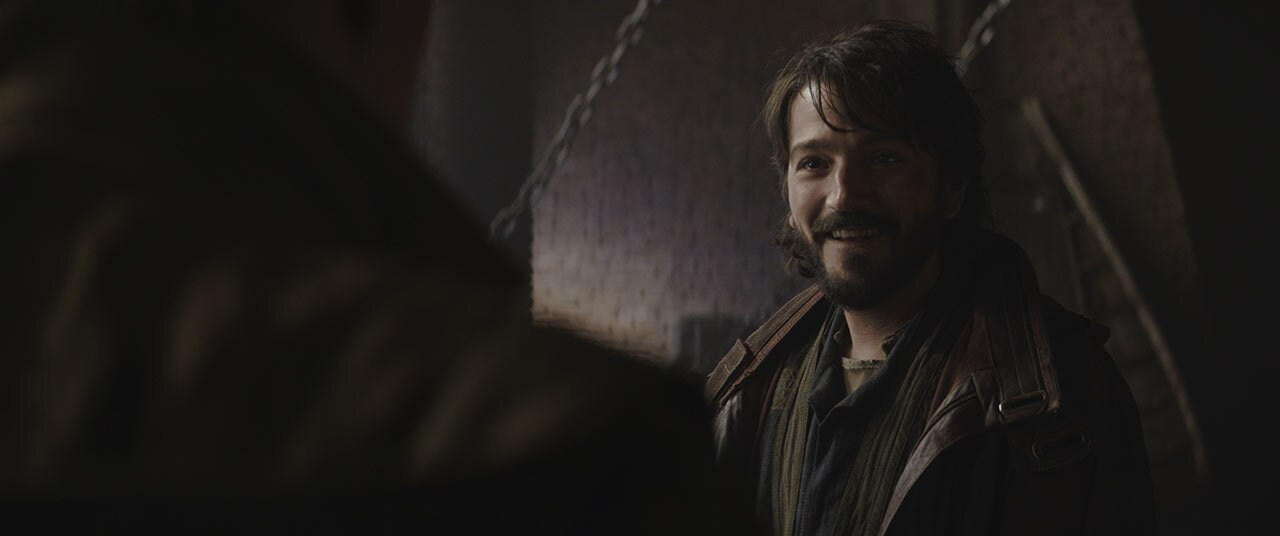 2. "They can't imagine it. That someone like me would ever get inside their house."
Cassian's explanation of how he stole the NP-5 Starpath from the Empire is simple but believable. And it rings true enough that Luthen Rael, Bix's rebel contact, offers him a chance at something bigger.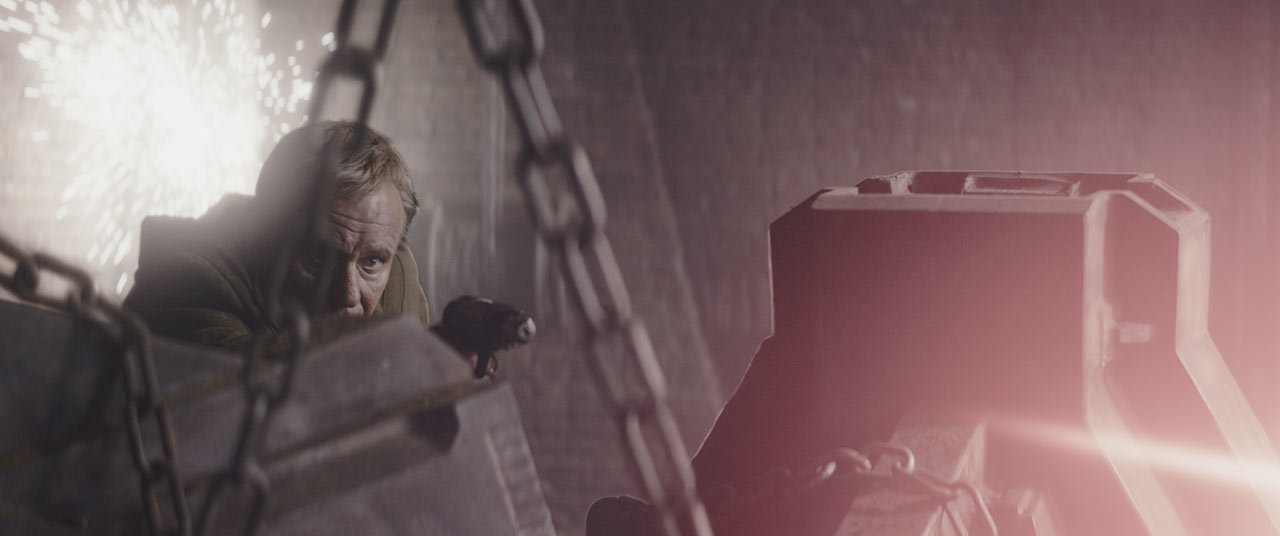 3. Battle in the warehouse.
How do you make a regular shootout more exciting? Easy: throw in some heavy machinery attached to pulleys and drop them from the ceiling. An inventive, memorable action set piece that still feels grounded, the sequence illustrates the messiness of Pre-Mor's operation, Luthen's incisive leadership, and Andor's keen survival instinct.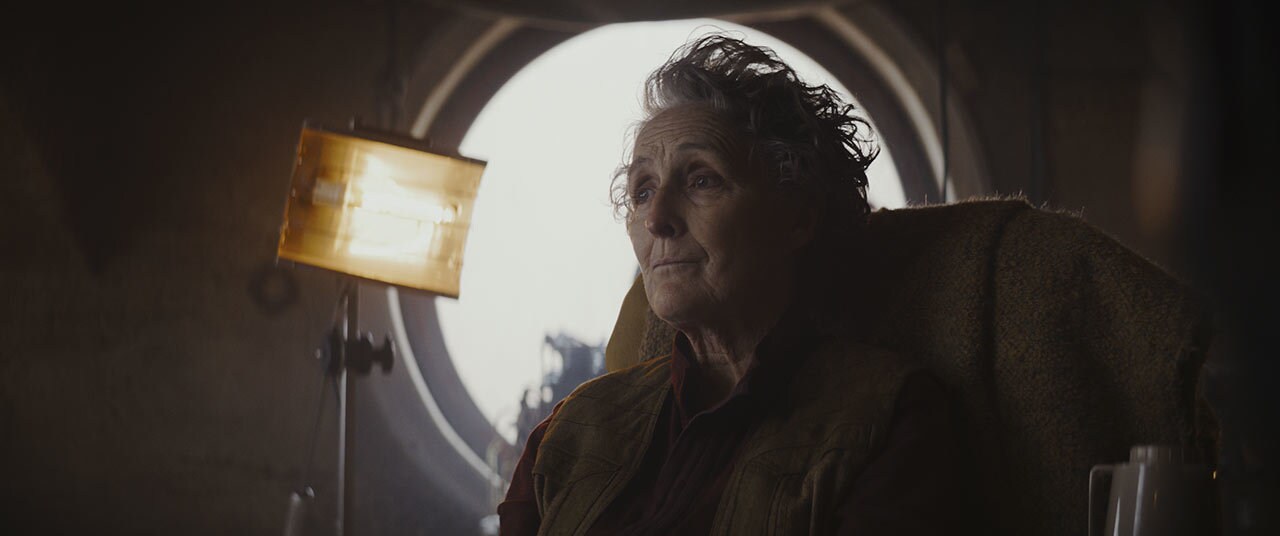 4. "That's what a reckoning sounds like."
The people of Ferrix come together, banging pots and pans as an alarm, and it's clear the Pre-Mor team of wannabe stormtroopers is in over their heads.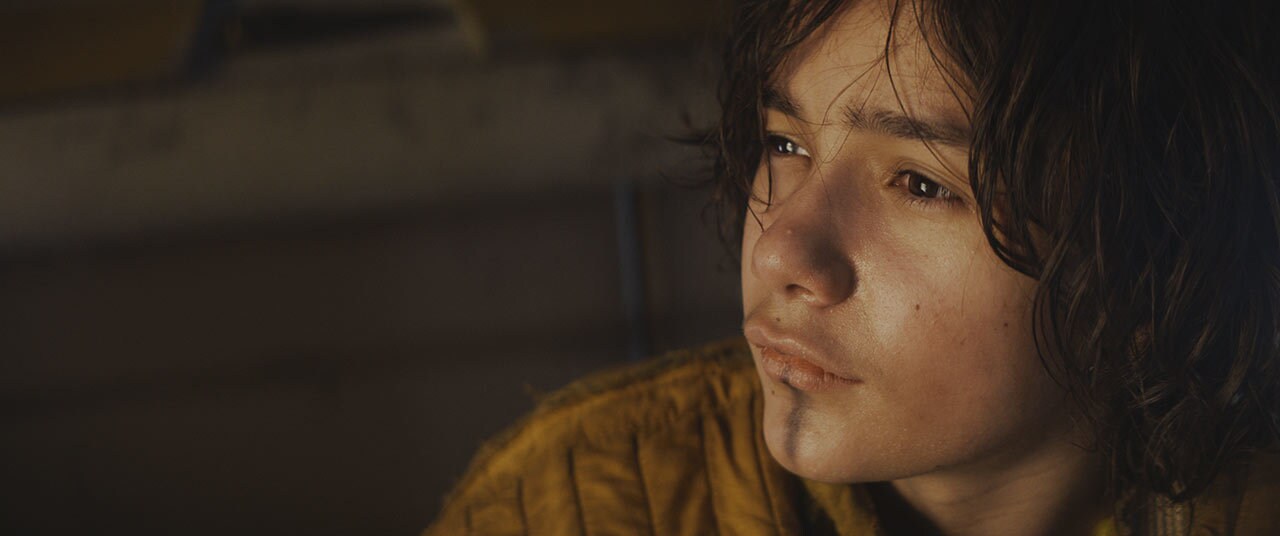 5. No turning back.
The episode ends with a powerful intercutting of images showing the ramifications of Pre-Mor's debacle of a mission. Deputy Inspector Syril Karn is shellshocked, Bix heartbroken. But Cassian seems ready for a new beginning, heading toward the sun as we see, in a flashback, he once did as a child when rescued from Kenari. A sobering moment following the episode's frantic events, the mix of somberness and hope reflects the complex new realities for all involved.