Pressure intensifies as Syril Karn continues to search for Cassian.
The rebellion has begun! Andor is now streaming on Disney+, following the fan-favorite rebel in a tale set five years before the events of Rogue One: A Star Wars Story, and we're watching. Join StarWars.com every week for Andor Analyzed, in which we list the best moments from each episode.

Spoiler warning: This article contains story details and plot points from the second episode of Andor, "That Would Be Me."
We finally understand what Cassian Andor meant when he said he's been in this fight since he was six years old.
In the second episode of Andor, we step back in time to meet a young Cassian -- or Kassa -- on his native planet while simultaneously exploring a looming present-day threat to his adopted homeworld. His search for his sister is endangering the only family he's ever truly known -- his mother Maarva and their friends on Fennix. Here are five highlights.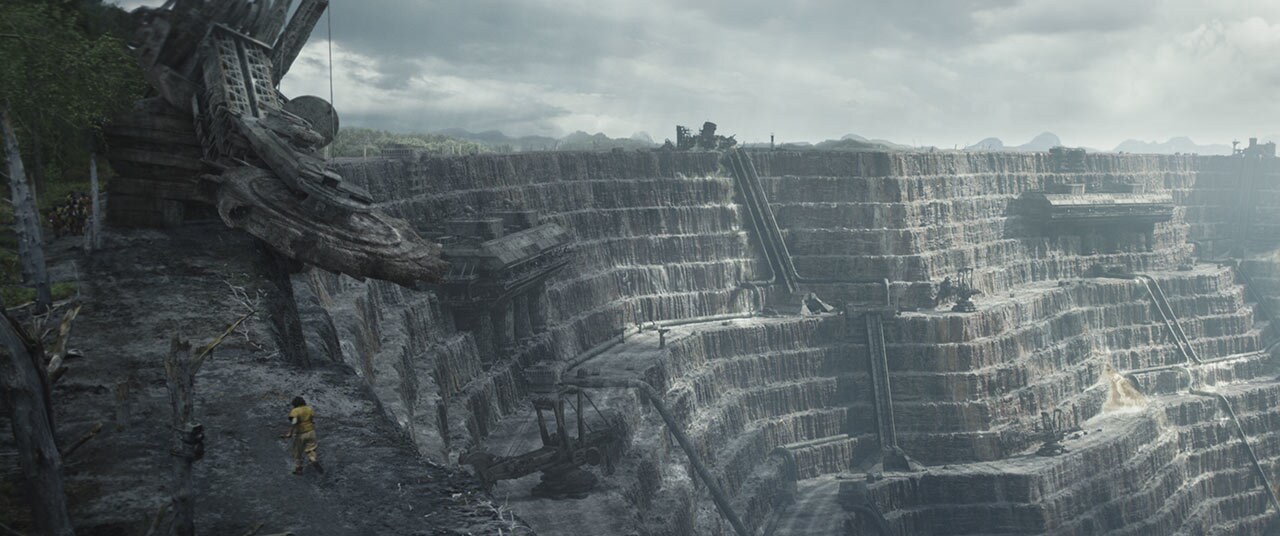 1. Strip-mined Kenari.
We only get a glimpse at the devastation of Cassian's homeworld that has left a group of children to fend for themselves. In the sweeping vista, we see the aftermath of an industrial mining disaster. There's no movement or hint of life returning to the heart of the destruction. It's a shadow of things to come from a regime far more concerned with accumulating power and resources than with the safety and security of the people in the galaxy.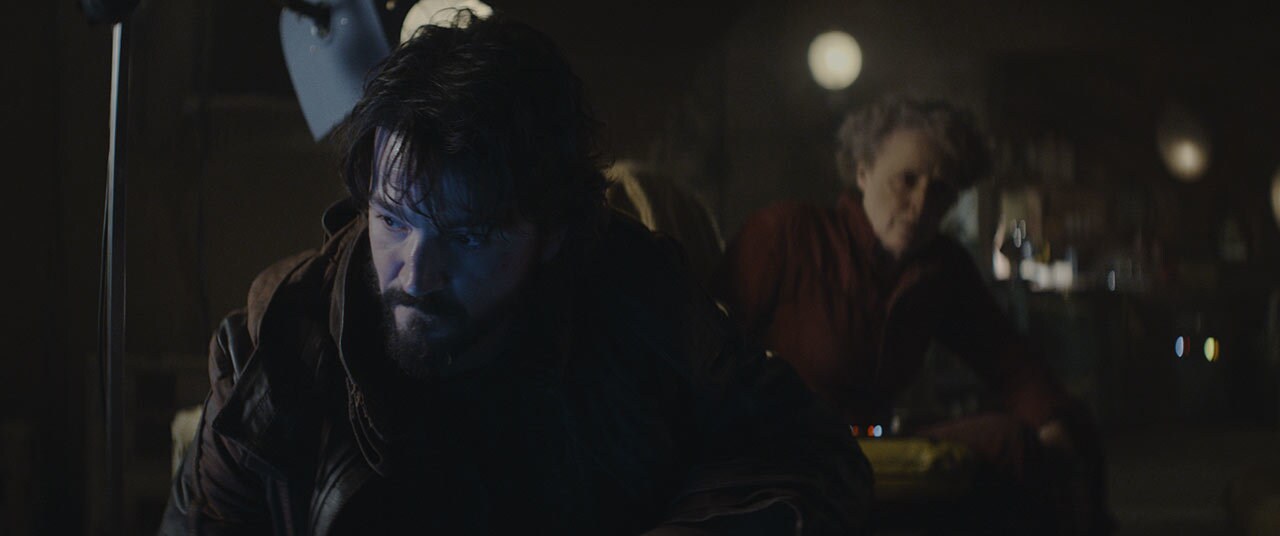 2. "I messed up."
In a heartbreaking moment between mother and son, Cassian confesses to Maarva after the Pre-Mor bulletin outs him as a child of Kenari -- despite a meticulous data trail of official records that have previously always said Fest. In the tense exchange, it's clear how much they care for each other and how well the stern yet maternal Maarva knows her child, as she patiently waits for her son to admit what she already knows.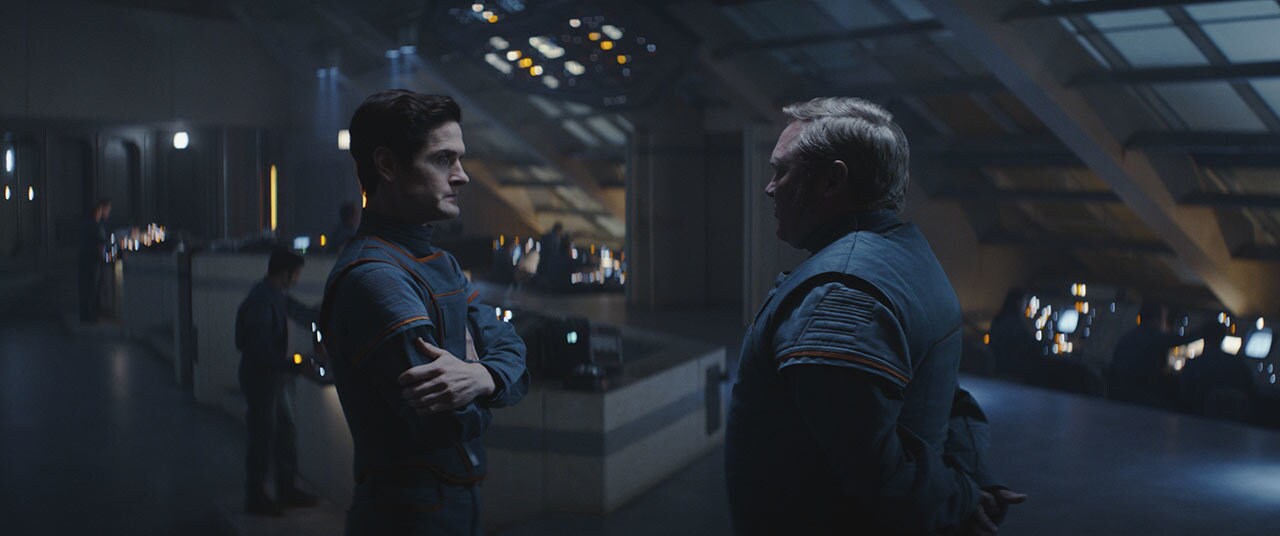 3. Syril Karn finds an ally in Sgt. Linus Mosk.
Karn's fanaticism for the rules of Pre-Mor and, by extension, the Empire set him apart. But in Linus Mosk, he finds a friend and ally who stokes his beliefs rather than dismissing them. "Pockets are fomenting," Mosk tells him. And thanks to Timm's tip-off, they have the lead to bring down one rogue.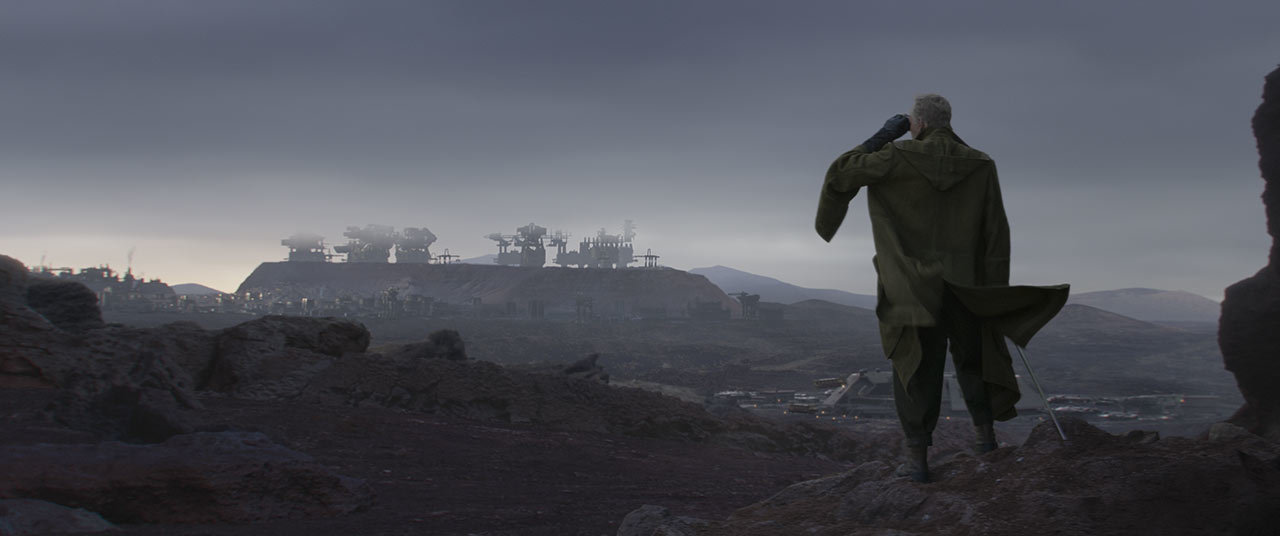 4. Enter Luthen Rael.
We don't know much about the mysterious man played by Stellan Skarsgaard. But from the moment he arrives in his sleek ship, we can't wait to learn more.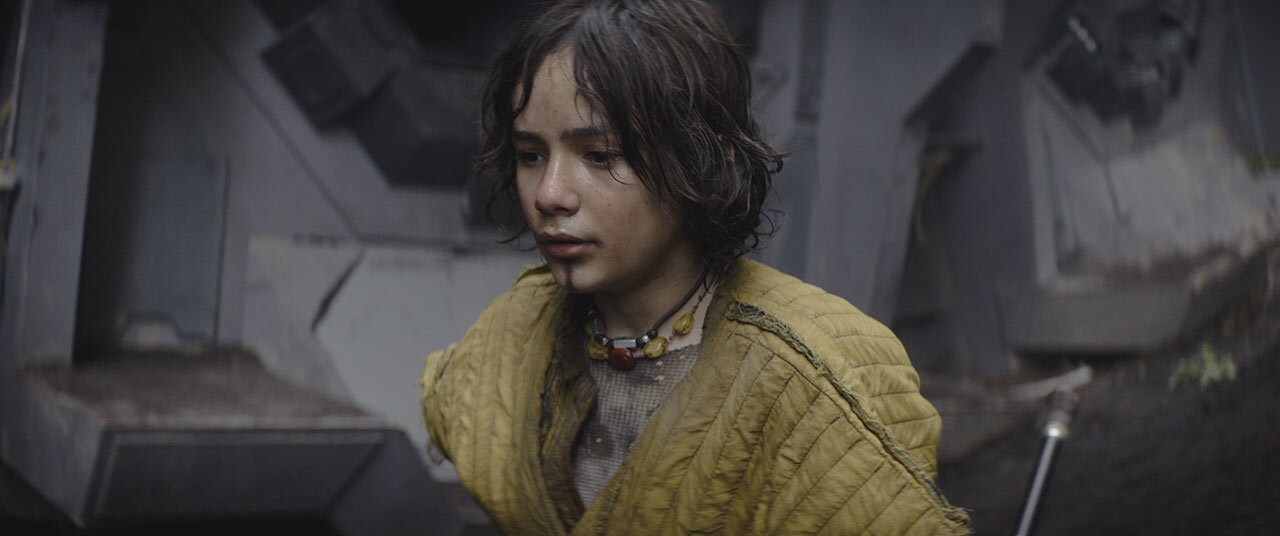 5. Kids vs. crash.
The leader of young Kassa's tribe bravely forges ahead alone at the crash site, poking at the bodies of the fallen passengers with her staff. But in quick succession, she falls and the tribe must rally, in a battle of blasters versus blowdarts, to bring down her assailant. While the rest retreat in mourning, Andor's anger at the situation boils over.