The Disney+ Original series kicks off with a tense first episode.
The rebellion has begun! Andor is now streaming on Disney+, following the fan-favorite rebel in a tale set five years before the events of Rogue One: A Star Wars Story, and we're watching. Join StarWars.com every week for Andor Analyzed, in which we list the best moments from each episode.

Spoiler warning: This article contains story details and plot points from the first episode of Andor, "Kassa."
Cassian Andor's journey -- to rebellion, to becoming a selfless hero -- has begun.
In the highly-anticipated series premiere of Andor, the titular character is not yet the man we meet in Rogue One: A Star Wars Story. This Andor fights for no cause. He acts alone. He burns bridges. But the seeds of who he'll become are there. Here are five highlights from the grounded first episode of Andor.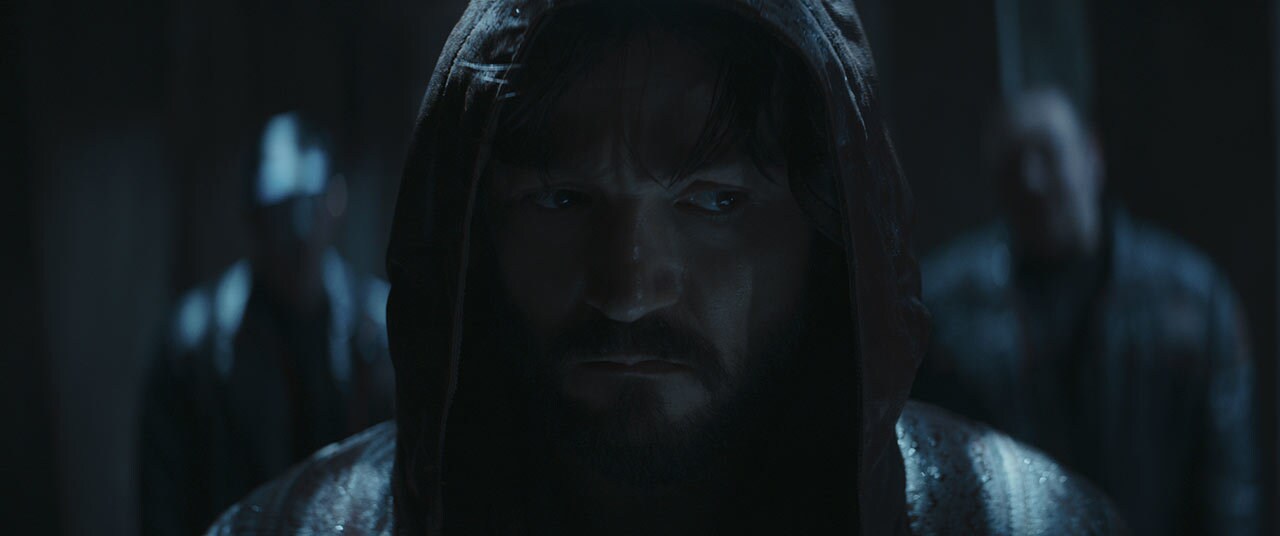 1. Deadly encounter.
There's an uneasy tension from the first frame of Andor, and it reaches its peak in this confrontation. Two drunken Pre-Mor sentry guards follow Cassian (who had been looking for his sister) from a brothel, seizing upon a perceived slight to exercise their authority; whether they plan on killing him, Cassian doesn't wait to find out. The sense of dread deflates, but a new one rises as we know Cassian's in trouble. As a tonal setup for the state of the galaxy and the series at large, this sequence is startlingly effective -- and Andor is off and running.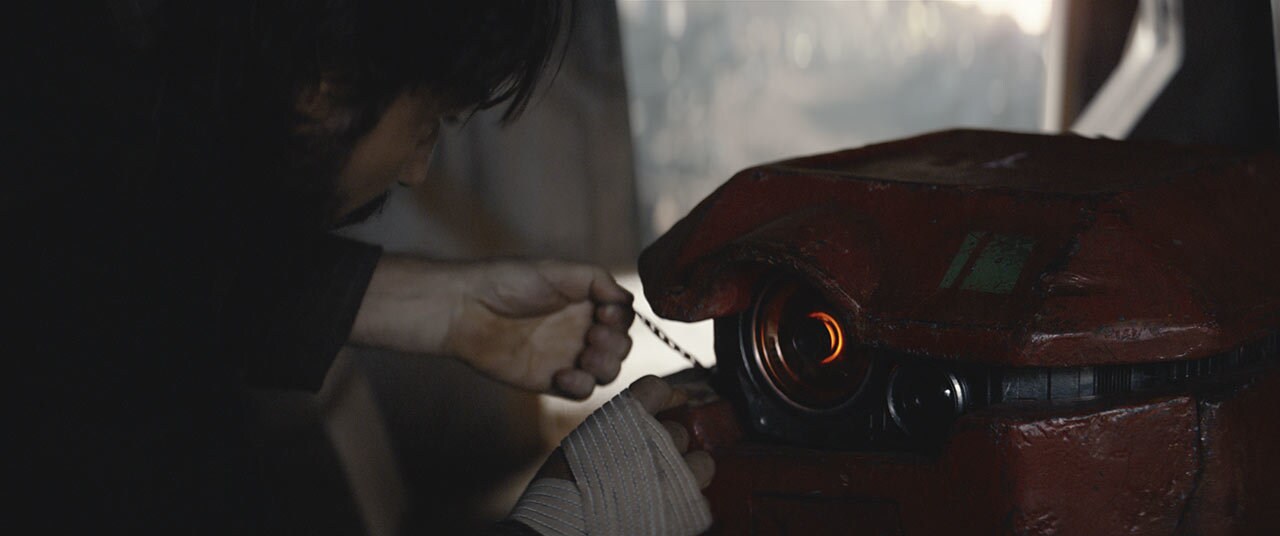 2. Meet B2EMO, the galaxy's newest lovable droid.
Who knew a red box could be so charming? From design to expressiveness, it's hard not to love B2EMO, or "Bee," who displays both warmth and protectiveness when it comes to Cassian. (And good for him, refusing to be a galactic fire hydrant to a space doggo.)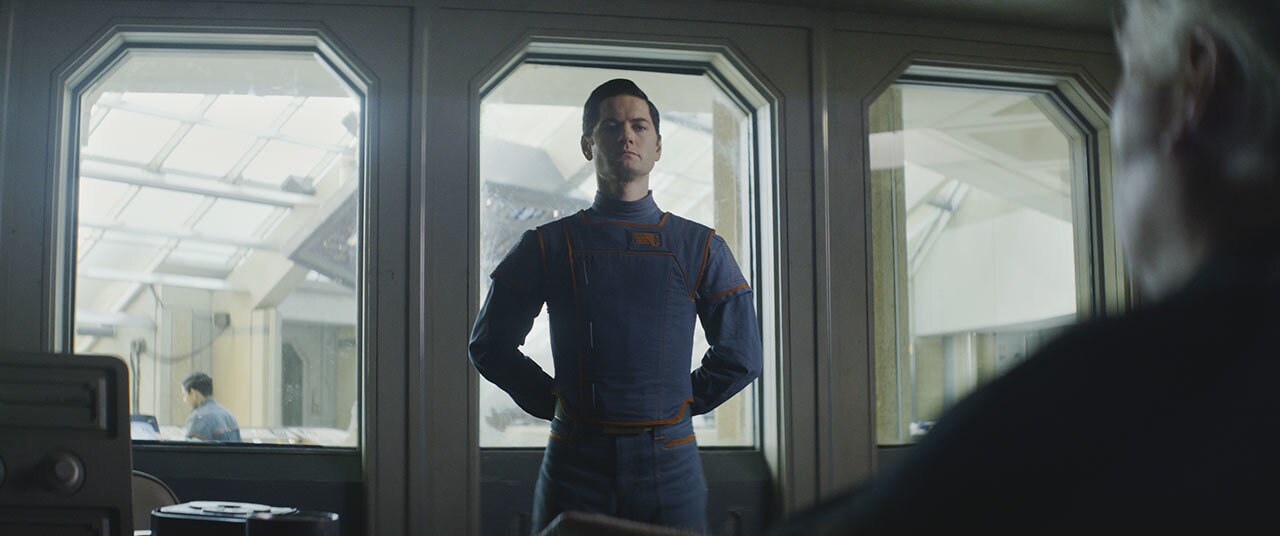 3. The hunt begins.
Cassian's act on Morlana One has attracted some unwanted attention; unfortunately for Andor, it comes from the ambitious true believer Syril Karn. A Pre-Mor deputy inspector, Karn sees the danger in allowing Cassian to get away with his crime and can't let it go, taking the investigation upon himself. Almost immediately, he's a villain you love to hate -- unflinching and smug, with a heaping dose of self-righteousness.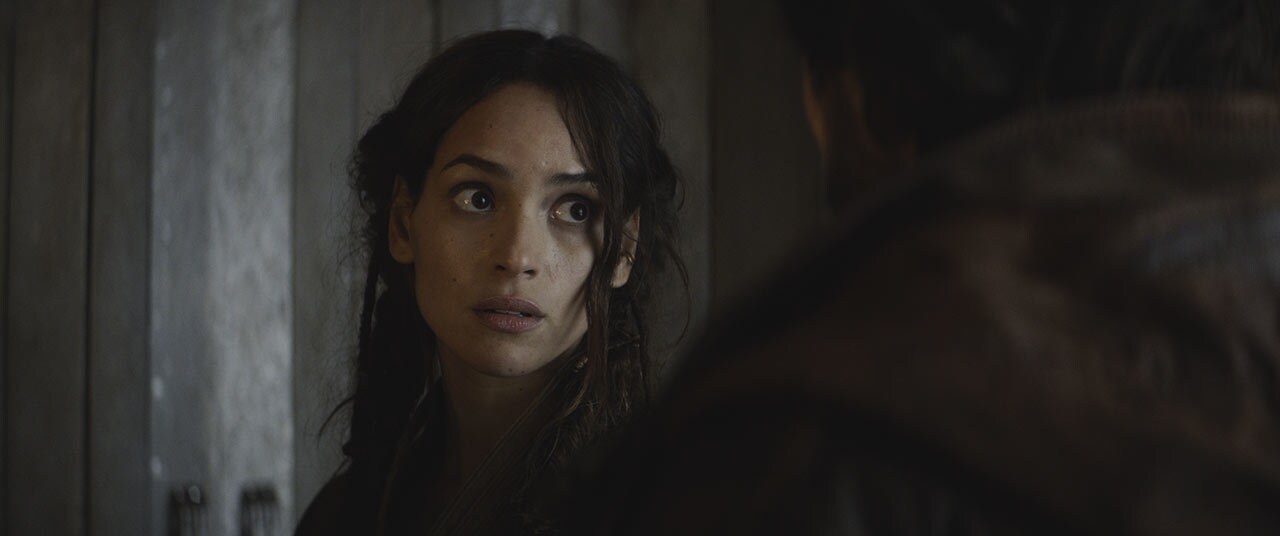 4. "Now, go fix your face."
Bix and Cassian clearly have history -- along with a side hustle -- and it's not all good. Though Bix's patience with him seems to have been worn thin, their friendship shines through.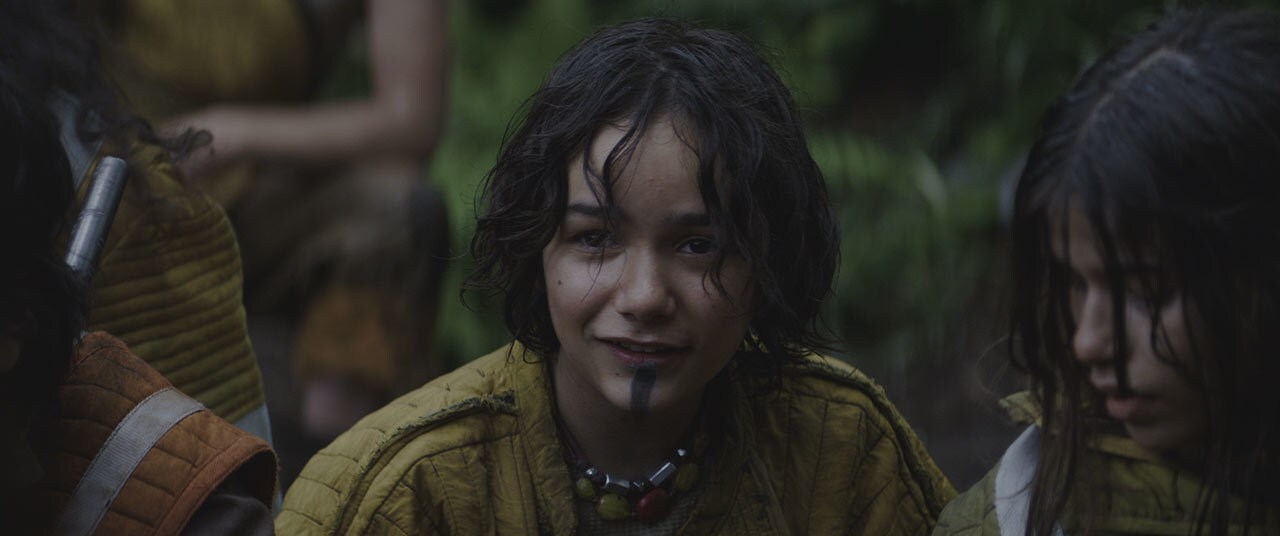 5. Glimpses of the past.
Flashbacks to another world, later revealed to be Kenari, focus on what seems to be a small tribe of children and teens -- including a young Cassian, then known as "Kassa," and his sister, Kerri. Sprinkled throughout the episode, they're a fascinating window into his previously unseen early life and what could be a pivotal moment in who he'd become, as he joins the party that goes to investigate a crashed ship. But it's the bond between Cassian and his sister that stands out, connecting back to his search for her as an adult in the opening sequence.