Great for a Star Wars Rebels or Clone Wars party! Just keep it away from the Darth Vader cookies.
Ahsoka Tano was everyone's favorite Padawan in The Clone Wars, and while fans were sad to see her go, they were thrilled to see her return in Star Wars Rebels and celebrated with an "Ahsoka Lives" gathering at Star Wars Celebration.
There's nothing better than having an Ahsoka snack by your side. These fluffy pumpkin muffins are topped with montrals made of sweet white chocolate, and piped icing face details bring this little Togruta back to life.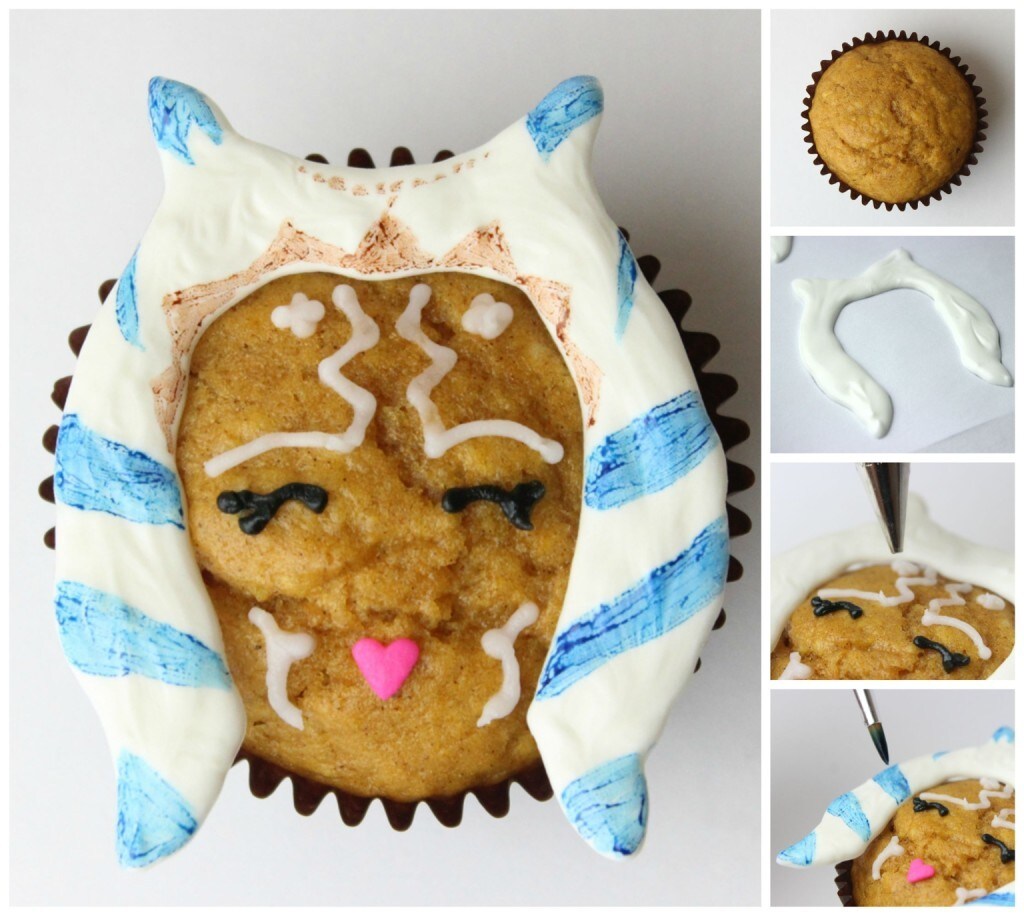 Ahsoka Pumpkin Muffins
(Makes 14 muffins)
1 1/2 cups all-purpose flour
3/4 cup sugar
½ teaspoon baking powder
½ teaspoon baking soda
½ teaspoon ground cinnamon
1/4 teaspoon ground nutmeg
1/4 teaspoon salt
3/4 cup canned pumpkin
2 large eggs
1/4 vegetable oil
1/4 cup whole milk
You'll need:
White candy melts
Black icing
White icing
Heart sprinkles
Food brush
Blue food gel dye
Brown food gel dye
Directions:

Preheat the oven to 375 degrees. Prep muffin pans with liners.
In a large bowl whisk together the flour, sugar, baking powder, baking soda, cinnamon, nutmeg, and salt.
Make a well and add the pumpkin, eggs, oil, and milk into the dry ingredients, stirring until just combined.
Fill muffin cups 2/3 full with batter and bake for approximately 14 minutes, depending on your oven. Let cool on a wire rack.
Melt candy melts according to package directions, then pour into a piping bag. Place a piece of parchment over an Ahsoka template and pipe the white chocolate into the montrals shape. Place into the freezer to set, approximately 10-15 minutes.
Once set, take them out of the freezer and use icing to stick to the top of a cooled muffin.
With a #2 tip and black icing, add eyes and place the heart sprinkle for the mouth.
Using the white icing and a #2 tip, pipe on Ahsoka's facial markings.
With a clean food brush, use blue food gel dye to paint markings on the montrals and brown food gel dye to paint on the head jewelry.
Once the icing is dry, the muffins are ready to serve.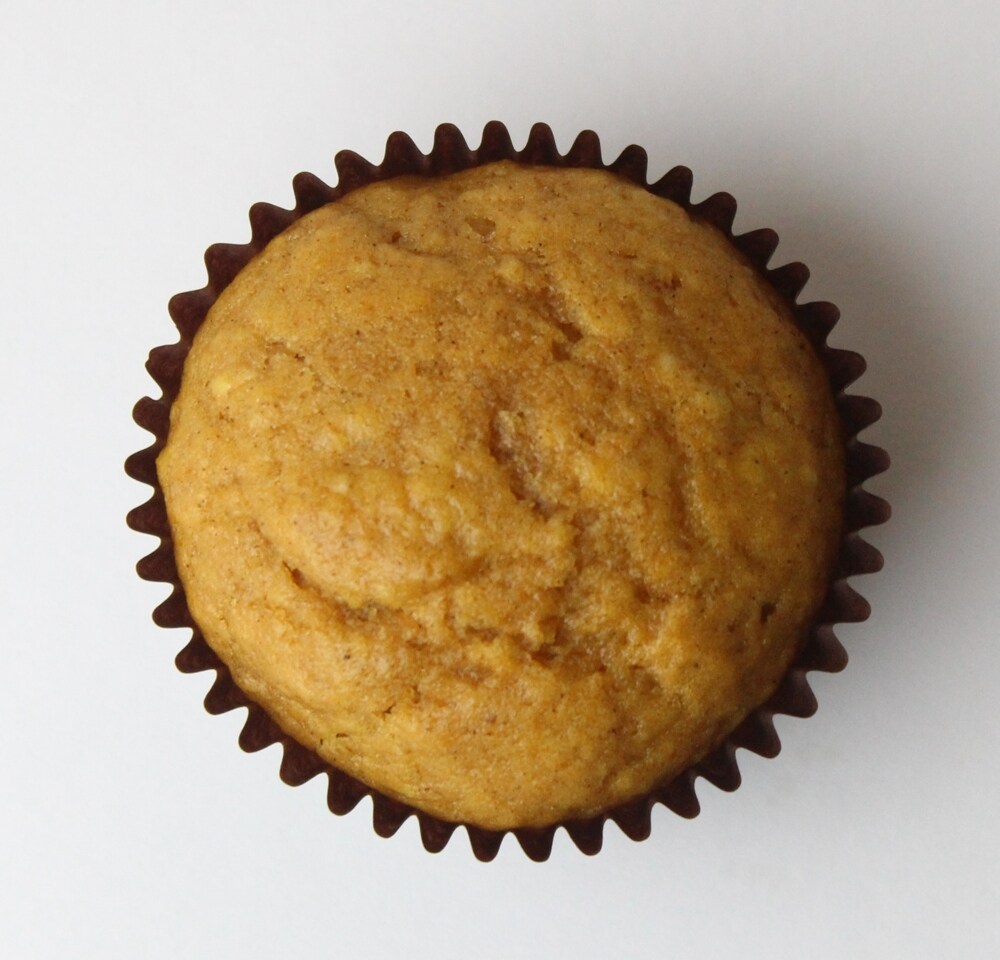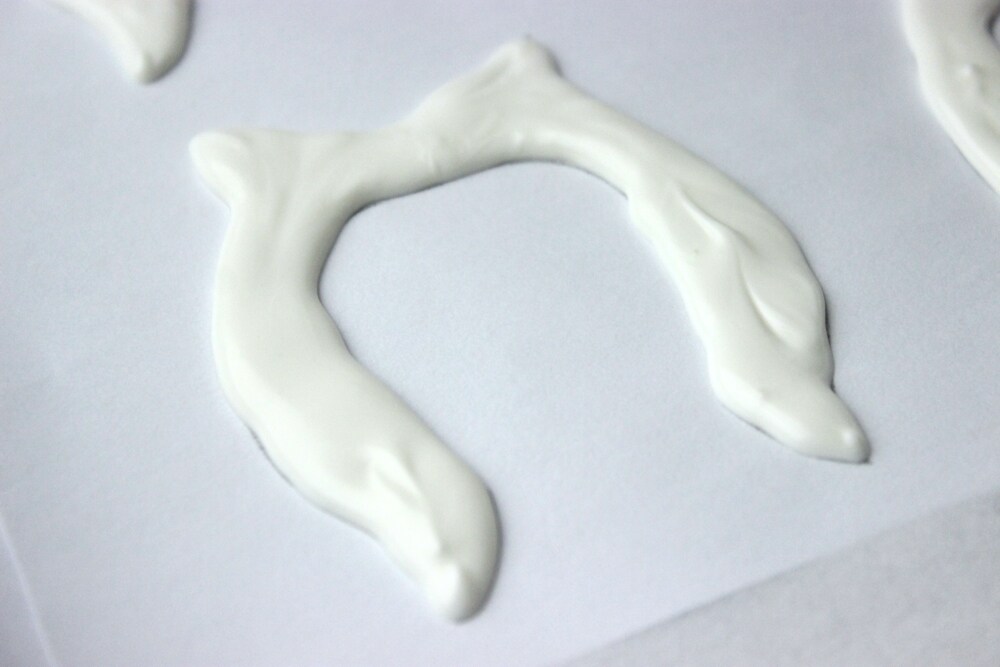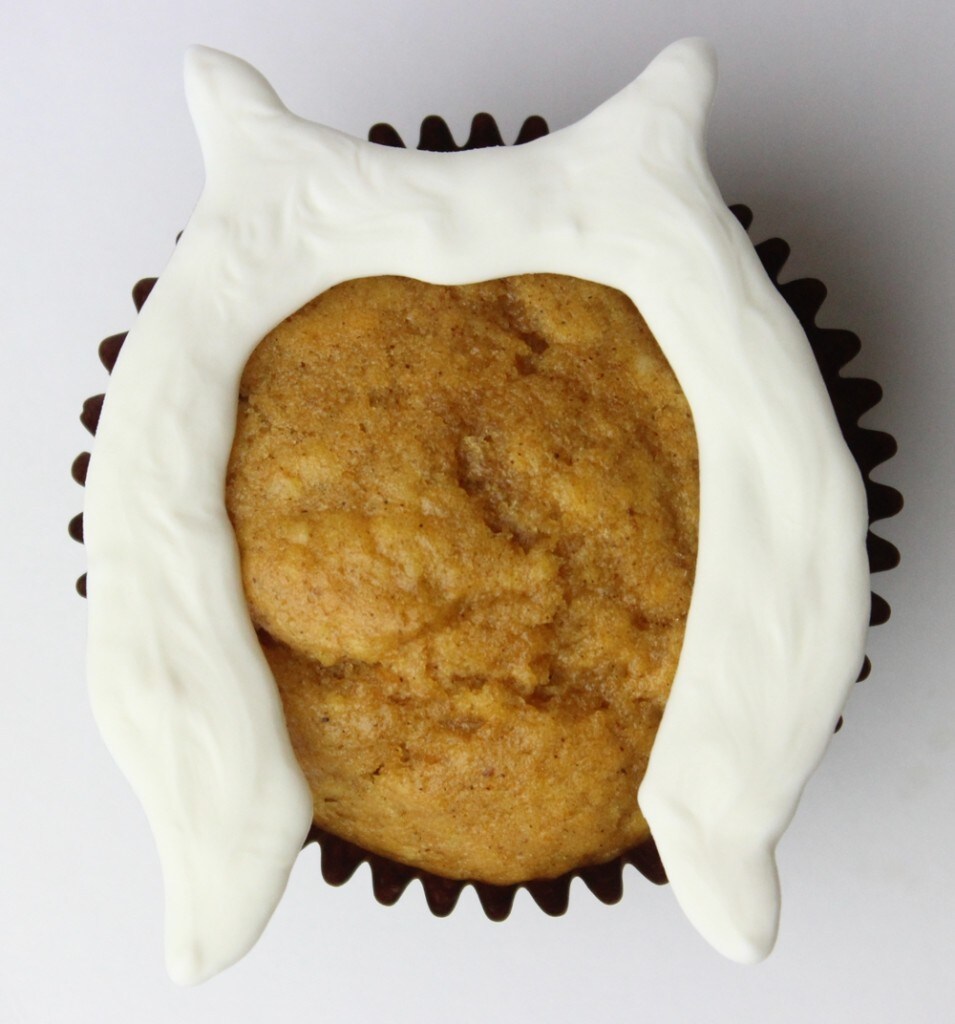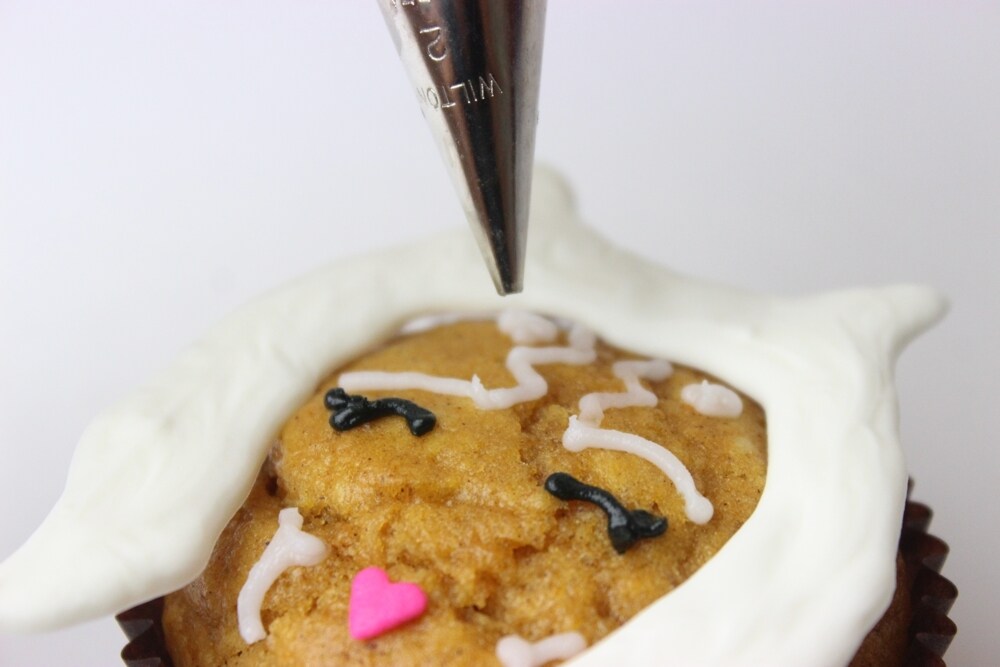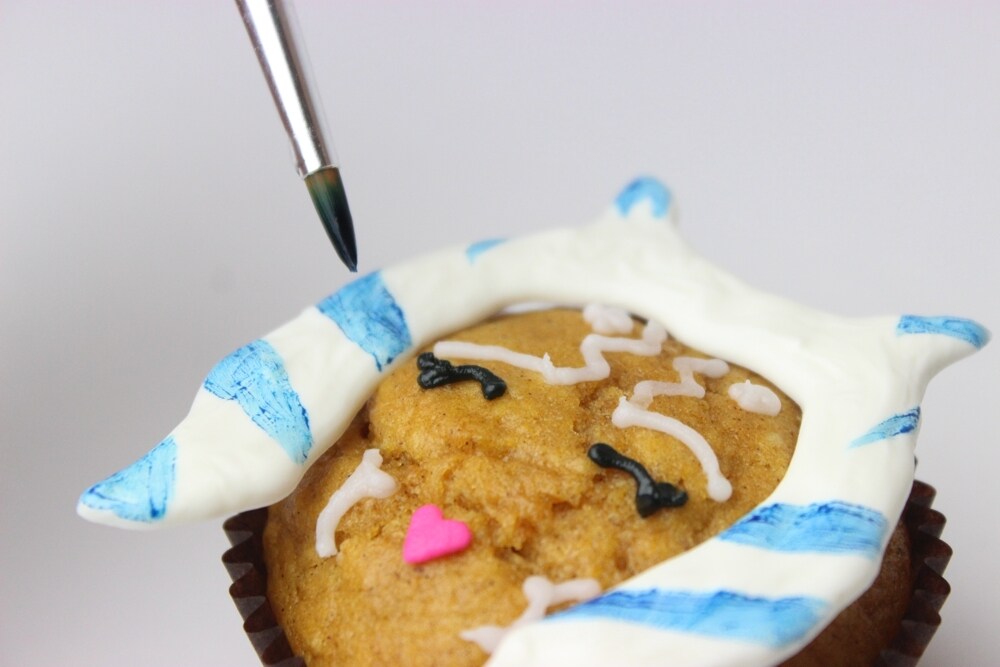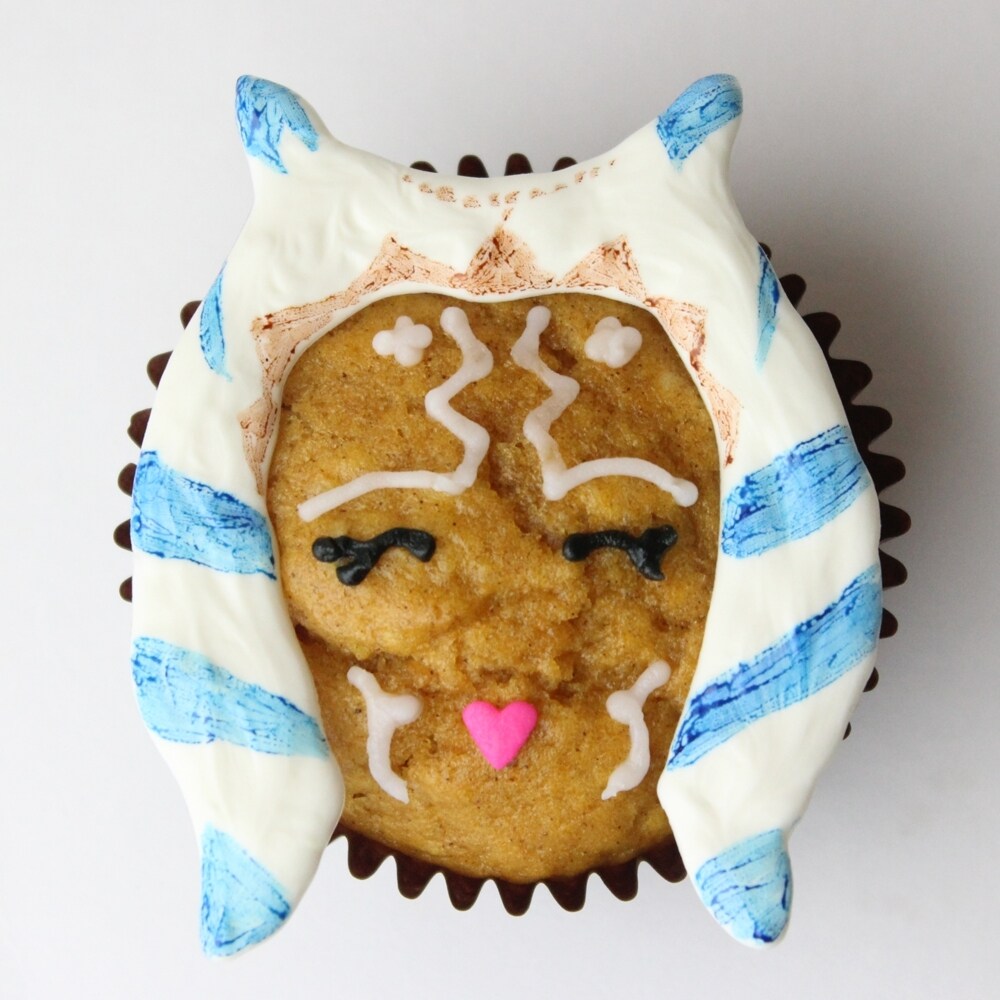 Jenn Fujikawa is a lifestyle and food writer. Follow her on twitter at @justjenn and check her Instagram @justjennrecipes and blog www.justjennrecipes.com for even more Star Wars food photos.