Sandcrawler

Sandcrawlers are huge treaded fortresses used by Jawas as transportation and shelter. The sand-pitted vehicles, many meters in height, are equipped with a magnetic suction tube for sucking droids and scrap into their cargo chambers.
Sandcrawler History Gallery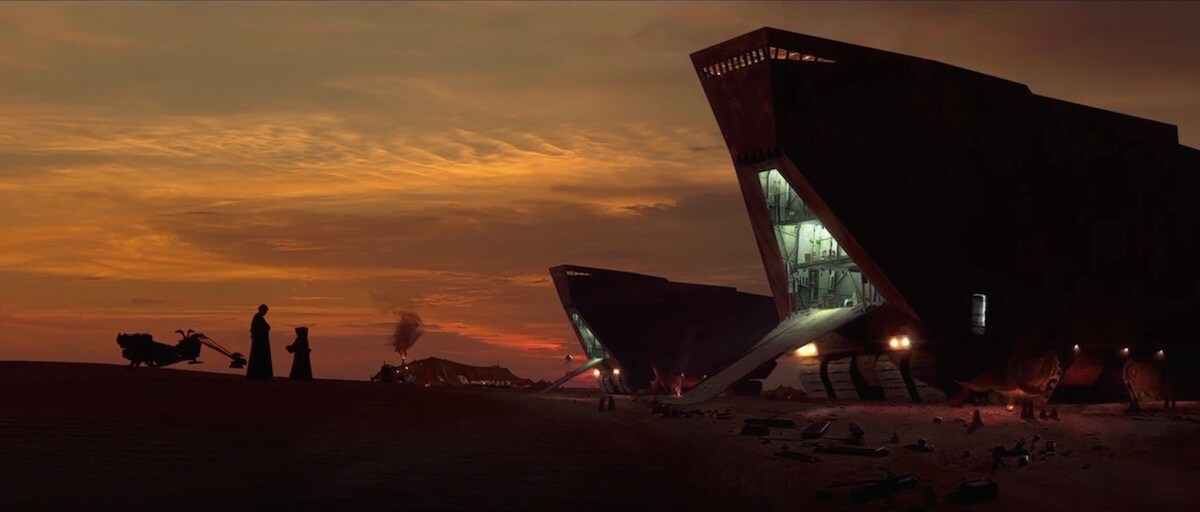 Sandcrawlers were a common sight on Tatooine, used by the planet's native Jawas as homes, workshops and fortresses. These massive rolling vehicles trundled across the desert wastes in search of machinery that could be fixed up and sold to settlers. Those searching for something knew to check in with the Jawa tribes, whose knowledge of Tatooine's badlands and desert flats was unequalled.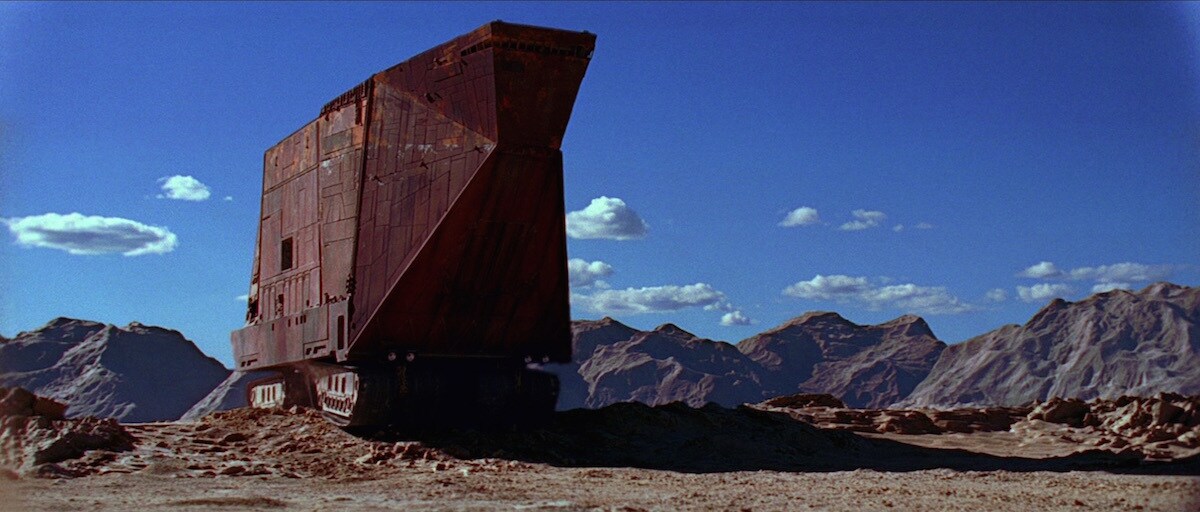 During the Galactic Civil War, the droids C-3PO and R2-D2 were found by a Jawa sandcrawler and sold to Owen Lars and his nephew Luke Skywalker. What seemed like a nice payday for the Jawas turned out to be their doom – Imperial troops tracked the sandcrawler and destroyed it.