Rio Durant

A diminutive, four-limbed Ardennian, Rio Durant is a longtime associate of Tobias Beckett and Val. Rio is a capable pilot, a skilled tactician, and a lover of good stories. He sees each new scam dreamed up by the Beckett gang's as a chance to write a new tale.
THE DARK TIMES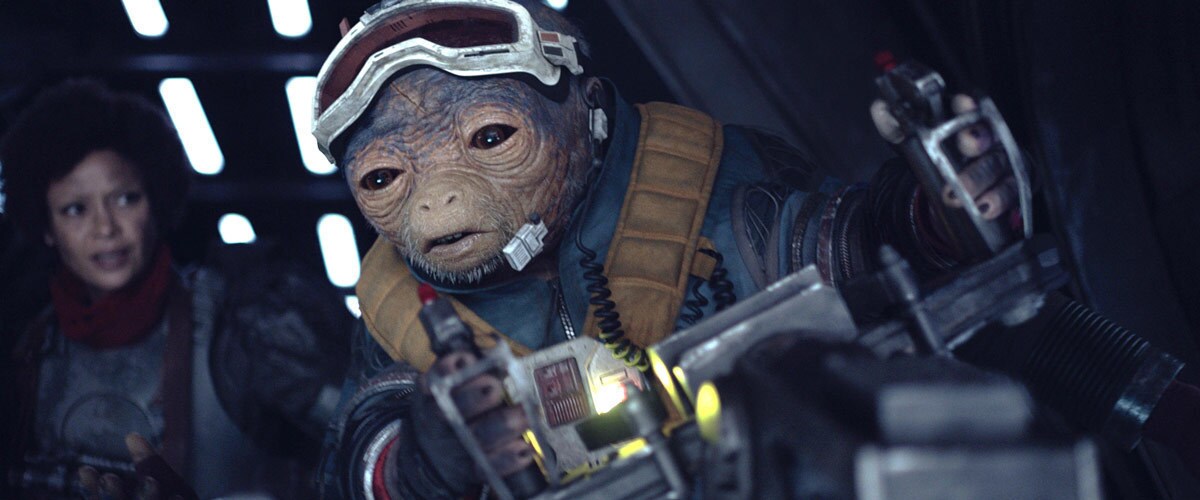 As a valued member of Tobias Beckett's band of thieves, Rio disguised his nature to blend in among the rank and file on Mimban until he could reveal himself safely ensconced in the cockpit of a freshly stolen AT-Hauler. Although Val's distrust for Han Solo began almost immediately after encountering the young mudtrooper, there was something about the defector that Rio liked.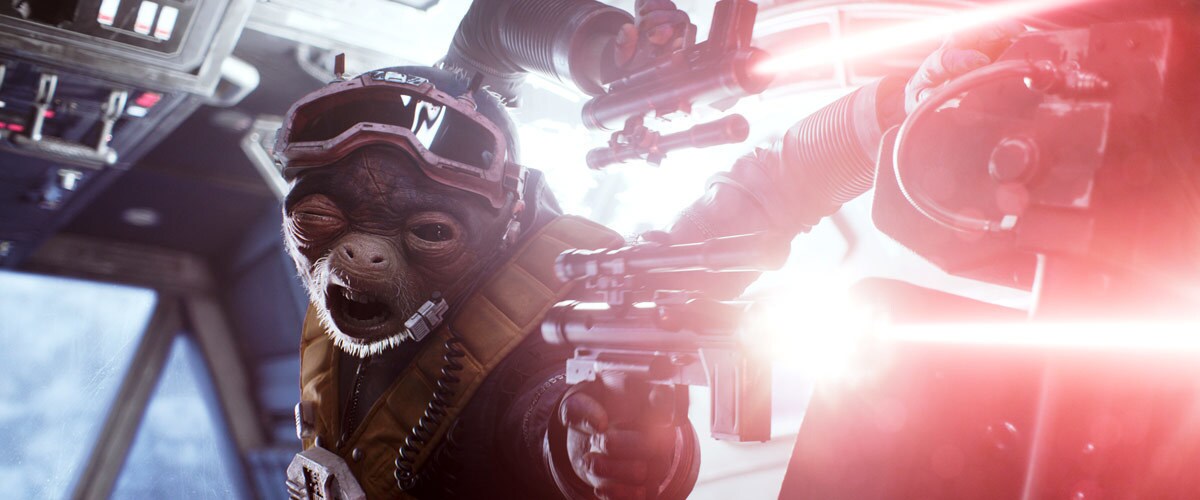 Soon, Han and Chewbacca had joined Beckett's gang for the daring heist of an Imperial conveyex on Vandor. But Enfys Nest and the Cloud-Riders also planned to boost the shipment, and Rio was gunned down by a marauder who managed to invade his ship during the fray.