Escape Pod

Escape pods are small emergency craft designed to detach from a larger vessel or launch from a planetary surface as a means of escape from a disaster. As such, these pods feature a simplified design to make them easy to use. Some planets maintain a network of escape pods to flee from surface danger into the upper atmosphere. When at a high altitude, these pods then transmit distress signals. Some pods are used for interstellar travel, and are equipped with hyperdrives, but these are rare. Use of pods is usually restricted only to organic lifeforms -- not droids. As such these pods are also known as lifepods.
Dimensions
Height: 10.0m average, varies by design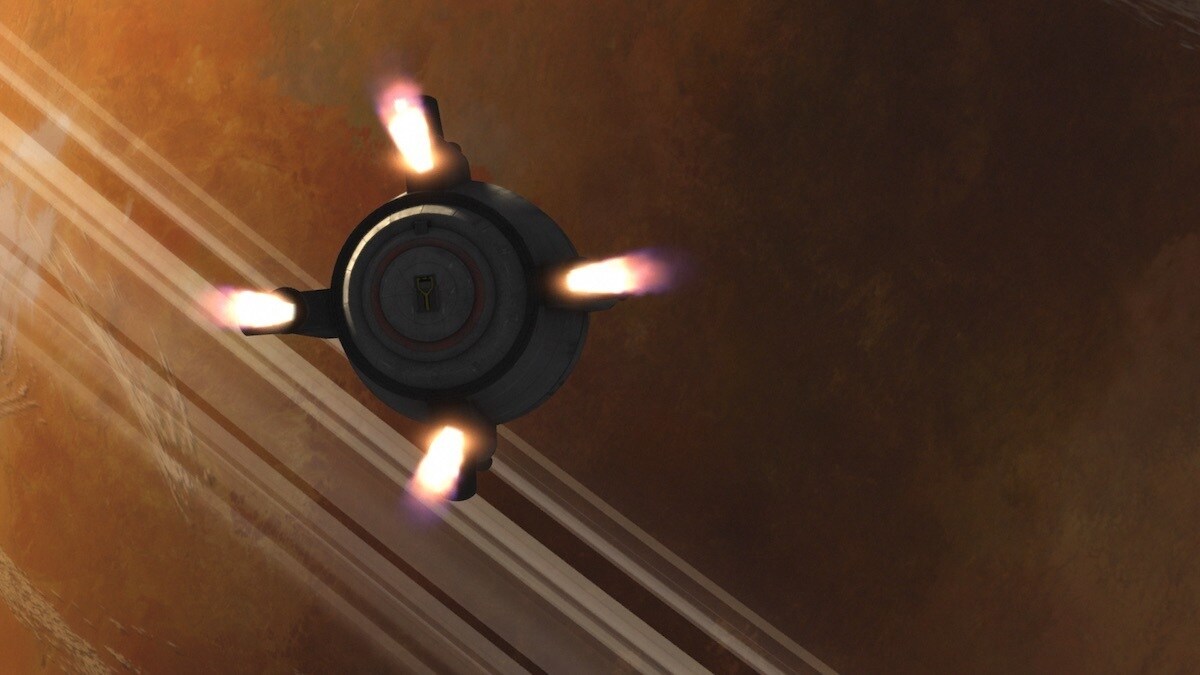 During a battle between Imperials and the Ghost crew on a construction module, an escape pod was launched by the rebel Zeb Orrelios -- with ISB Agent Kallus onboard, as well. The pod's controls were damaged after takeoff, causing it to veer off course and crash on a nearby moon. Once downed, the pod served little purpose…except to provide shelter when bonzami attacked the two castaways.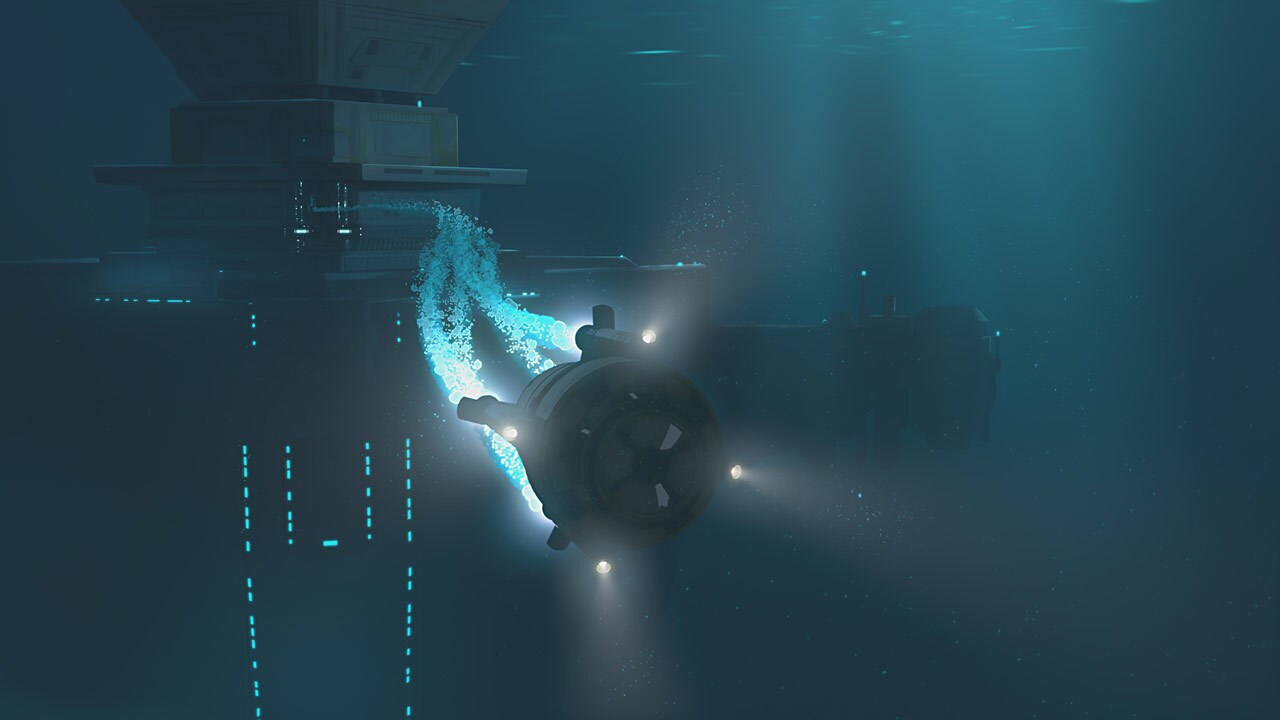 On the Colossus platform, escape pods are attached to a lower deck deep underwater, to be jettisoned into the surrounding oceans. Their placement allows those escaping the platform to more easily avoid detection. The craft includes some steering capabilities to navigate the murky depths before breeching at a safe distance.