Adi Gallia

Jedi Master Adi Gallia was a member of the Order's High Council during the Clone Wars. She and the other members of that ruling body would convene in a temple high above the Coruscant landscape, deciding important matters of the Jedi. Stern and focused, she would remark upon the more outrageous tactics carried out by Anakin Skywalker or Obi-Wan Kenobi in the course of the war, but would rarely condemn their effective actions. Though not as brash as Anakin, Adi Gallia was known to be an aggressive warrior who had no problem bringing the fight to the enemy.
Adi Gallia Biography Gallery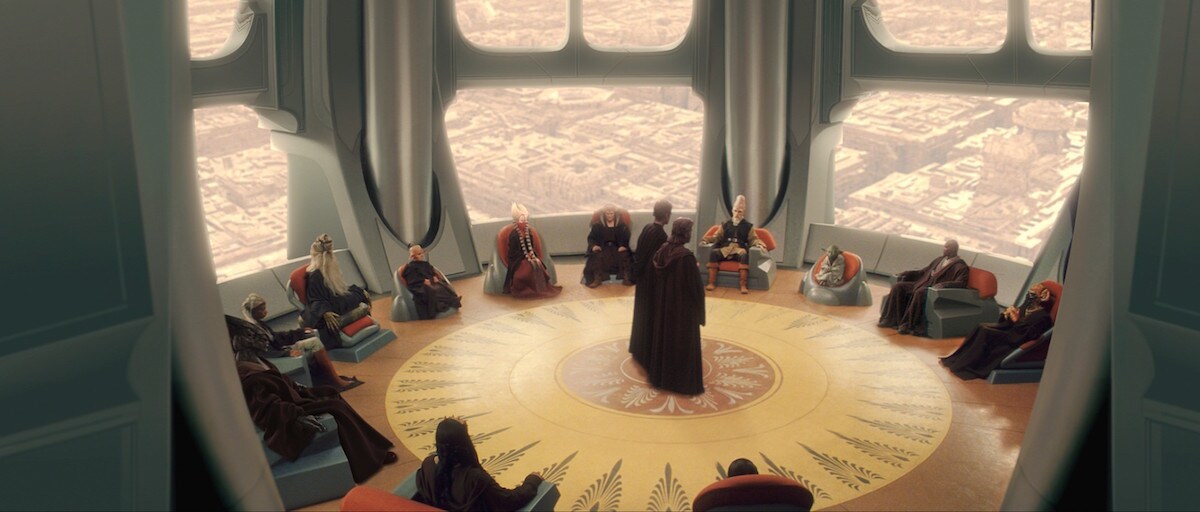 The Tholothian Jedi Adi Gallia served on the Jedi Council in the last years of the Republic, witnessing the first stirrings of the resurrected Sith and helping guide the Jedi response to the Separatist crisis.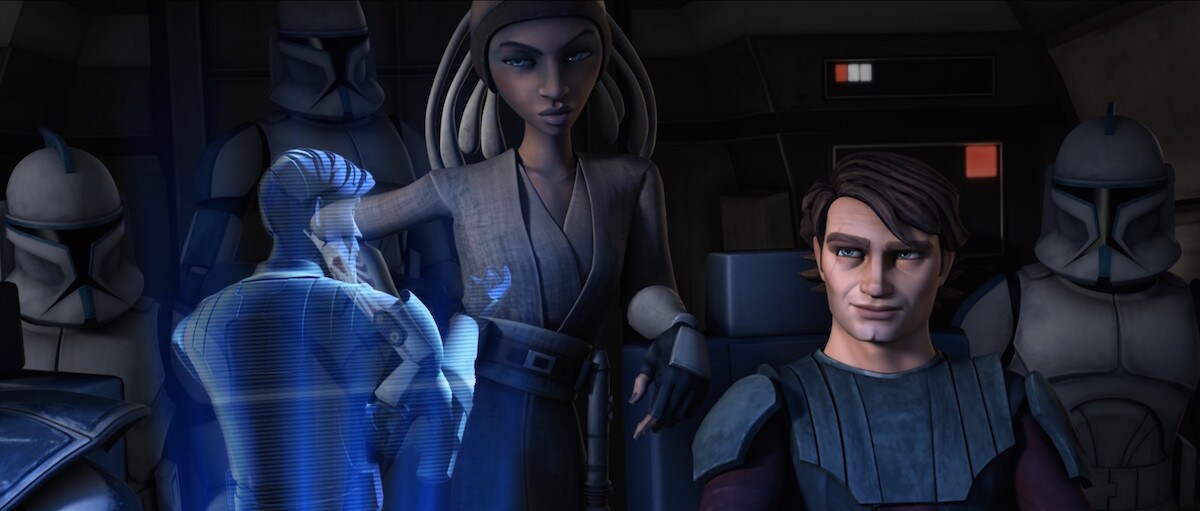 Adi joined other Jedi for many missions during the Clone Wars, and found herself simultaneously amused and impressed by the reckless daring of Anakin Skywalker, whose initial Jedi testing she'd witnessed years earlier.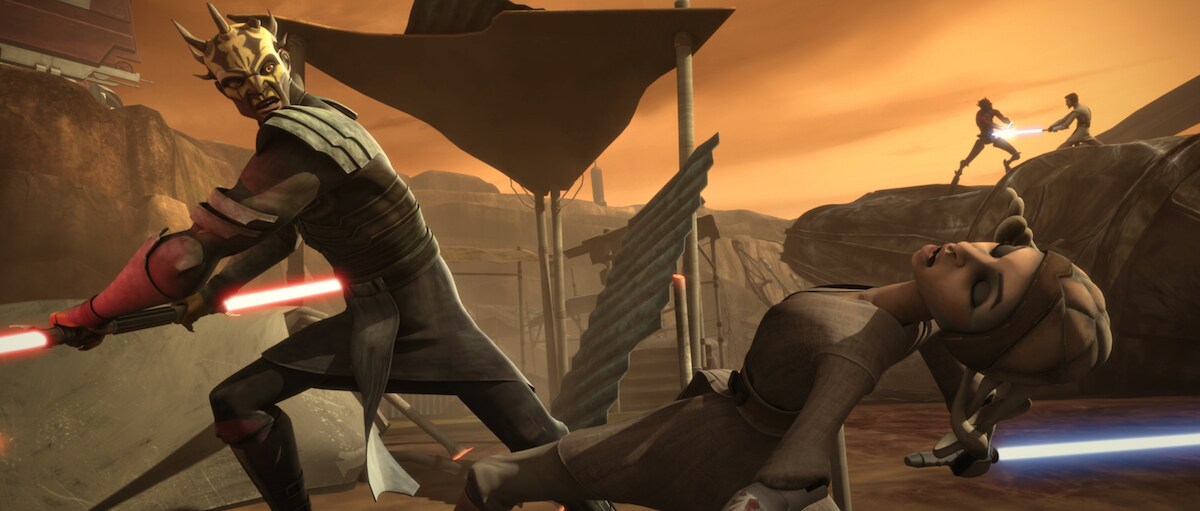 Adi's long career ended on Florrum. As Obi-Wan Kenobi watched in horror, she fell in battle against the dark-side warrior Savage Opress, mortally wounded by his lightsaber.