Check out and discuss some of the teaser's biggest moments, and see a gallery of its most stunning images!
Today at the Galaxy Stage at Star Wars Celebration Orlando, the first official teaser for Star Wars: The Last Jedi made its debut before thousands of cheering fans. Introduced by director Rian Johnson, it's filled with new imagery that has us excited and asking questions. Here are five highlights worth discussing. (Plus the teaser itself in case you haven't seen it, or need to see it again and again.)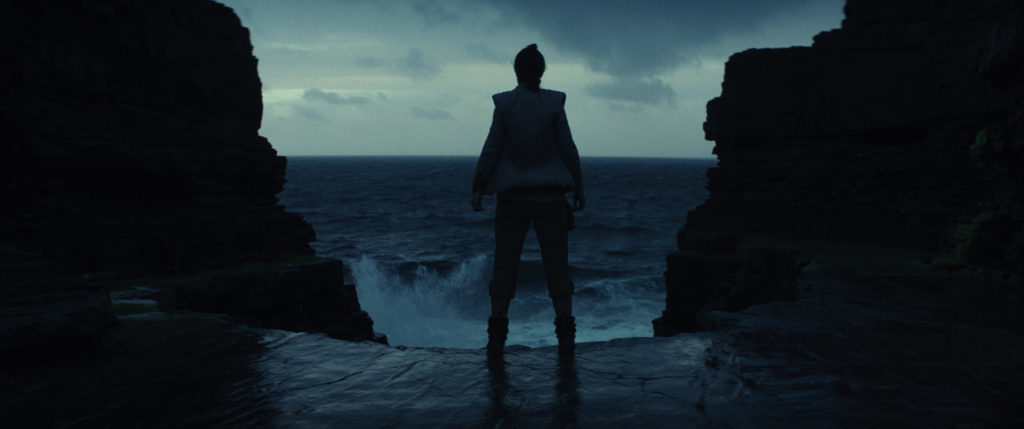 1. Luke speaks.
While Luke Skywalker's appearance at the end of Star Wars: The Force Awakens was powerful, fans have been waiting to hear the legendary Jedi speak. And Luke speaks the first words in the teaser for The Last Jedi: "Breathe. Just breathe. Now reach out. What do you see?" And it's Rey who answers.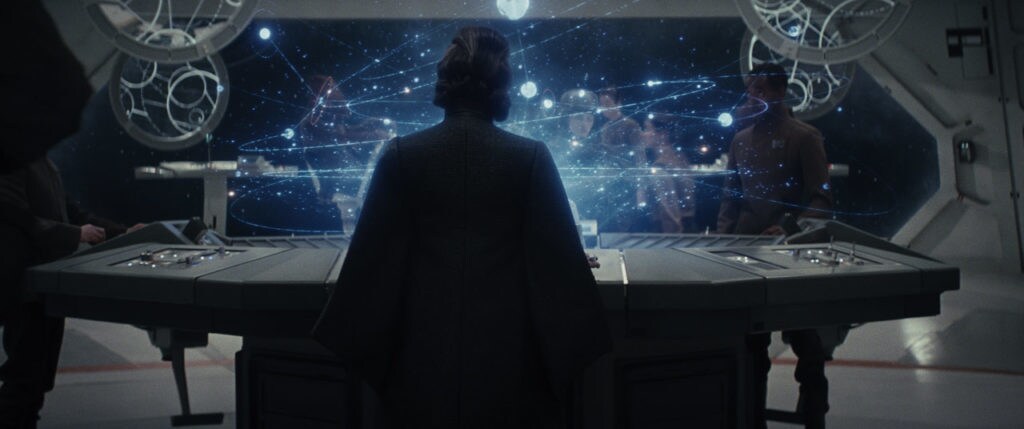 2. Questions.
The teaser is filled with new imagery -- a gloved hand on an old, burned book; Leia looking at a bright star map; a crushed helmet; new ships. Let's talk.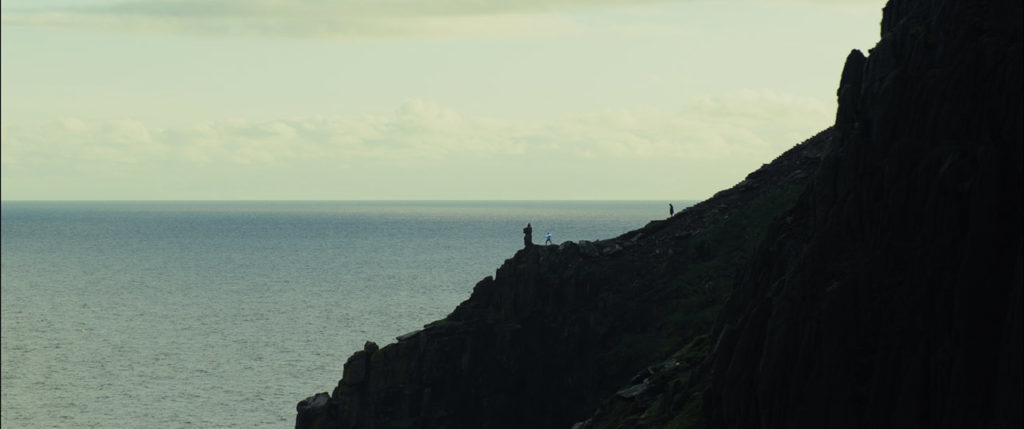 3. Rey's training.
From Luke's guidance mentioned above, to a later shot of Rey wielding a lightsaber atop the island, to a scattering of rocks hovering around her hand, seeing her journey continue is thrilling. And just what was happening in the opening shot, with Rey crawling, out of breath? We'll have to wait and see.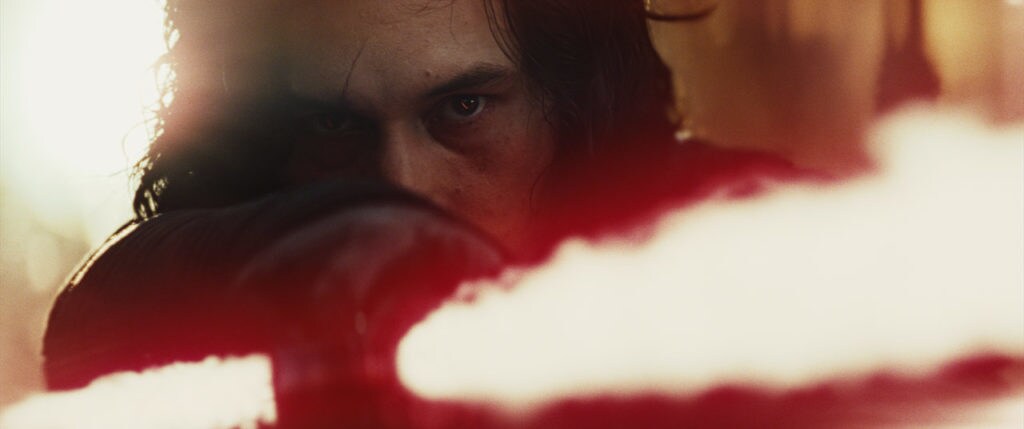 4. Our heroes -- and villains -- return.
Poe and BB-8 (albeit in seemingly not-great circumstances), Finn, and a very angry Kylo Ren all make appearances. It's good to have everyone back.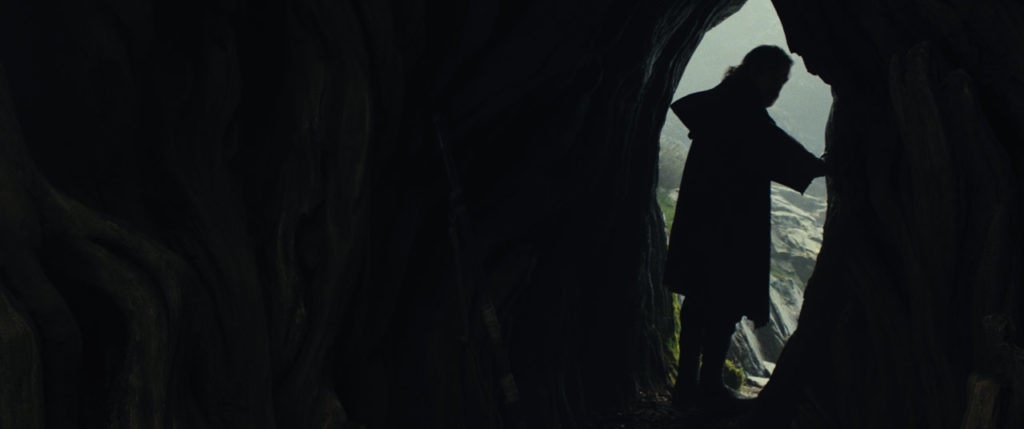 5. "I only know one truth. It's time for the Jedi to end."
Once again, Luke speaks, and maybe it's not quite what we were expecting. What does this actually mean? We can't wait to find out.