Join him. It is your destiny.
Darth Vader has chosen you.
When ILMxLAB's 
Vader Immortal: A Star Wars VR Series 
debuts on Oculus Quest headsets this spring, fans will get the chance to sneak through the halls of Vader's castle on Mustafar and even meet some of the native aliens that inhabit the treacherous lava planet.
On Friday, David S. Goyer, writer and executive producer, was joined by Ben Snow, director, Mohen Leo, narrative designer, Lucasfilm Story Group Creative Executive Matt Martin, and Colum Slevin, Head of Media, AR/VR Experiences Group at Oculus,", to give fans at Star Wars Celebration Chicago a first look at a new trailer for the experience and insights into the creation and story we'll soon get to experience. Here are seven things we learned at the panel, hosted by Amy Ratcliffe.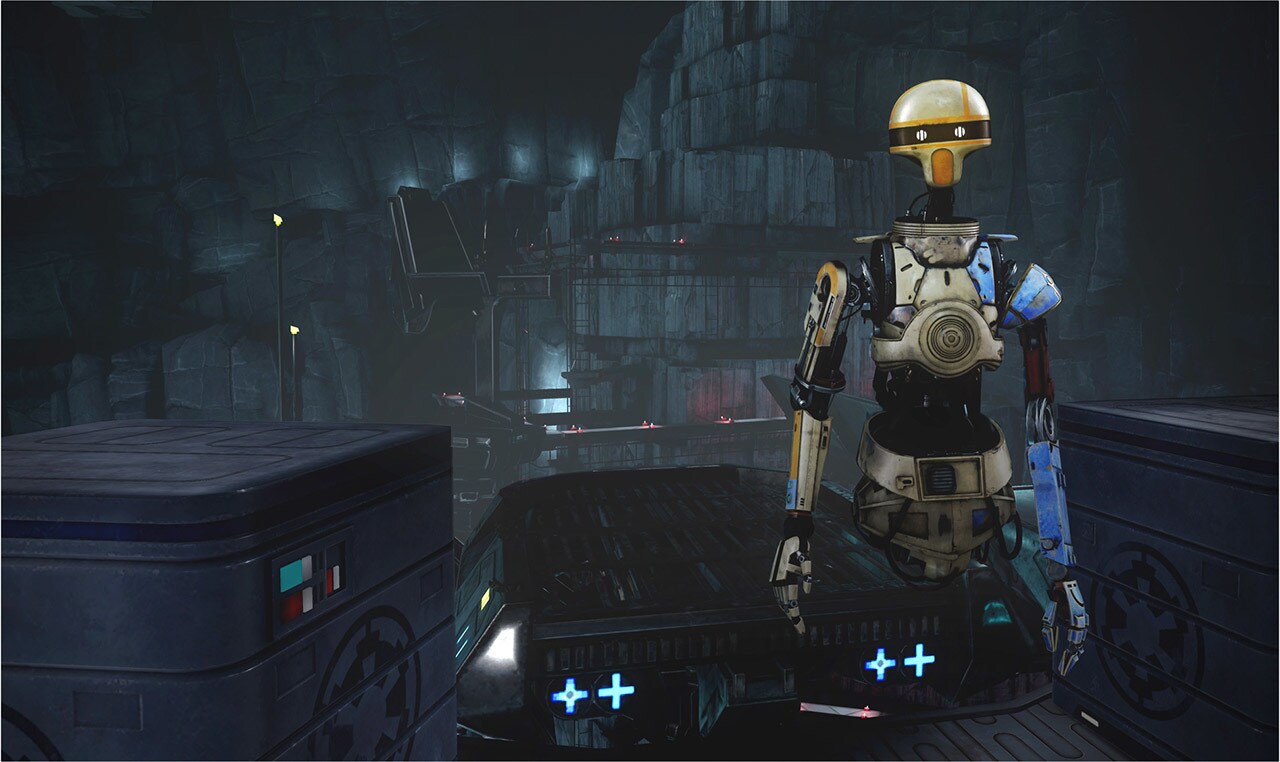 1. Maya Rudolph is about to be your best friend. The actor and comedian stars as ZOE3, the latest in a long tradition of witty droid co-pilots and partners. In fact, the role was created with Rudolph in mind. "She kind of provides the heart and the comic relief of the piece," said Goyer. "We screwed up a bunch of takes because we were laughing."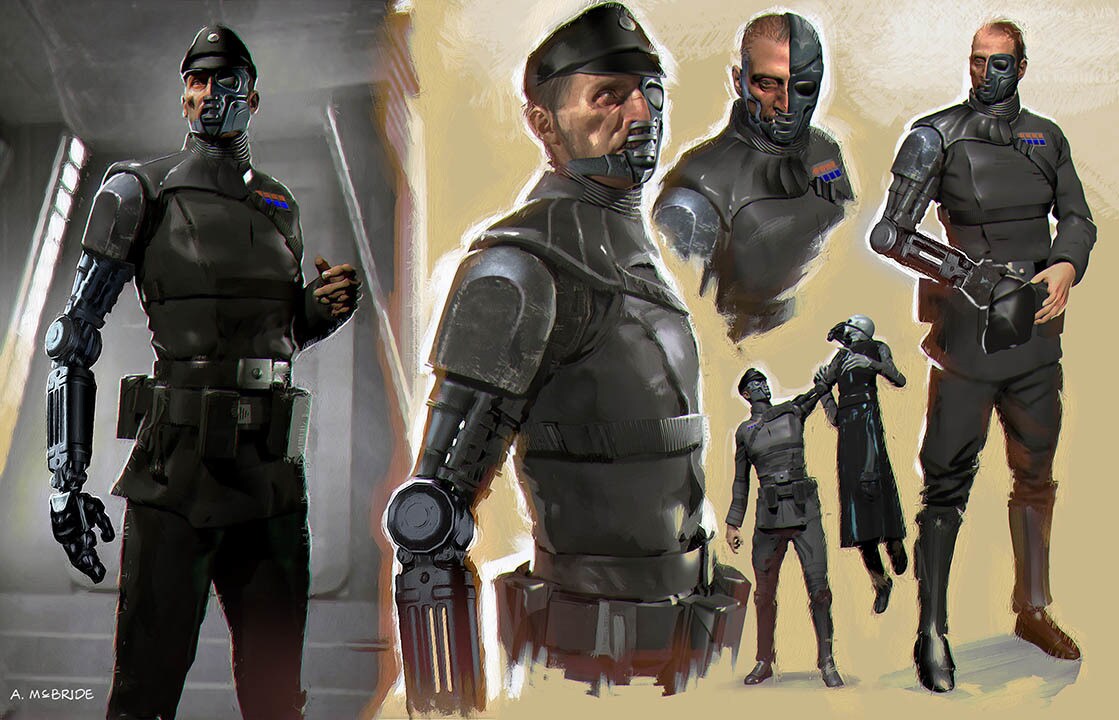 2. Actors from Star Wars Rebels and Star Wars Resistance have also joined the cast. Steve Blum, who played Zeb, the Lasat muscle on the Ghost crew in Star Wars Rebels, is back to voice a new character in the experience -- Admiral Karius. And Scott Lawrence, who plays the tough but fair leader of Team Fireball, Jarek Yeager, on Star Wars Resistance, stars as Darth Vader himself.
3. The story connects to another ILMxLAB experience, Star Wars: Secrets of the Empire. If you've already smelled Mustafar for yourself and felt the heat of the planet on your skin while exploring the terrain in the previous immersive experience from ILMxLAB and The Void, you will be pleased to see that some things you saw and learned there also link up to the new Vader Immortal story. Martin revealed that the events in Secrets transpire just a few days before Vader Immortal takes place. And that mysterious object players were seeking has a direct connection to your mission now.
The story also ties into other films and comics, including Rogue One.
4. But this isn't like watching a film. "[Vader Immortal] is essentially a new form of storytelling," Slevin said. You have a role to play and the untethered headset of the home-based VR platform will allow players to move around more freely.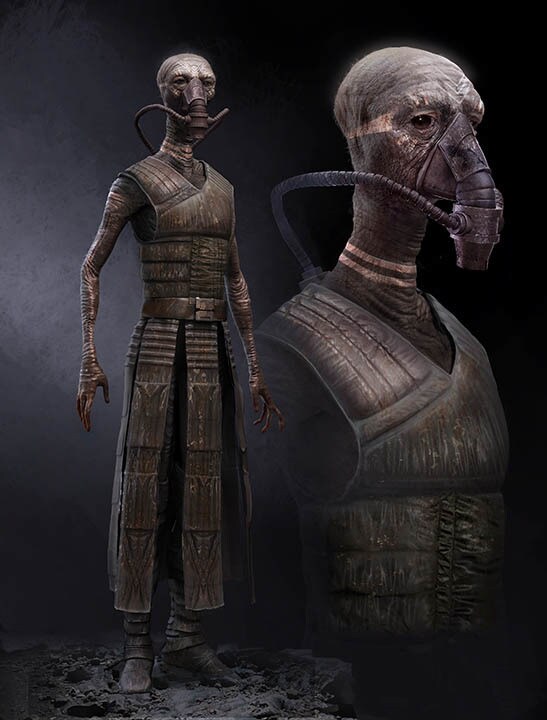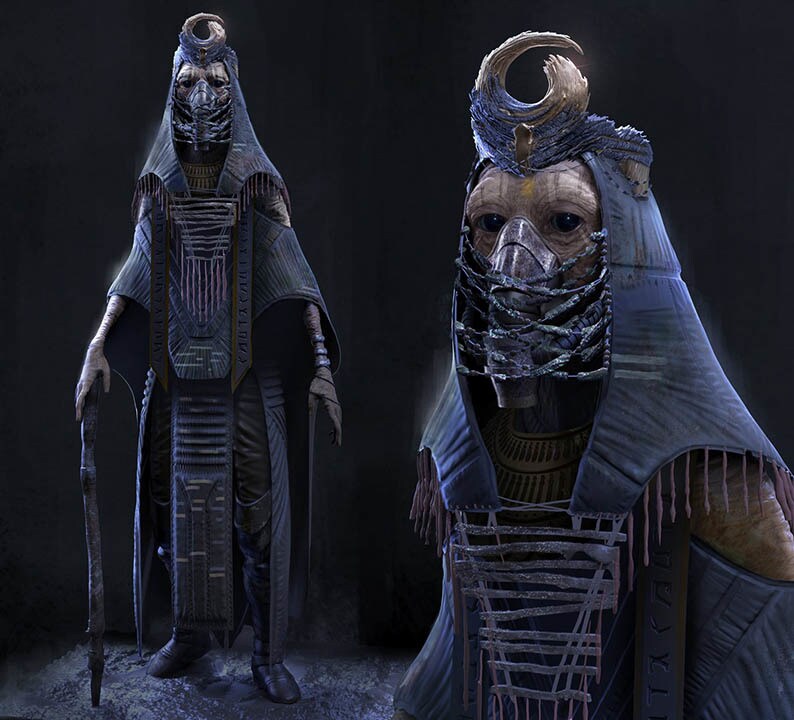 5. You'll get to interact with Mustafarians! Although we've glimpsed these aliens before, exploring their culture is new to Star Wars, "which is always exciting," said Martin.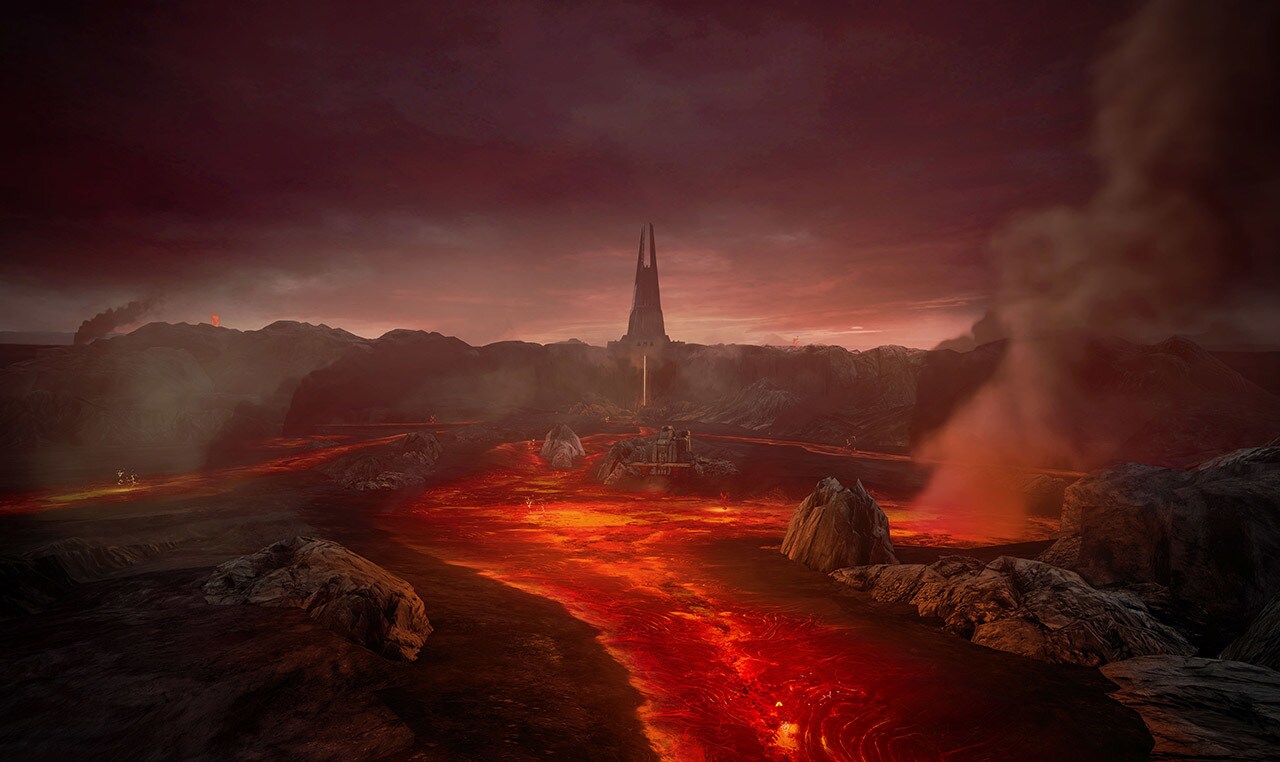 6. You'll be let in on some of Vader's secrets. "On one hand it's an Imperial base, but it is also very much Vader's home," Leo said. In the game, you play a smuggler who gets taken in by Imperial Forces and taken to Vader's castle for a very important mission. "The story is about why Vader has chosen you," Goyer said. It also explores the man behind the mask. "There's a mournfulness, a sadness beneath the helmet," he added, and players will get to see that side of the Dark Lord in an intimate and surprisingly emotional way, the creators promise.
And when you get done playing, you may just want to re-read the final arc of the recent Marvel Darth Vader: Dark Lord of the Sith comic. "There are some pretty cool, subtle hints to this story" inside the pages, Martin says.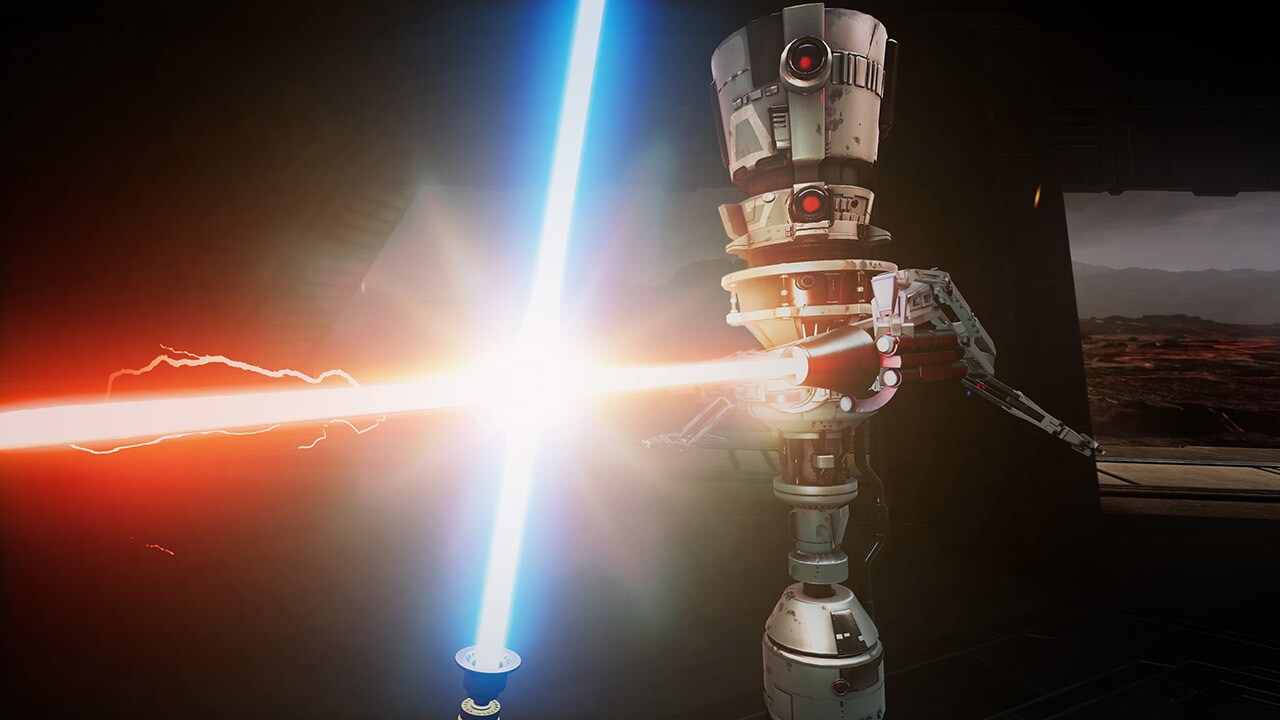 7. Episode I is all about lightsabers, but Episode II is focused on Force abilities. The experience includes training at a Lightsaber Dojo. "There's something really gratifying about deflecting blaster bolts back," Martin said.
"It's shocking how quickly you build up a sweat," Goyer added.
Fans attending the panel also got to take home an exclusive new poster - check it out below!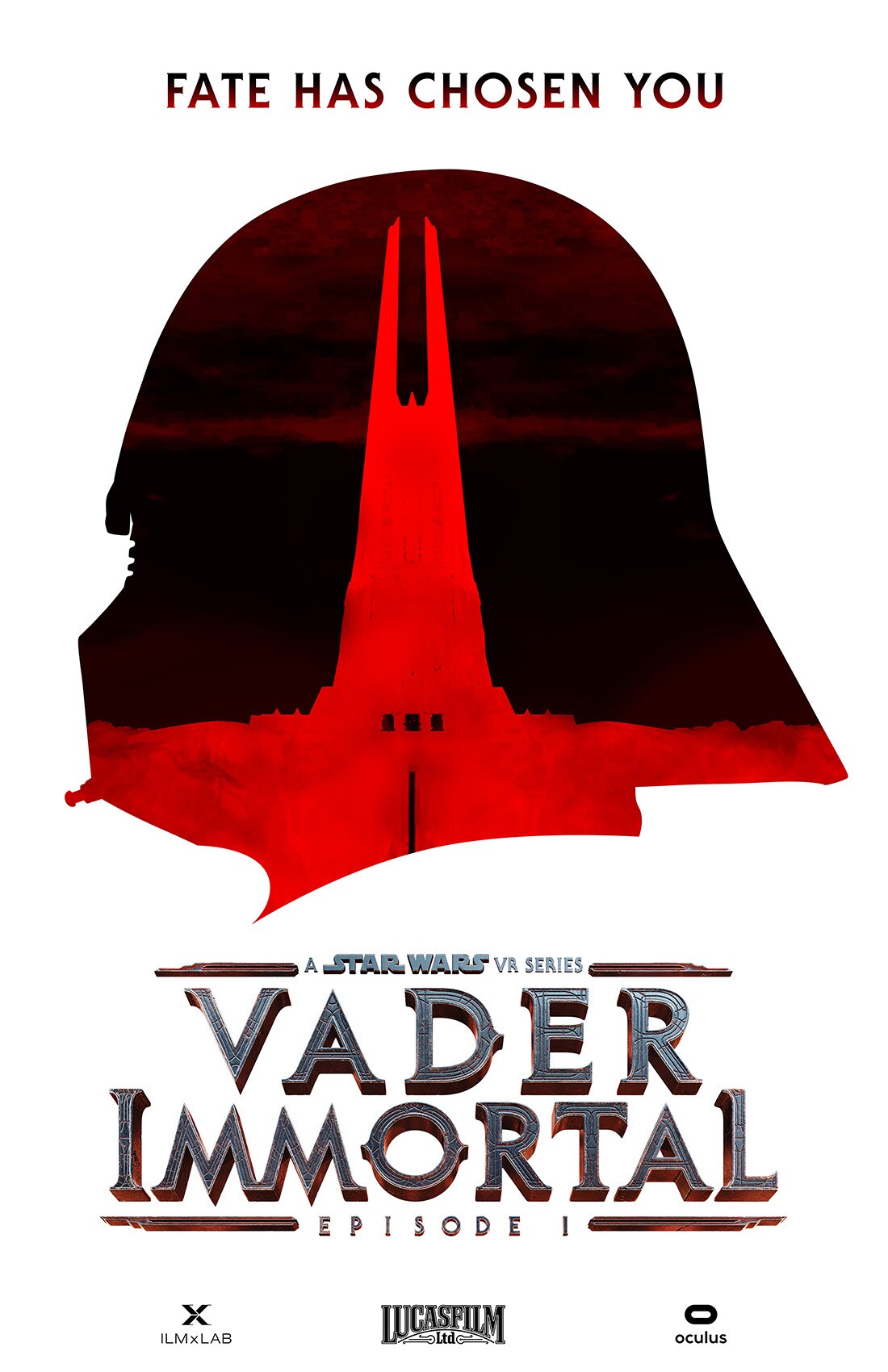 And everyone at Star Wars Celebration can stop by the Oculus booth (#4823) inside the exhibition hall this weekend to experience a demo of the game.
Visit StarWars.com's Star Wars Celebration Chicago hub for all the latest Celebration news.
Associate Editor Kristin Baver is a writer and all-around sci-fi nerd who always has just one more question in an inexhaustible list of curiosities. Sometimes she blurts out "It's a trap!" even when it's not. Do you know a fan who's most impressive? Hop on Twitter and tell @KristinBaver all about them.
Site Tags: #SWCCPanel, #StarWarsCelebrationChicago2019, #StarWarsBlog, #VaderImmortal, #ILMxLAB