Check out the full schedule of Star Wars-themed games, get a sneak peek at giveaways, and more!
Star Wars fans will soon feel the power of the Force in arenas this NBA season.
In celebration of the release of Star Wars: The Rise of Skywalker, Lucasfilm is teaming up with 17 NBA teams for Star Wars Nights in December and January 2020. Coming to select games, Star Wars Nights will feature Star Wars-themed giveaways, costumed characters, and more galactic fun.
Tickets are available now, and you can check out the full schedule and a preview of some giveaways below:

Portland Trail Blazers: 12/10/19
Miami Heat: 12/10/19
Golden State Warriors: 12/11/19
Chicago Bulls: 12/13/19
Sacramento Kings: 12/13/19
Milwaukee Bucks: 12/14/19
Dallas Mavericks: 12/14/19
Denver Nuggets: 12/15/19
Houston Rockets: 12/16/19
Utah Jazz: 12/17/19
Cleveland Cavaliers: 12/18/19
San Antonio Spurs: 12/19/19
Brooklyn Nets: 12/21/19
Charlotte Hornets: 12/31/19
Washington Wizards: 1/3/20
Orlando Magic: 1/4/20
New York Knicks: 1/24/20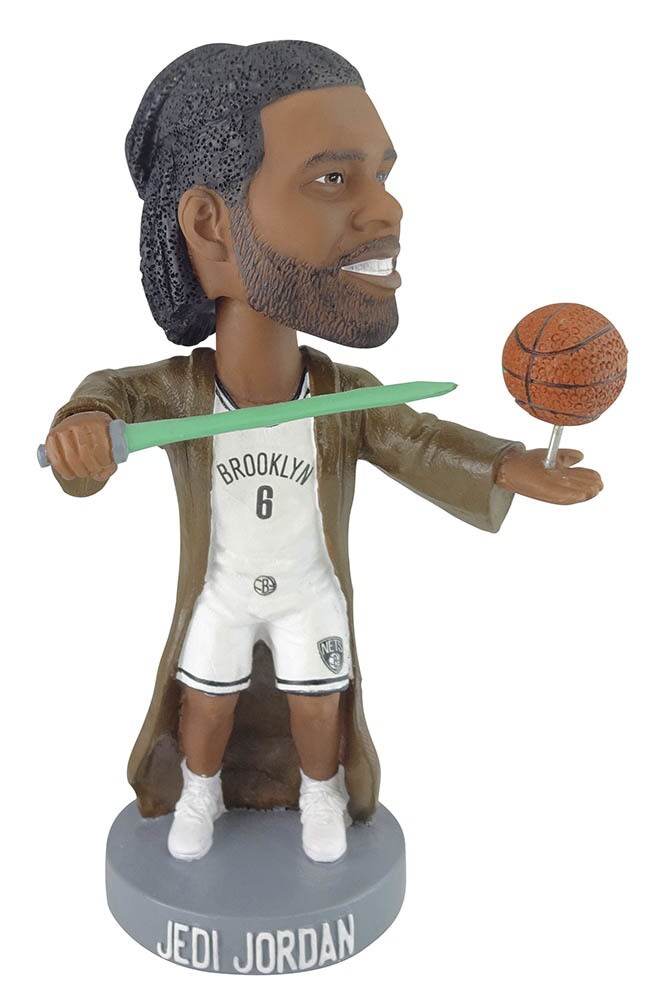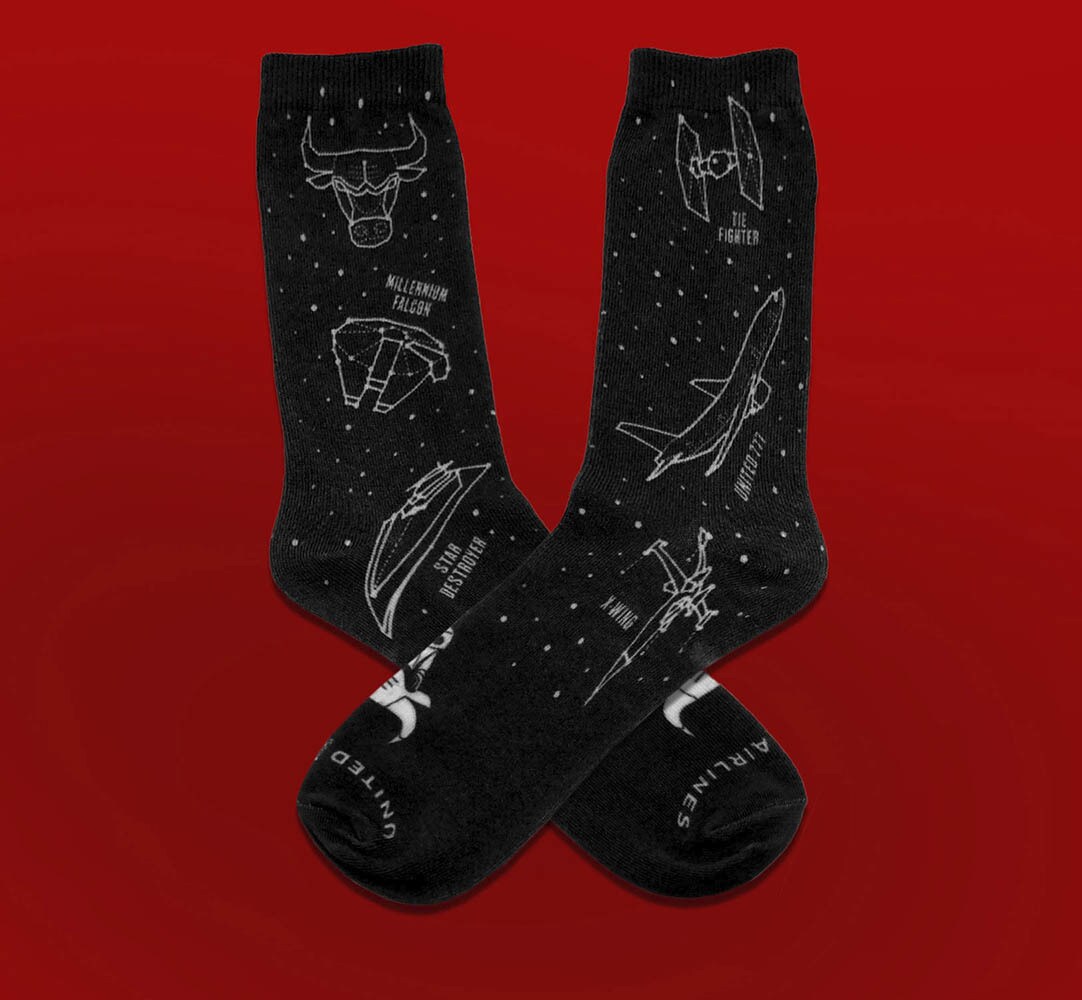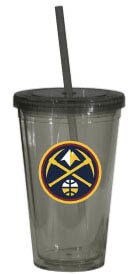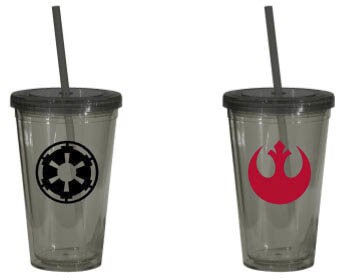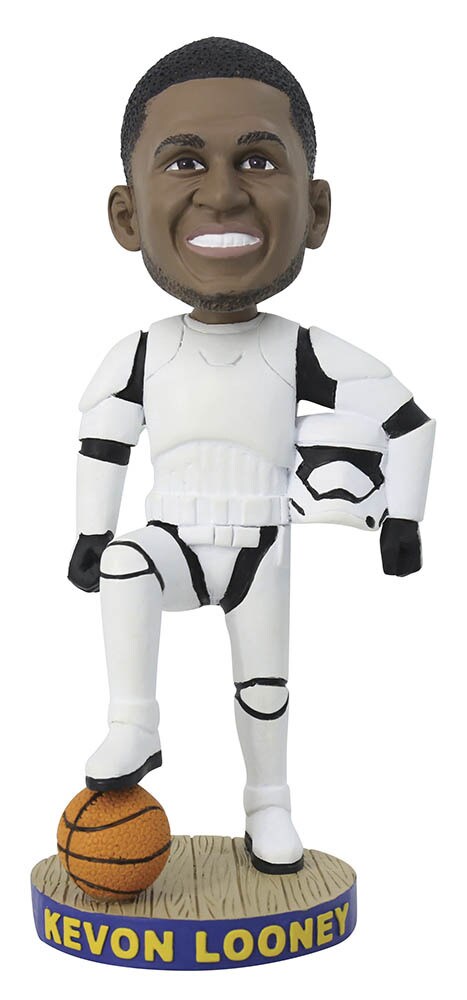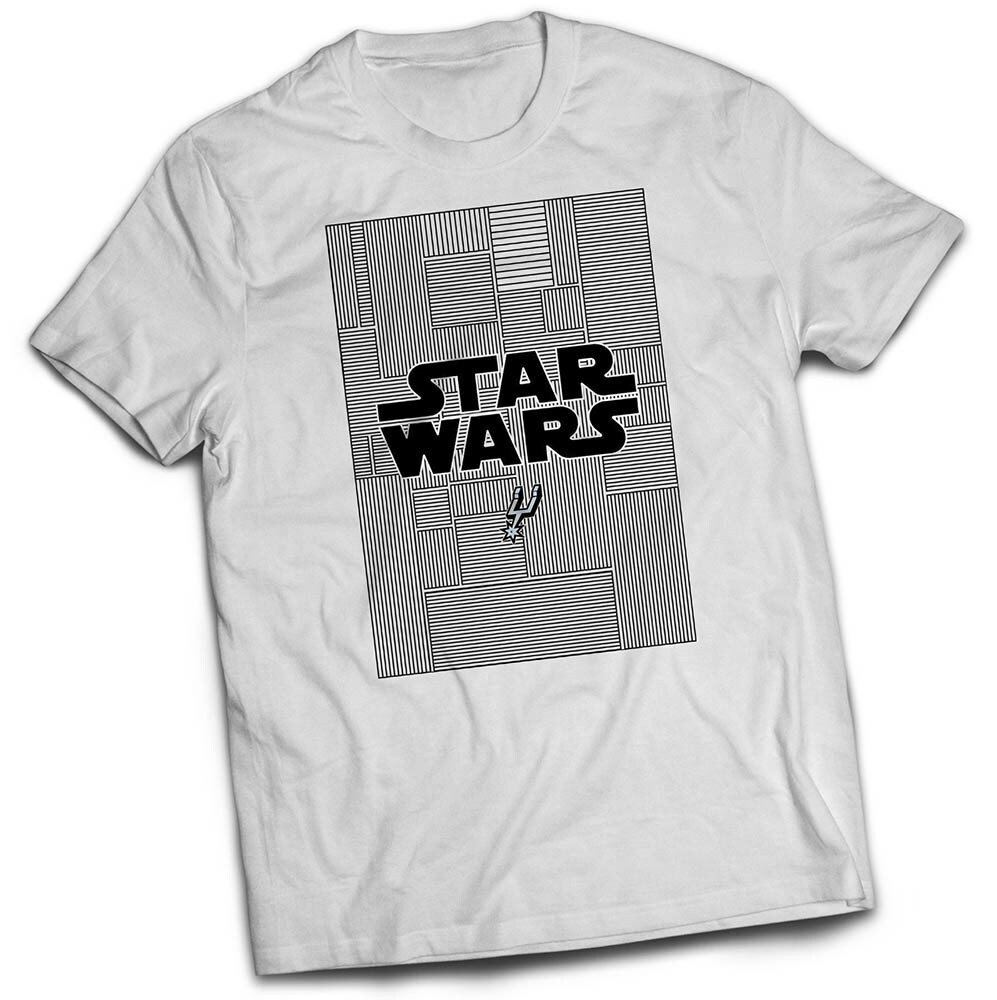 For some additional pregame prep, StarWars.com caught up with Brooklyn Nets center DeAndre Jordan -- soon to be immortalized as a Jedi bobblehead -- to talk 
Star Wars
.
When and where did you first see Star Wars?
Last summer at my house.
Who's your favorite Star Wars character?
Anakin Skywalker. He had the craziest journey out of everybody. He was experiencing situations and powers that he didn't know that he had. He thought he was normal, and then he devoted himself to something. I don't think he was ever an evil character. He just believed in different stuff than other people.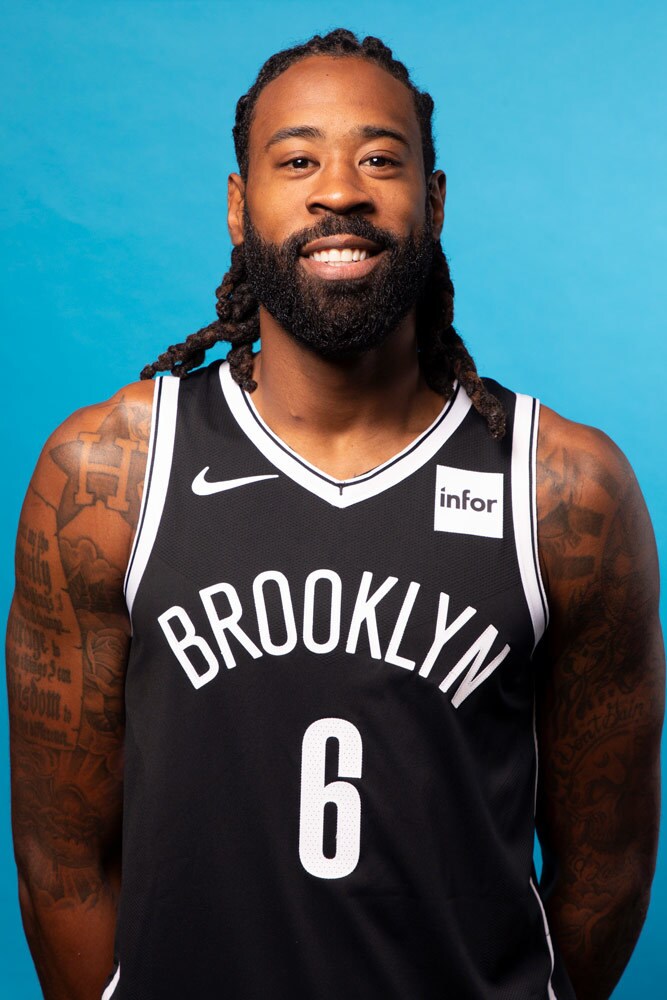 What's your favorite Star Wars movie?
I think it's Revenge of the Sith.
Which Star Wars character would you want as a teammate?
Han Solo. He's a fighter, he's very deceptive, and he'll always find a way to win.
If you could legally wield any Force power in a game, which would it be?
Mind control. Or you know, just the Force itself, because I'll know what's going to happen.
Tickets for Star Wars Nights are available now.
StarWars.com. All Star Wars, all the time.
Site tags: #StarWarsBlog