The head of Industrial Light & Magic will be on hand for panels and to sign his upcoming book that goes behind the scenes of Solo: A Star Wars Story.
Executive Creative Director and Head of Industrial Light & Magic Rob Bredow will be joining fans at Celebration Chicago next year to participate in panels and sign his upcoming book, Industrial Light & Magic Presents: Making Solo: A Star Wars Story.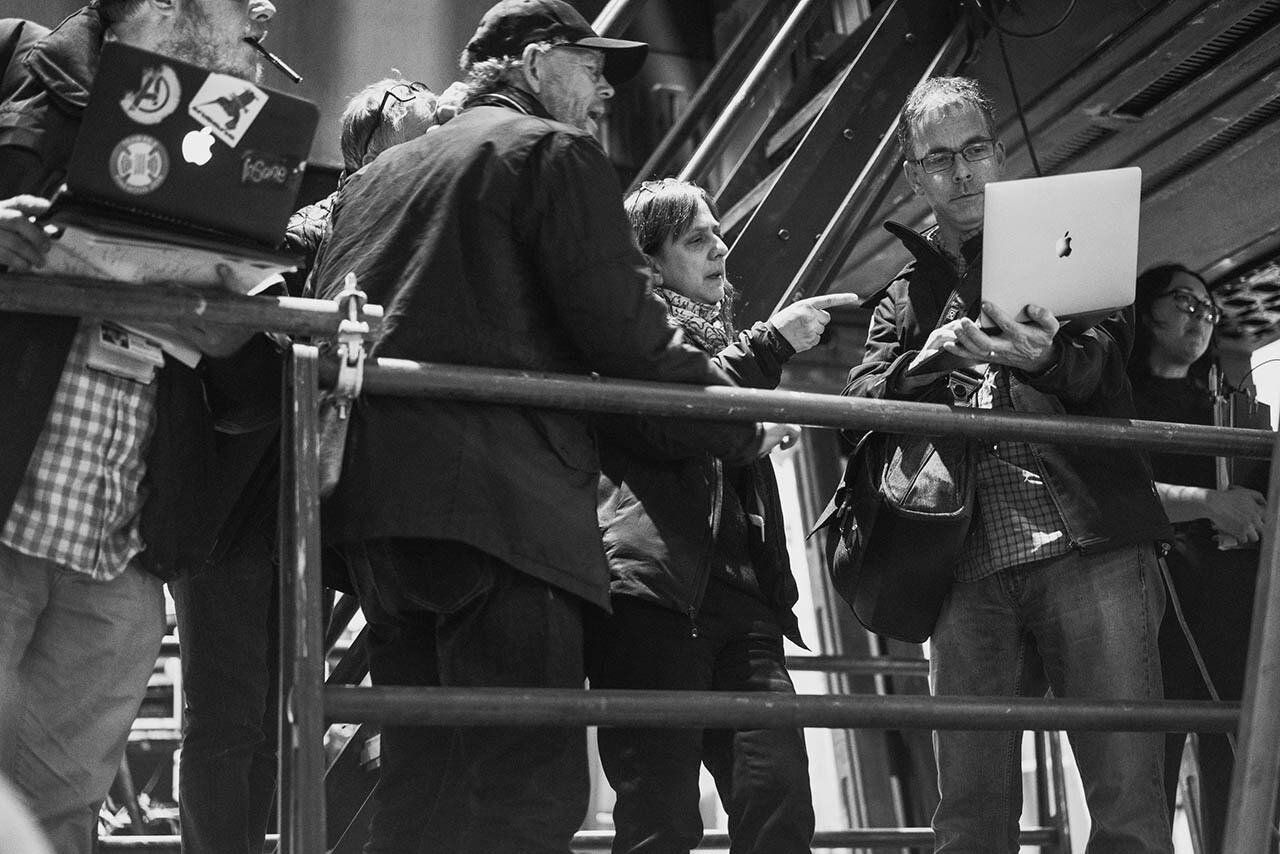 Bredow, who joined Lucasfilm in 2014 and helped launch ILMxLAB the following year, is currently responsible for ILM's creative strategy and global operations. As Co-producer and Visual Effects Supervisor on Solo: A Star Wars Story, he had a front row seat in the film's development, both on set and behind the scenes at ILM. The book will feature a chronological overview of the film's production and visual effects artistry, reported from the position of someone intimately involved with the film every step of the way.
Stay tuned to StarWars.com for more Star Wars Celebration Chicago updates!
Star Wars Celebration Chicago will take place April 11-15 at McCormick Place. Visit StarWarsCelebration.com for tickets and more info!
Site tags: #StarWarsCelebrationChicago2019, #ComingToSWCC