Lucasfilm remembers the actor who brought Chewbacca to life.
Chewbacca. The name alone conjures feelings of honesty, loyalty, and strength. The best friend you could ever have or want.
That's all thanks to Peter Mayhew, the man behind the "walking carpet." With a tilt of his head, a knowing look, or a warm hug, he gave Chewbacca a soul and captured our hearts.
And we are heartbroken to learn that he is gone. Peter passed away at his home in North Texas on April 30, with his family by his side. He was 74.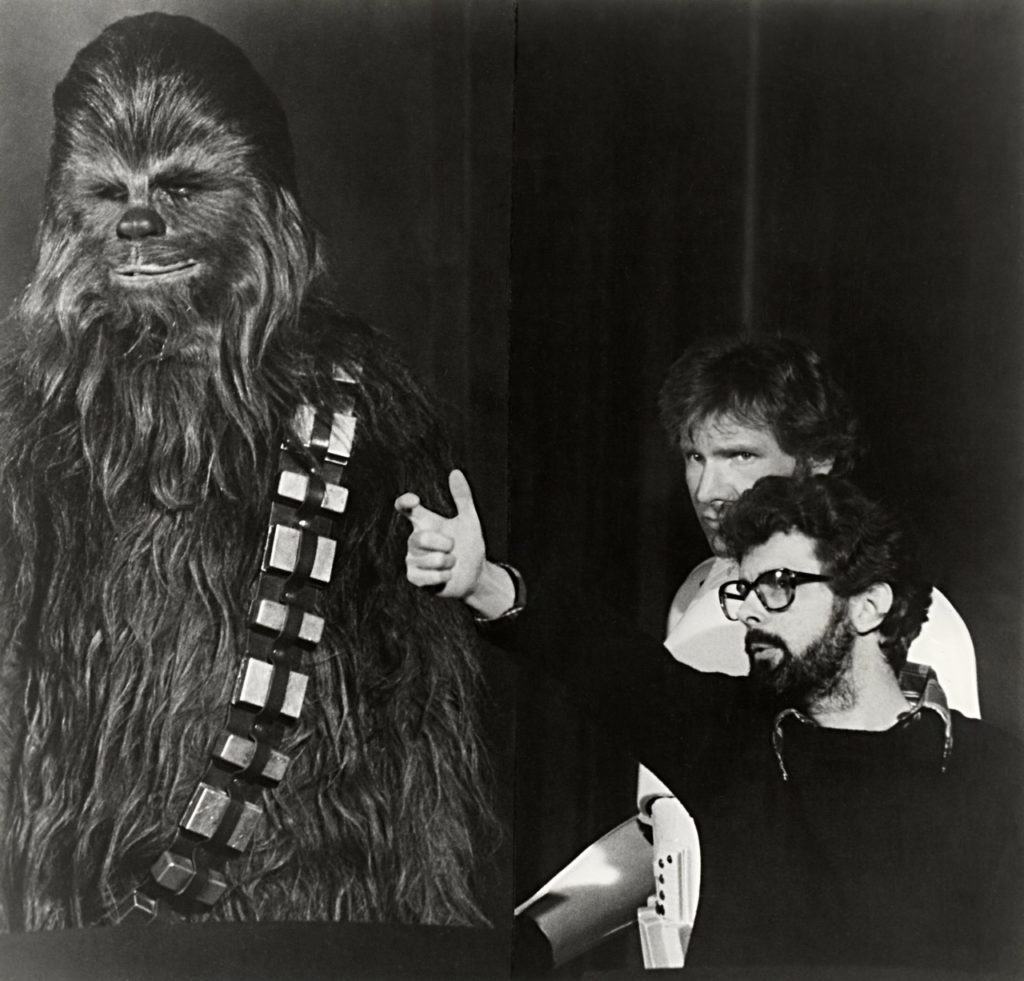 Peter played Chewbacca, or "Chewie," a towering, hairy Wookiee, in every Star Wars film from 1977's Star Wars: A New Hope to 2015's Star Wars: The Force Awakens. Standing 7 feet 3 inches tall, Mayhew's Chewbacca was an imposing sight, and through body language alone, he could convey anger, curiosity, and delight. Alongside Harrison Ford's Han Solo, one of film's most iconic duos was born.
"Chewie transformed me," Peter once said of acting in the costume. "The attitude was different. The walk was different. Do the scenes, come back, take the mask off, Peter was back."
"We are deeply saddened today by the news of Peter Mayhew's passing," said Lucasfilm President Kathleen Kennedy. "Since 1976, Peter's iconic portrayal of the loyal, lovable Chewbacca has been absolutely integral to the character's success, and to the Star Wars saga itself. When I first met Peter during The Force Awakens, I was immediately impressed by his kind and gentle nature. Peter was brilliantly able to express his personality through his skillful use of gesture, posture, and eyes. We all love Chewie, and have Peter to thank for that enduring memory."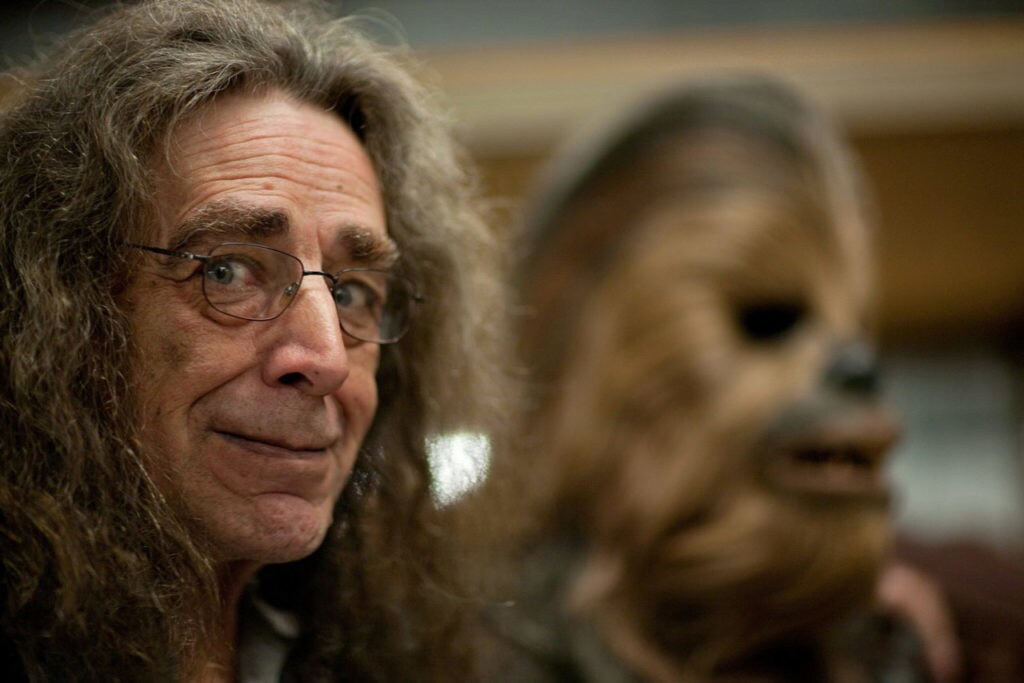 Fans have long adored Chewie, and so did Peter; he consulted with the creators of the Star Wars: The Clone Wars animated series when the character made an appearance, and mentored his successor, Joonas Suotamo, upon retiring from the role.
"Peter was a wonderful man," said George Lucas in a statement. "He was the closest any human being could be to a Wookiee: big heart, gentle nature…and I learned to always let him win. He was a good friend and I'm saddened by his passing."
Chewie made us laugh, he made us cry, he made us cheer. We love him.
Thank you, Peter.