The musician speaks to StarWars.com about the influence of the saga on his new album, LEGO Star Wars building, and more.
For K-pop star KANGDANIEL, inspiration can come from anywhere. Even the galaxy far, far away: in interviews, the musician has let it be known that Star Wars was one of the chief sparks for The Story, his first full album, released in May 2022.
"I always get inspired by movies," he tells StarWars.com. "Even just from one scene in Star Wars with two spaceships going at each other, I have so much inspiration and a lot of imagination just shooting through my head with all the visual clues."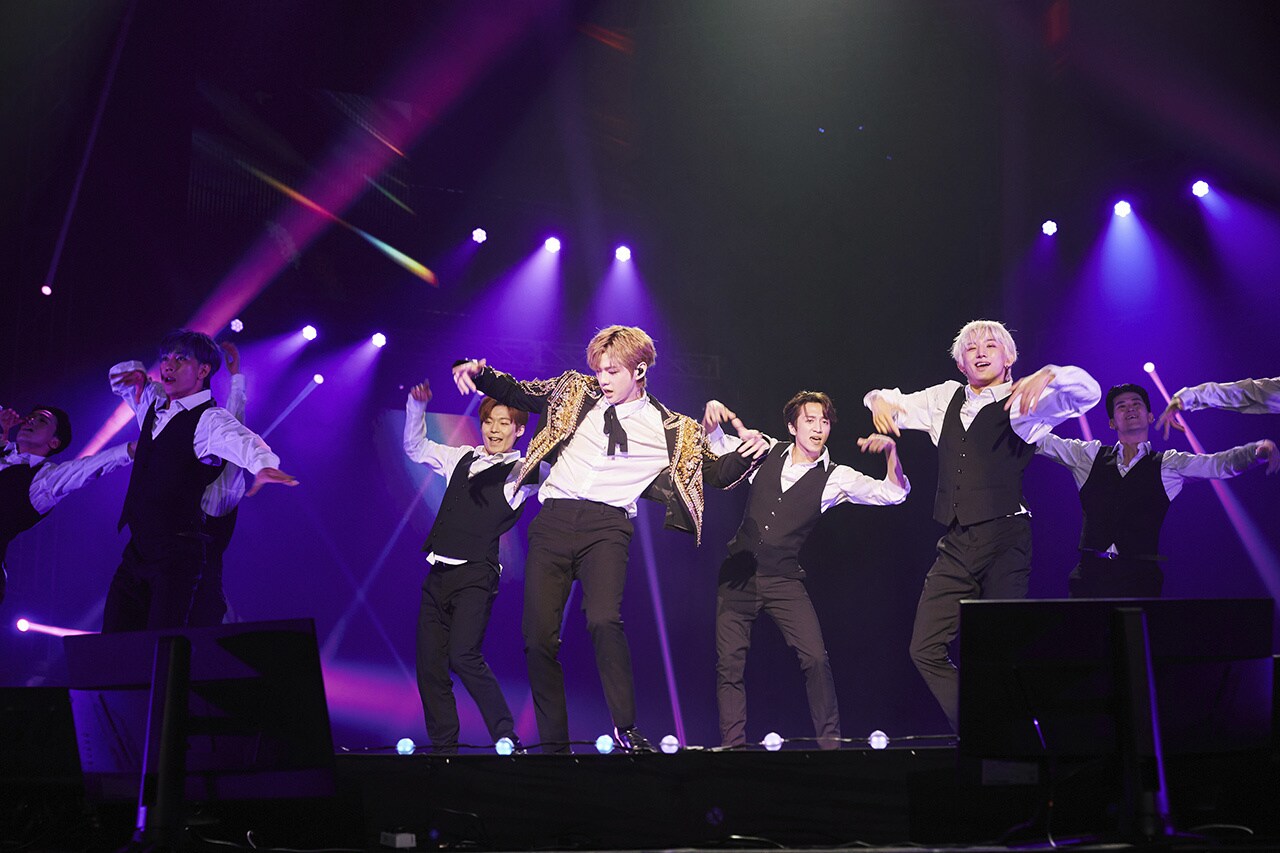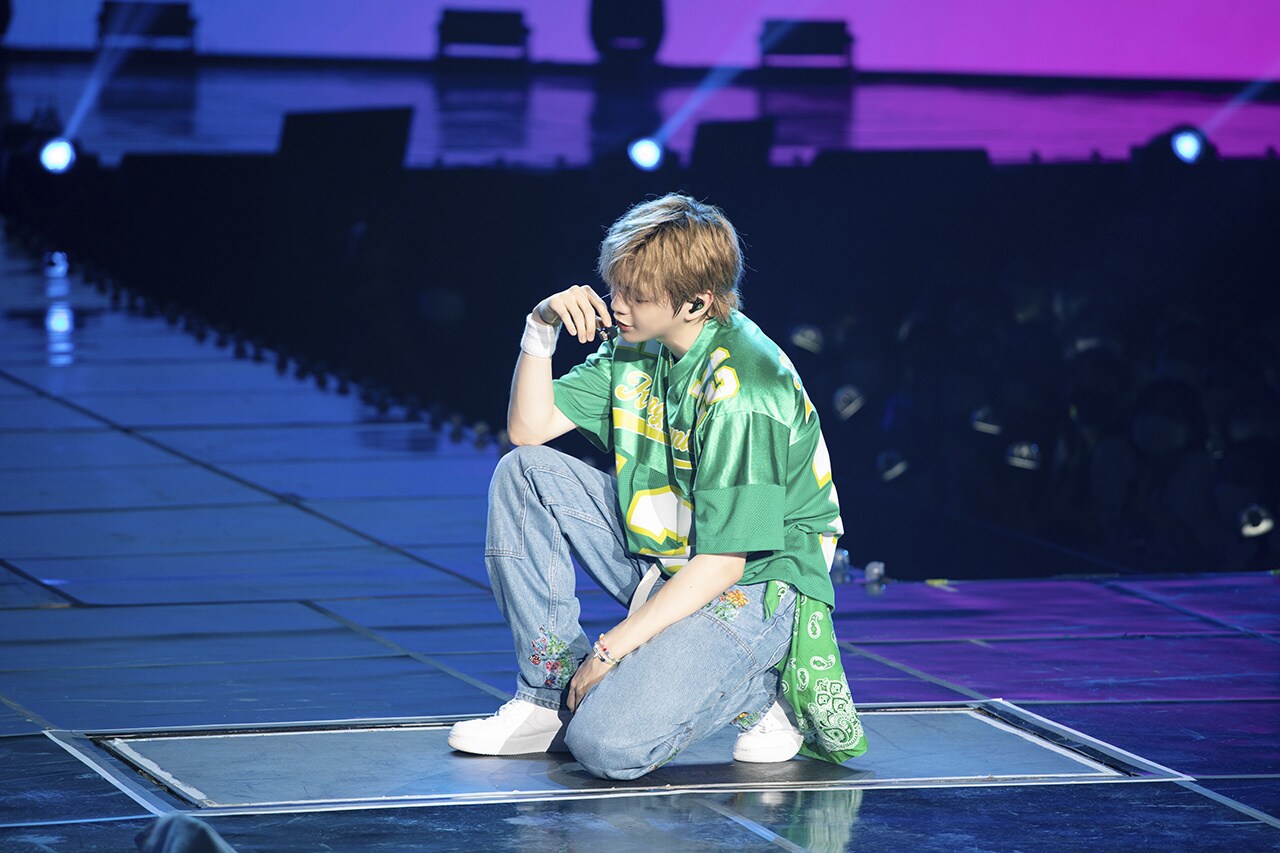 KANGDANIEL entered the world stage in 2017, winning the South Korean reality show Produce 101, which saw contestants compete for a spot in a K-pop group. The group would be known as Wanna One, and KANGDANIEL went solo in 2019. In the three years since, he has released four EPs and one album, selling over 1.7 million units and receiving over 150 million views on his music videos. November 2022 saw the release of an expanded version of The Story, and his track "PARANOIA" has tallied an astonishing 26 million streams on Spotify.

But as busy as his life has become, KANGDANIEL's love of Star Wars has never faded. And he feels it shares much with his chosen genre of music. "When Star Wars came out it took the world by storm and changed how we look at movies. It has not only has had a lasting impact, but it continues to evolve," he says. "I like to think there are similarities K-pop has to the Star Wars phenomenon. The genre has changed the landscape of pop music forever and is now a global force, much like Star Wars became. As an artist, I hope to continue evolving, and I think K-pop as a whole is going to grow in ways that we can't even fathom now. We've become our own universe, much like what Star Wars created."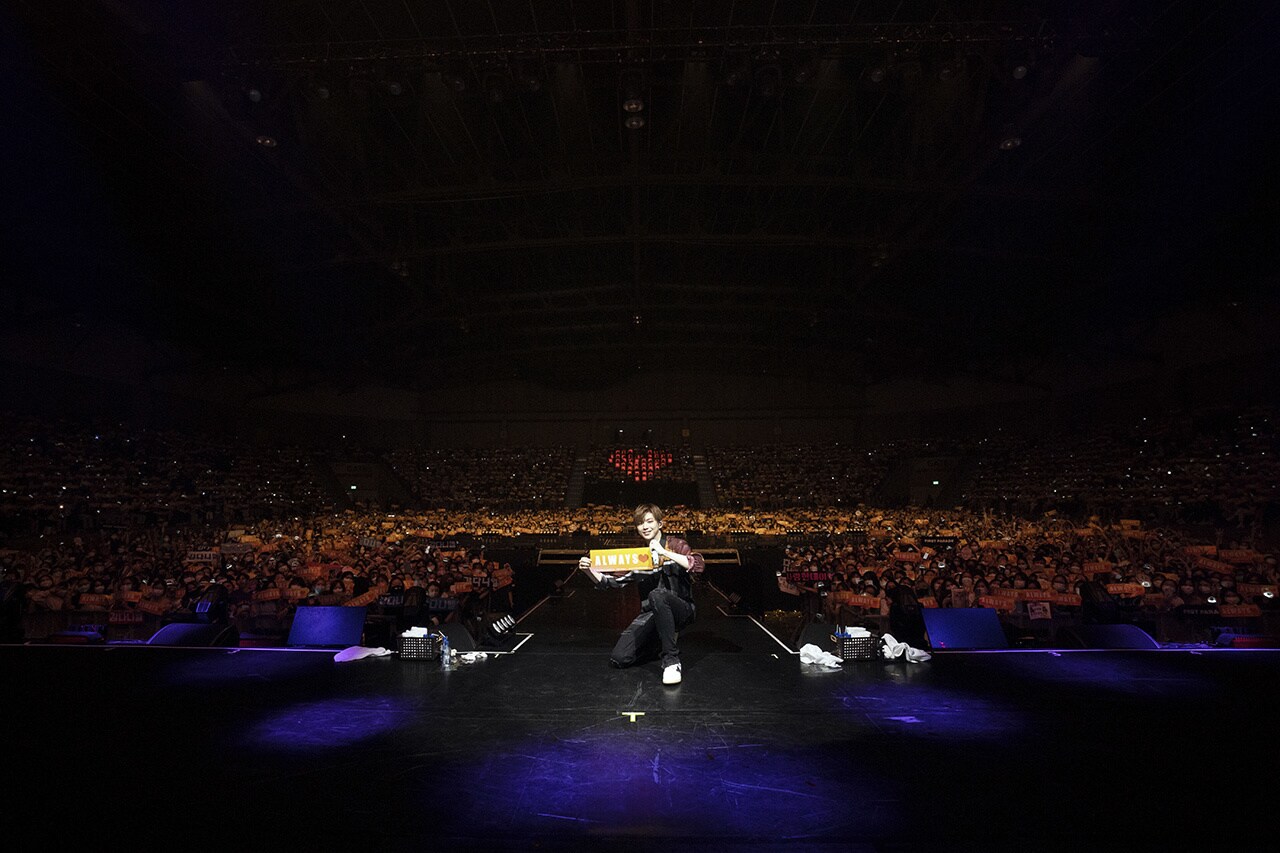 As KANGDANIEL readies to launch his first US tour in March 2023, StarWars.com took the opportunity to ask the musician some Star Wars-centric questions over email.
StarWars.com: Do you remember the first time you saw a Star Wars movie?
KANGDANIEL: The first movie I saw with my dad was Star Wars. I was probably 5-6 years old, and really liked Darth Vader.
StarWars.com: You were on a show called Blockbuster: The Brick Wars of Geniuses, and talked about your love of LEGO Star Wars. Do you still build?
KANGDANIEL: I'm making [the] Death Star, but I haven't finished it yet because I'm occupied with the new album release and concert tour recently.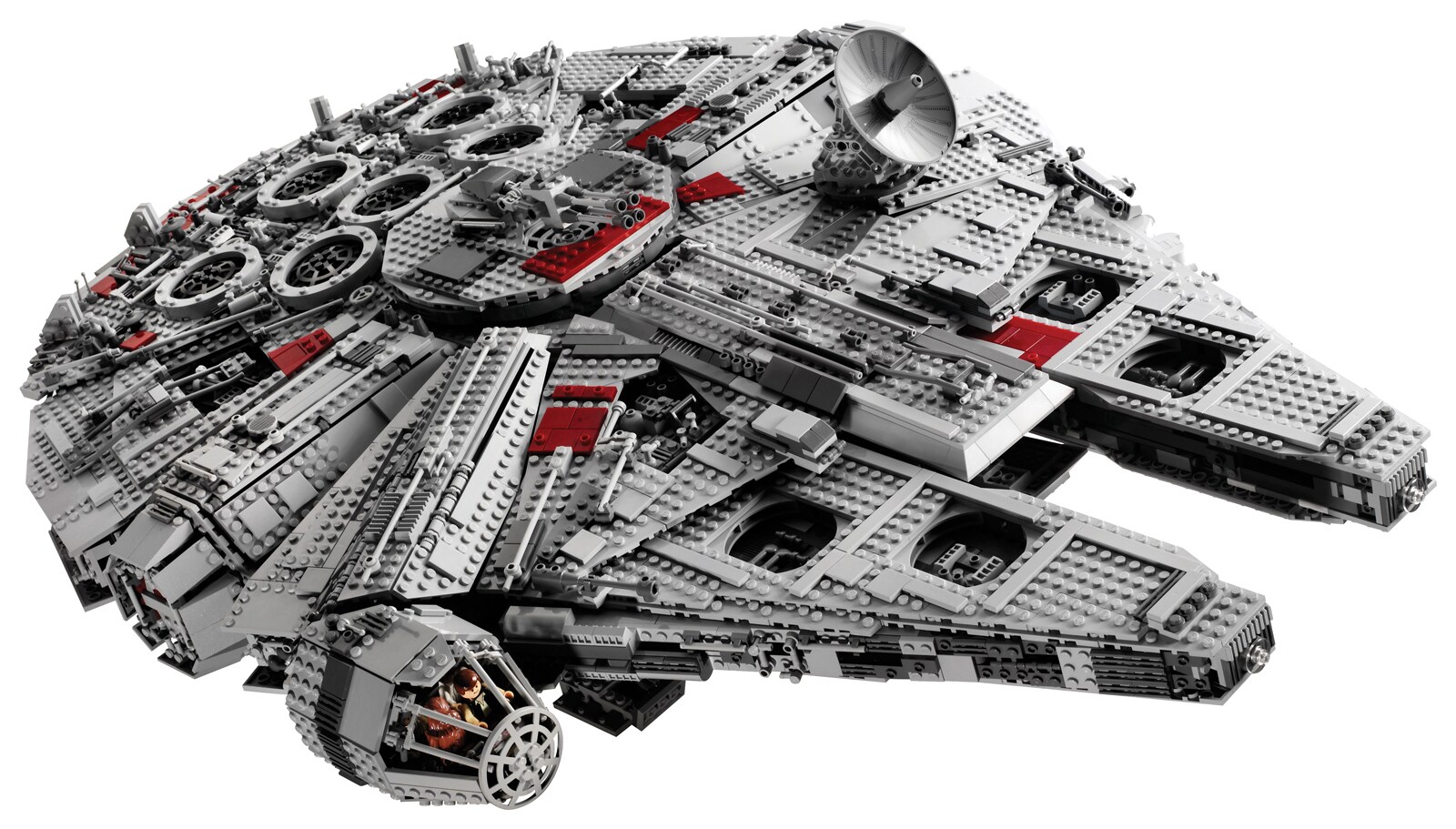 StarWars.com: What's your favorite LEGO Star Wars set and why?
KANGDANIEL: Millennium Falcon. I was so proud when I finished it because this set is quite tricky. But I did enjoy building it!
StarWars.com: As a musician, is there a piece of Star Wars music that stands out as one you especially enjoy?
KANGDANIEL: Probably the Star Wars main theme.
StarWars.com: Some rapid-fire questions:
Given the chance, would you join the Jedi or Sith?
KANGDANIEL: I like Sith better.
StarWars.com: Favorite Star Wars movie?
KANGDANIEL: The Clone Wars.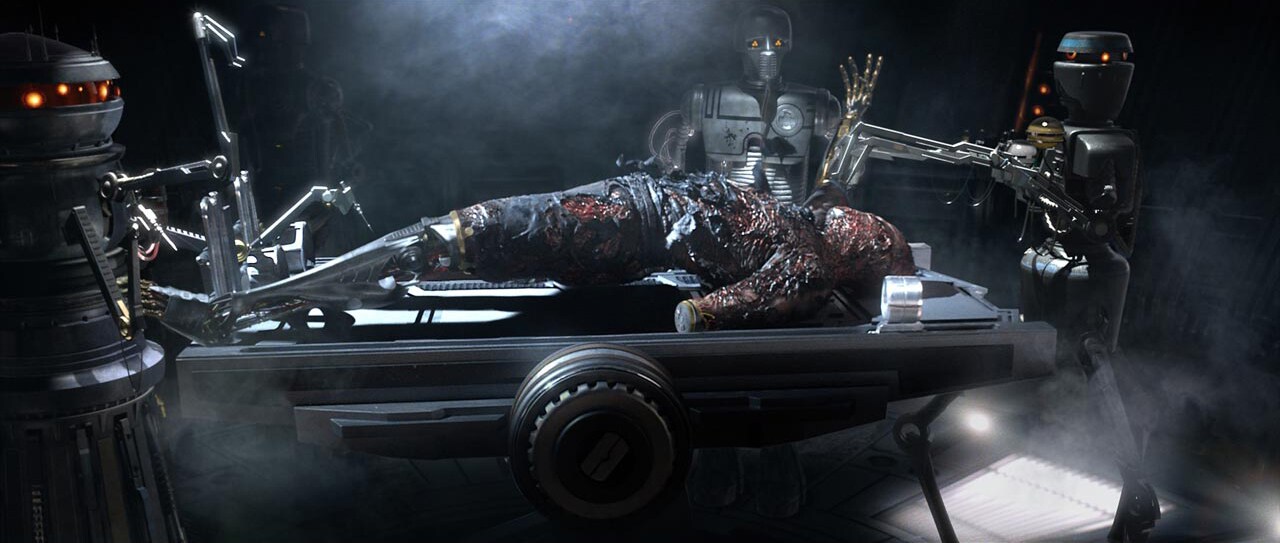 StarWars.com: Favorite moment?
KANGDANIEL: When Anakin got surgery and became Darth Vader.
StarWars.com: Favorite character?
KANGDANIEL: Darth Vader.
StarWars.com: Favorite ship?
KANGDANIEL: Sith TIE fighter.