The actor reveals how climbing into the cockpit of a Resistance starfighter turned his lifelong Star Wars fandom into a career highlight.
Star Wars Insider issue 198 is hitting store shelves soon, and the latest issue features an exciting new interview with actor Greg Grunberg! Check out an exclusive sneak peek of the article, written by Jay Stobie, below to find out why playing ace Resistance pilot Temmin "Snap" Wexley was the fulfillment of Grunberg's lifelong love for the Star Wars saga.
Star Wars Insider: You've been involved in many hit films and television series, but you've always been especially passionate about Star Wars. What went through your mind when you learned that you'd be playing Snap Wexley?
Greg Grunberg: I was absolutely blown away. I felt the same level of excitement that I did when I was 12 or 13, experiencing Star Wars for the first time. It was just like when you were a kid and you got to play pretend. It's been a while, in my acting career, since I've really felt that level of excitement toward something that was so familiar. Usually, it's a new role and something that I really have to think about how to approach. But this was different—I got to be a pilot in Star Wars! More importantly, I knew I'd be doing this with my best friend [director] J.J. Abrams.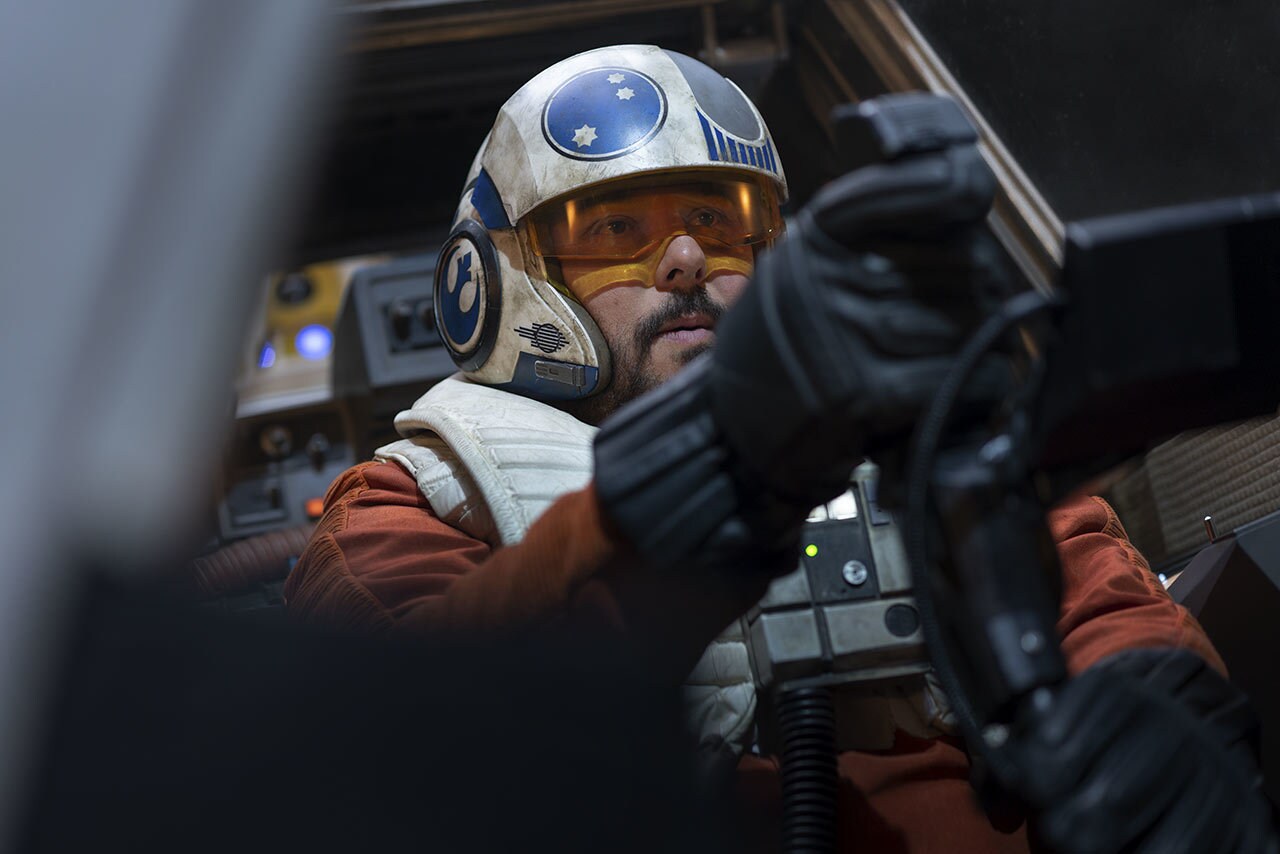 Star Wars Insider: How did you react when you learned that Snap would be flying an X-wing?
Greg Grunberg: The first thing I thought was, I hope that there's room in that cockpit for me! I need a XXL-wing! (Laughs) Seriously, it was just childhood wonder; you can't beat that feeling and nothing else compares to it.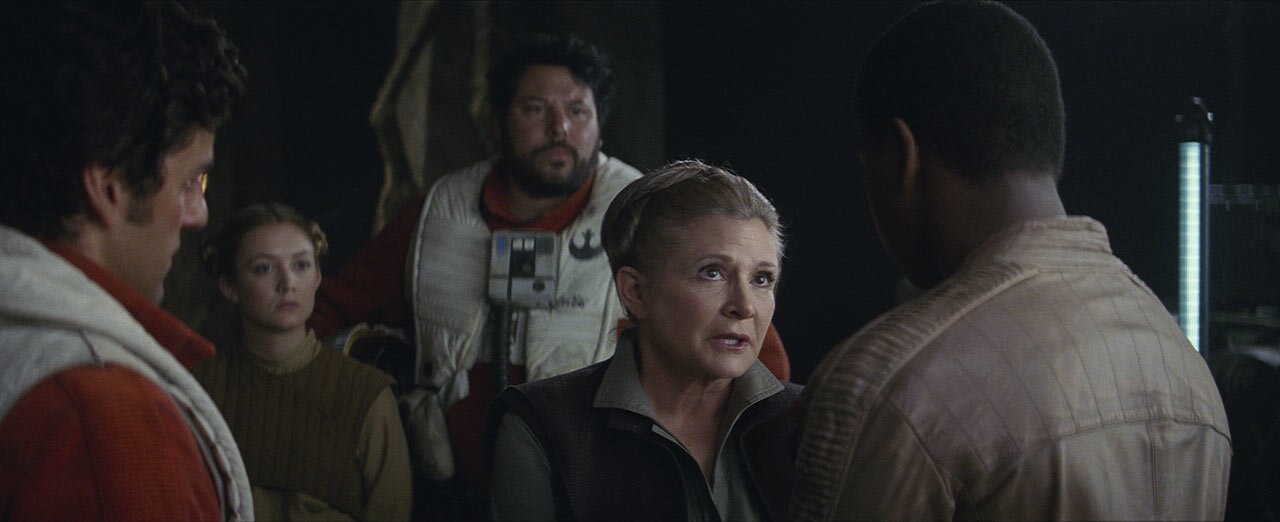 Star Wars Insider: Star Wars has played a significant role in your life. What has been the most rewarding aspect of being part of the franchise?
Greg Grunberg: It's definitely been the fan interaction. Star Wars resonates for people in a way that nothing else I've worked on does. And then there are the people that I've been able to meet. I didn't work with Mark Hamill, but that guy is amazing. Just a sweetheart. There are great people who have been associated with Star Wars. Honestly, there are problematic individuals on most projects, but Star Wars? Not one bad apple in the bunch. Not one!
Everybody involved in these movies is just a wonderful, wonderful person. Daisy Ridley; John Boyega; Oscar Isaac; Joonas Suotamo; and everybody. I'm in love with all of them, and we're forever linked. It's all about the friendships that I've formed. When I see Oscar, it's like seeing a relative. We're all just kids in a candy store, and this is the greatest, most delicious candy in the world.
After being a part of the saga, I thought I might never be able to look at the movies with the same wide-eyed, childhood enthusiasm. Going behind the curtain can sometimes spoil stuff, but not with Star Wars. If anything, seeing what it takes to put it together has made me an even bigger fan.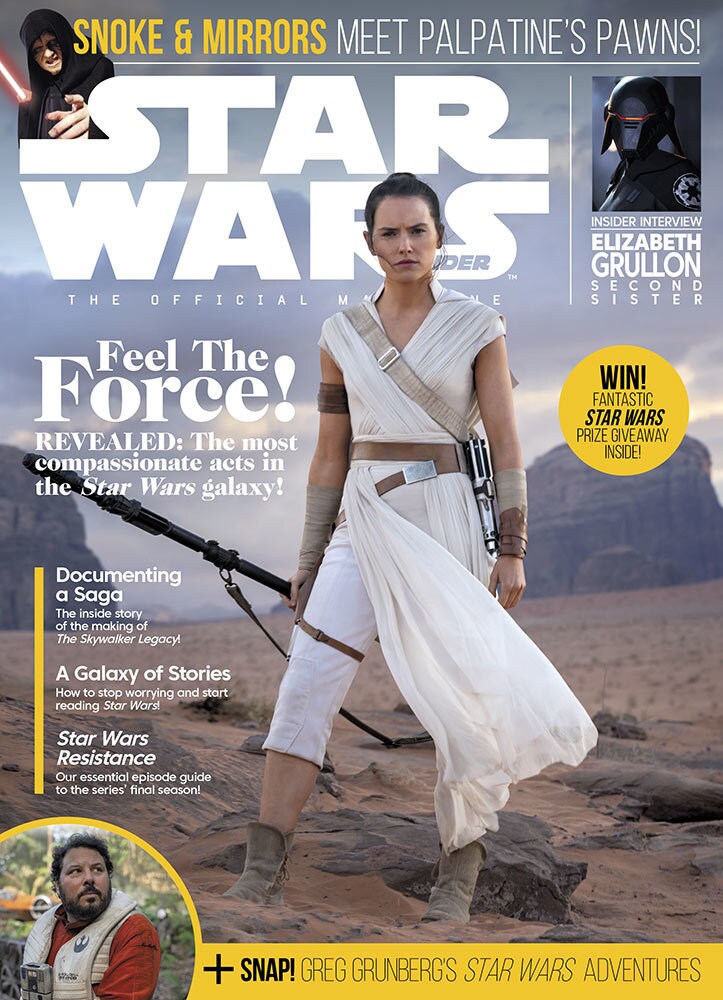 Subscribe to Star Wars Insider now for more of the latest news, in-depth articles, and exclusive interviews in every issue!