In this excerpt from issue #216, Katee Sackhoff discusses becoming Bo-Katan.
As Bo-Katan Kryze, Katee Sackhoff's Star Wars journey has taken her character from animated form in Star Wars: The Clone Wars to the live-action adventure of The Mandalorian on Disney+. Star Wars Insider's John Kirk spoke with the actor about her time in the Star Wars galaxy, including how a part in Robot Chicken led her to the throne of Mandalore. Check out StarWars.com's exclusive excerpt from the interview, available now in Star Wars Insider #216, below.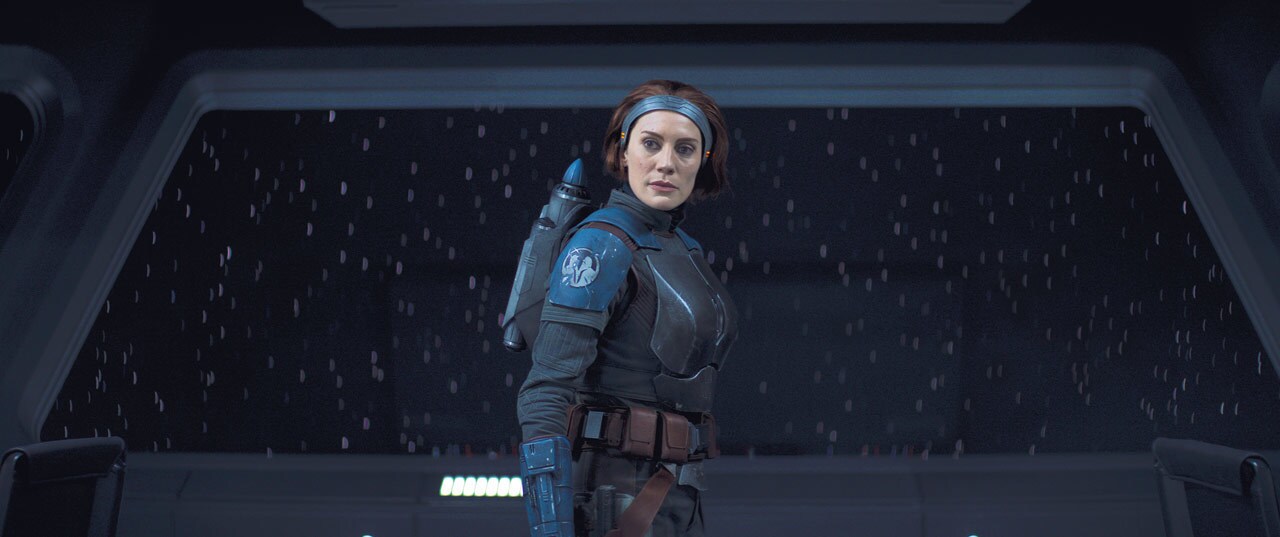 You know where you stand with Katee Sackhoff. Bold, direct, and possessed of an impish sense of humor, she's a galaxy away from the Star Wars character she has played since Bo-Katan Kryze first arrived in Star Wars: The Clone Wars (2008-2020). Sackhoff has made a name for herself playing such strong, warrior characters, most famously as ace pilot Kara "Starbuck" Thrace in the 2003 reboot of Battlestar Galactica (2003-2009), and as Niko Breckinridge in Netflix sci-fi series Another Life (2019-2021).

"I don't like to play uncomplicated women," Sackhoff smiles. "I like to walk a mile in someone else's shoes. In the case of Niko in Another Life, I wanted to live in the mindset of someone who knew that to save her child's life she had to leave her behind on Earth, knowing she would never come home again. One of the things I love about Bo-Katan Kryze is that I don't think being female has ever crossed her mind in relation to her capabilities or lack thereof. She's a warrior, yes. She's a woman, true. But Bo-Katan is an example of growth and redemption, forgiveness and atonement. She has tremendous strengths but just as harsh weaknesses. She's real. She's flawed. She has a large ego, and it has cost her."

Sackhoff's chance to join the biggest galaxy of them all came through some voice work for a show famous for parodying Star Wars (among many other films and television series): the stop-motion animated comedy, Robot Chicken (2005 - ). "That led directly to me becoming Bo-Katan," confirms Sackhoff. "Robot Chicken's creators, Seth Green and Matt Senreich, were friends with Dave Filoni and one day he called them up to ask what I was like to work with. Thankfully, I'm not like the character I played on their show!" She laughs. "That's how I ended up working on The Clone Wars."
Newsstand Cover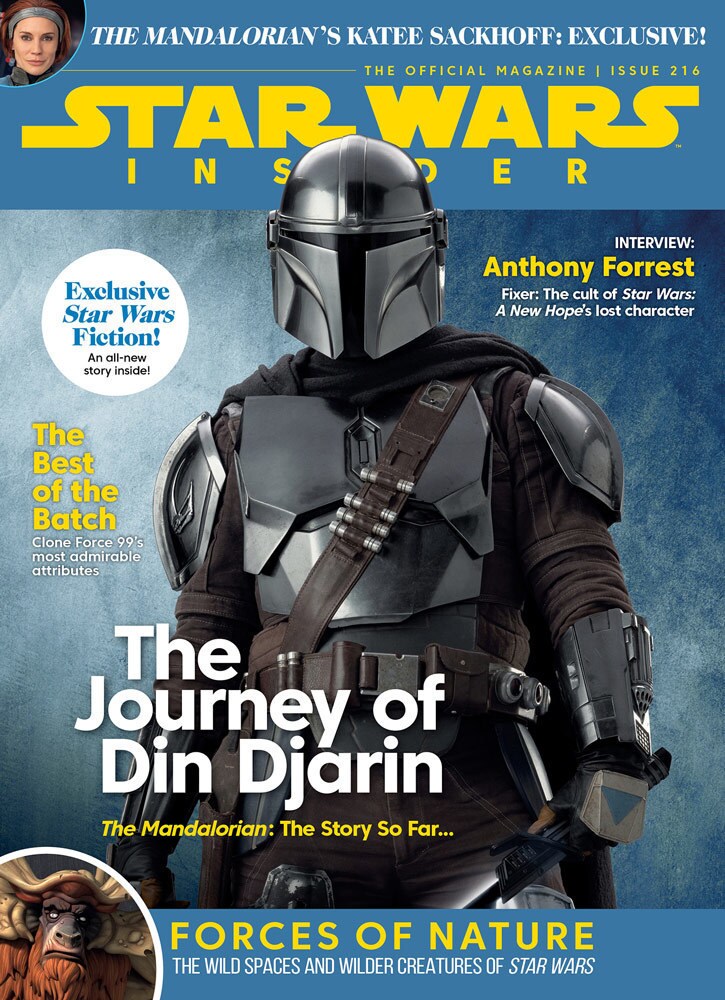 Subscriber Cover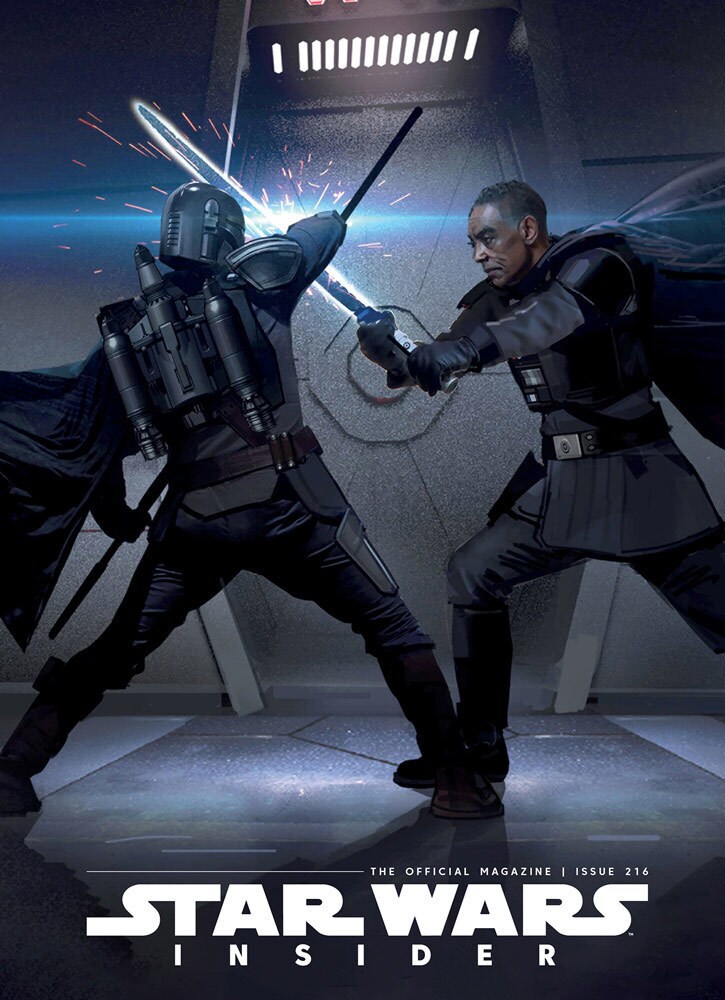 Comic Store Exclusive Cover
Read more in Star Wars Insider #216 and subscribe to Star Wars Insider now for more of the latest news, in-depth articles, and exclusive interviews in every issue!