Fans celebrate the next chapter of the Star Wars saga with amazing original art.
There's been an awakening...of stunning Star Wars art.
On August 11, Lucasfilm and HP kicked off Art Awakens, a competition in which fans were asked to celebrate Star Wars: The Force Awakens with their own interpretations of the film's characters and locales. All styles were accepted and no character was off limits. After receiving thousands of impressive entries -- which you can see at ArtAwakens.com -- StarWars.com is excited to reveal the winners below. They range from photorealistic paintings of new dark side warriors to movie-poster style works featuring a certain soccer-ball-like droid, showing a most impressive range of interpretation and technique.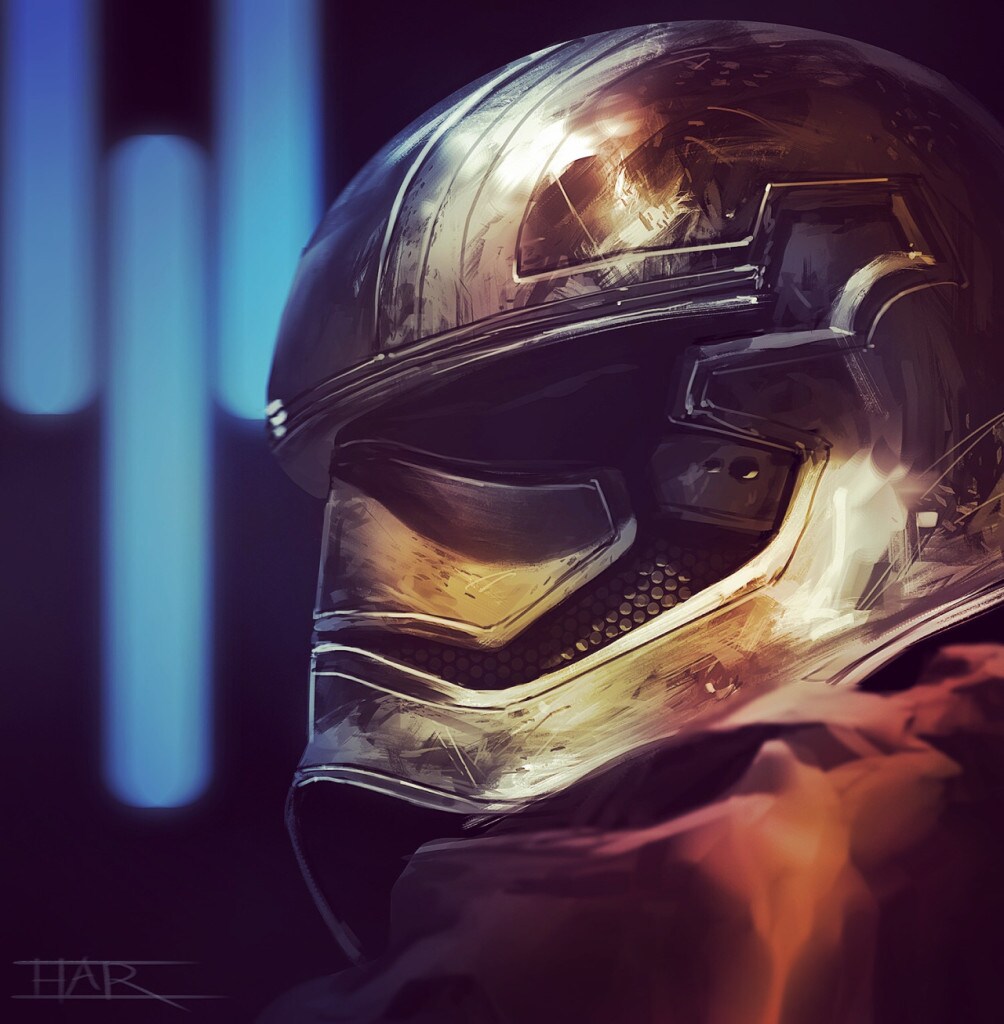 Winners were chosen by a judging committee that includes members from Disney, Lucasfilm, and Industrial Light & Magic; the winners will have the opportunity to be flown out to Los Angeles to attend the film's VIP opening night, and their art will be featured in Los Angeles' Gallery 1988 from November 14-15 for a special Star Wars: The Force Awakens exhibit. The exhibit will also include top professional and emerging contemporary artists, with all new original pieces will be auctioned off in the name of Star Wars: Force for Change to benefit UNICEF Kid Power, which gives kids the power to save lives.
Thanks to everyone who entered -- the Force was calling to you, and you let it in.
StarWars.com. All Star Wars, all the time.
Site tags: #StarWarsBlog, #ForceForChange