Join in by finding cool May the 4th festivities near you or enjoying these events and releases!
Whether you're rebel scum or an unapologetic Imperial sympathizer, you don't have to travel through hyperspace the celebrate Star Wars Day this May the 4th. No matter what system you've found yourself near, there are plenty of awesome activities, offers, and events to bring fans together.
Here are just a few great things you can see and do this year!
Step inside Solo: A Star Wars Story in 360.
Now you can have a seat at the card table during that infamous moment when Han Solo and Lando Calrissian first met over a friendly game of chance. This very special Solo: A Star Wars Story 360 experience, created in association with ILMxLAB, invites fans to immerse themselves in a scene from the forthcoming film.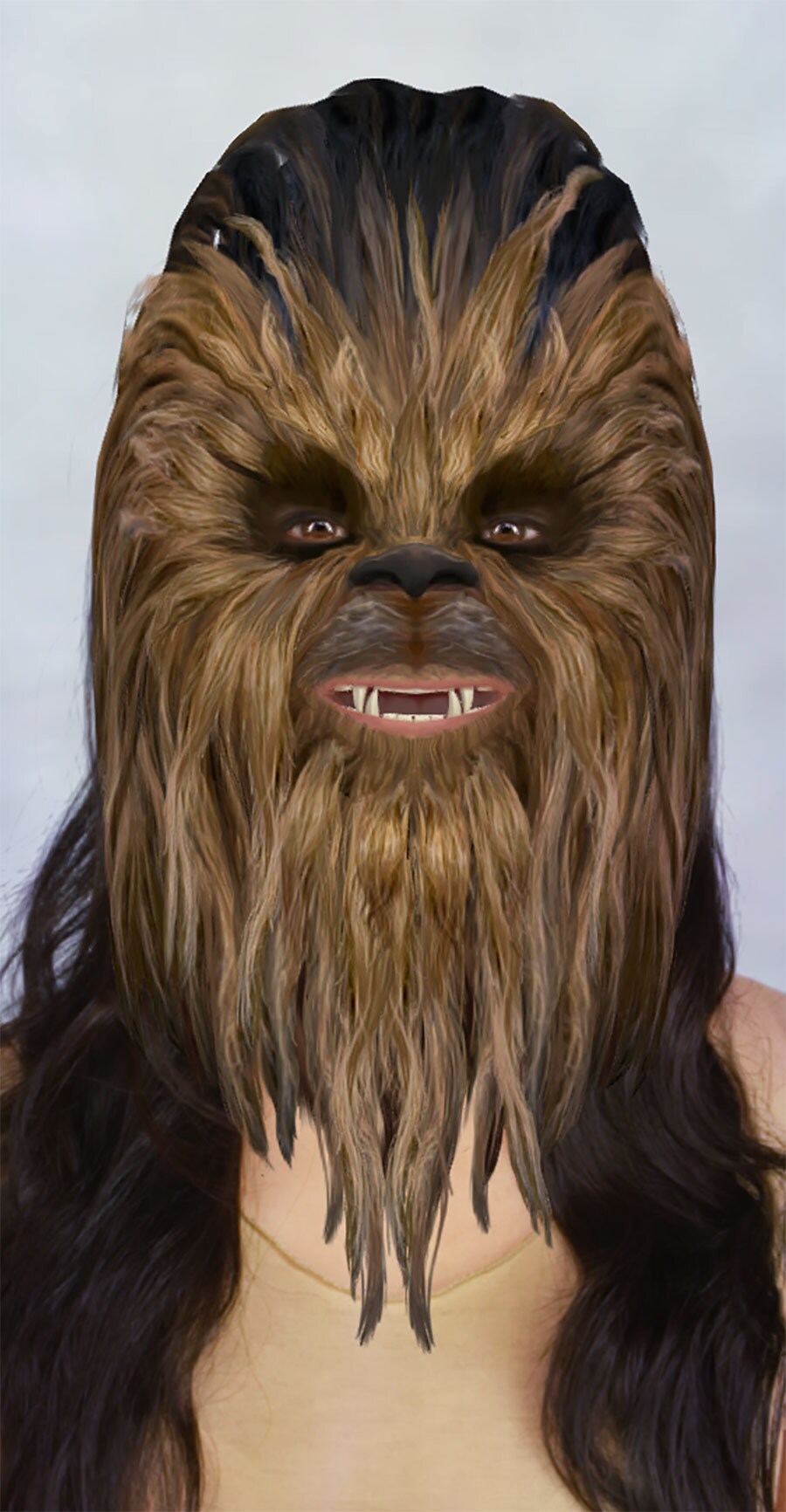 Give yourself the walking carpet treatment.
Transform into your favorite and fiercest Wookiee warrior when Star Wars and Snapchat team up to celebrate Star Wars Day with new themed filters, stickers, and a face lens that will make your selfies look just like Chewbacca himself.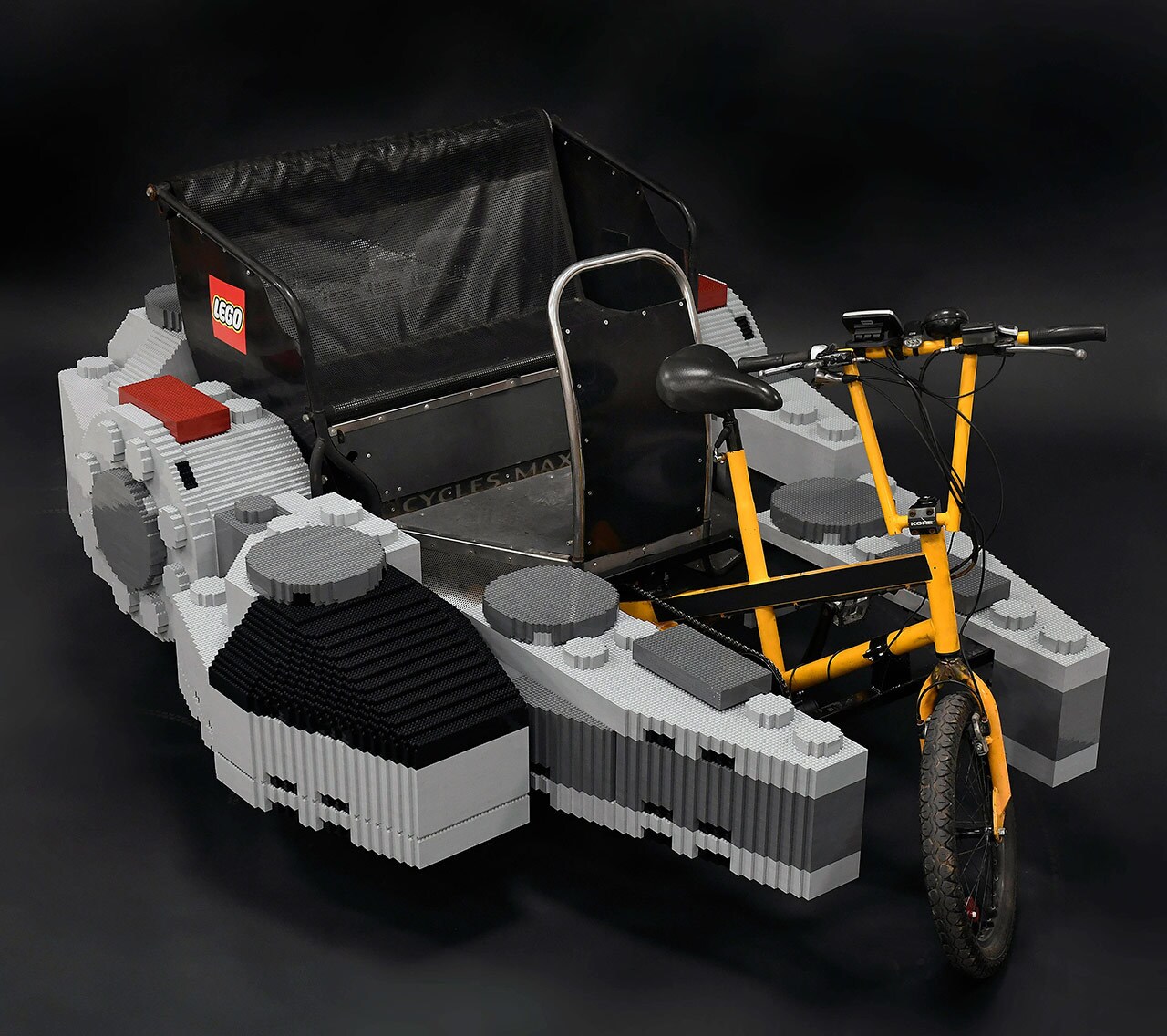 Jump to hyperspace in a LEGO Millennium Falcon big enough to ride in.

A group of talented LEGO Master Builders have built a Millennium Falcon that's large enough to take for a spin. It hits the streets of New York City on May the 4th, taking off from 6th Avenue between 40th and 41st streets and looping around Bryant Park.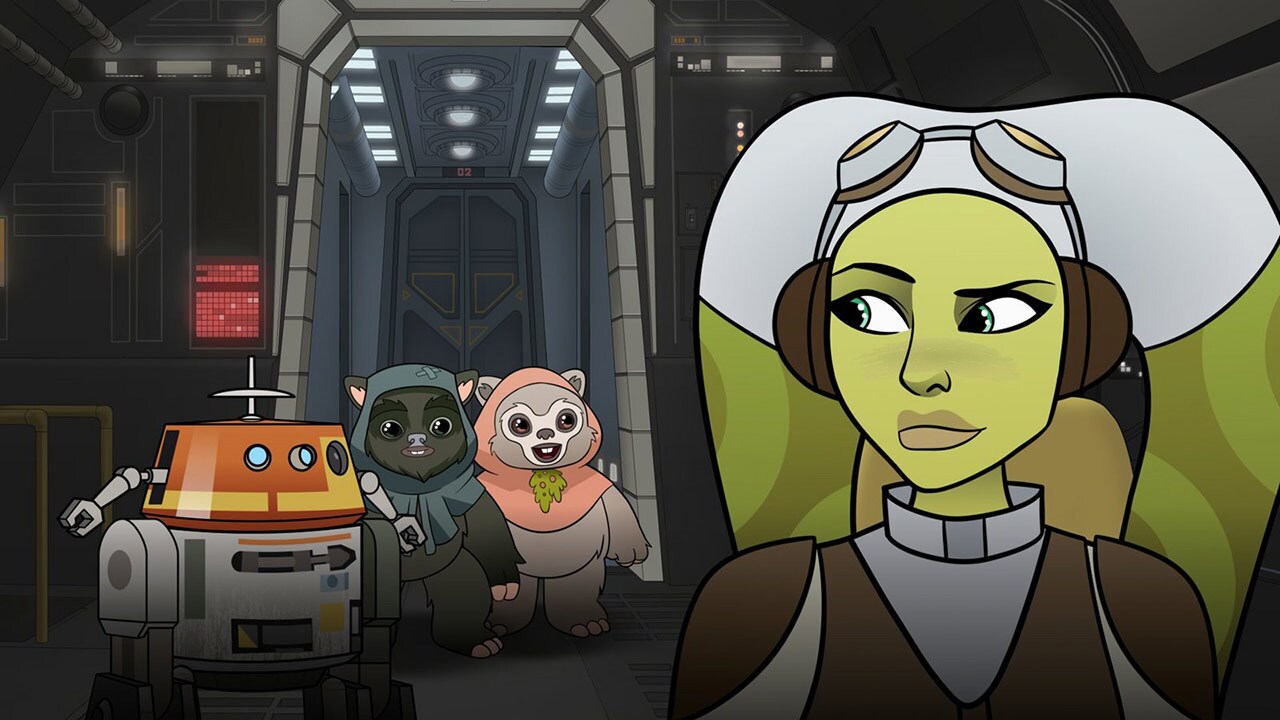 It is your Destiny: Porgs, perilous pursuits, and a visit from Chopper and friends.
Seven new animated shorts from the
Star Wars Forces of Destiny
series are available May the 4th on Disney's YouTube channel with imaginative new adventures featuring some of our favorite
Star Wars
characters from across all eras. The micro adventures prove that even small acts of kindness and bravery add up to meaningful moments.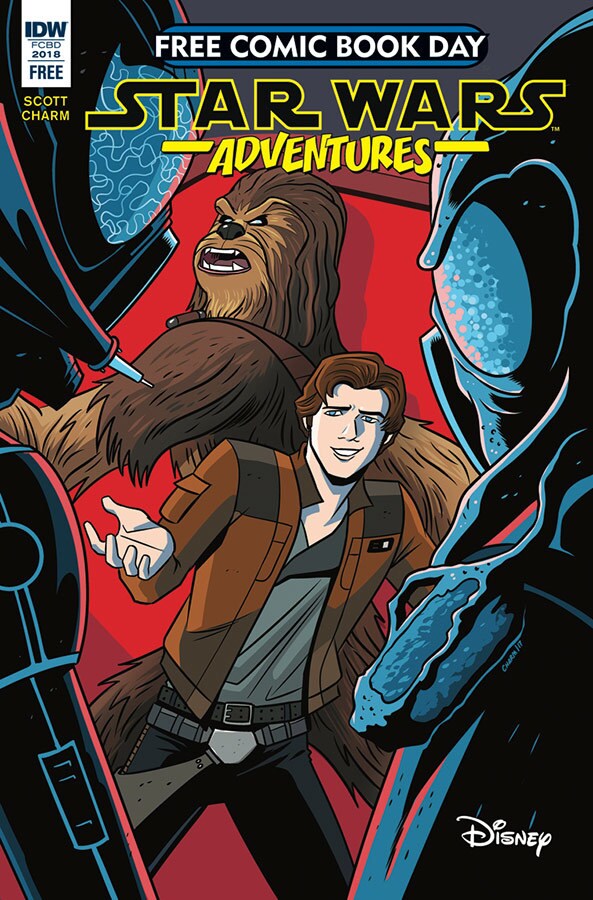 Take a shot on a Star Wars adventure and share your love of reading.
May the 4th may only happen once a year, but it's always a good time to celebrate the magic of galactic storytelling and spend some time with your favorite characters. On May 5, it's Free Comic Book Day nationwide, and you can collect a complimentary one-shot issue of Star Wars Adventures featuring Han Solo and Chewbacca. Check in with your favorite local comic book shop for more information.
Get in the game with Star Wars Night and Major League Baseball.
The New York Yankees are giving away a unique Aaron Judge Jedi bobblehead to celebrate Star Wars Night at Yankee Stadium on May the 4th and several other teams in the minor and major leagues are getting into the spirit with their own Star Wars-themed events and offerings.
Godspeed, rebels, and May the 4th be with you!
StarWars.com. All Star Wars, all the time.