Padmé and Ahsoka showcase some piloting skills that would even impress Anakin.
We were reminded in the first round of Forces of Destiny animated shorts that Ahsoka and Padmé make a winning team, although any fan of The Clone Wars already knew that. This time, the precocious young politician and the Jedi apprentice swap roles as Ahsoka helps prep Senator Amidala for any aggressive negotiations that might come her way. The training exercise quickly turns into a real pursuit, but two heroines work together to outsmart their opponent.
Here are five highlights from the short, "The Starfighter Stunt" -- which you can watch below!
1. When she left you, she was but the learner...
Snips may still be under the tutelage of Anakin when it comes to lightsaber fighting and using the Force, but she's shaping up to be quite the teacher herself. While guiding Padmé through the combat maneuver training, she's encouraging and patient -- traits foreshadowing the wizened Jedi she'd become in Star Wars Rebels.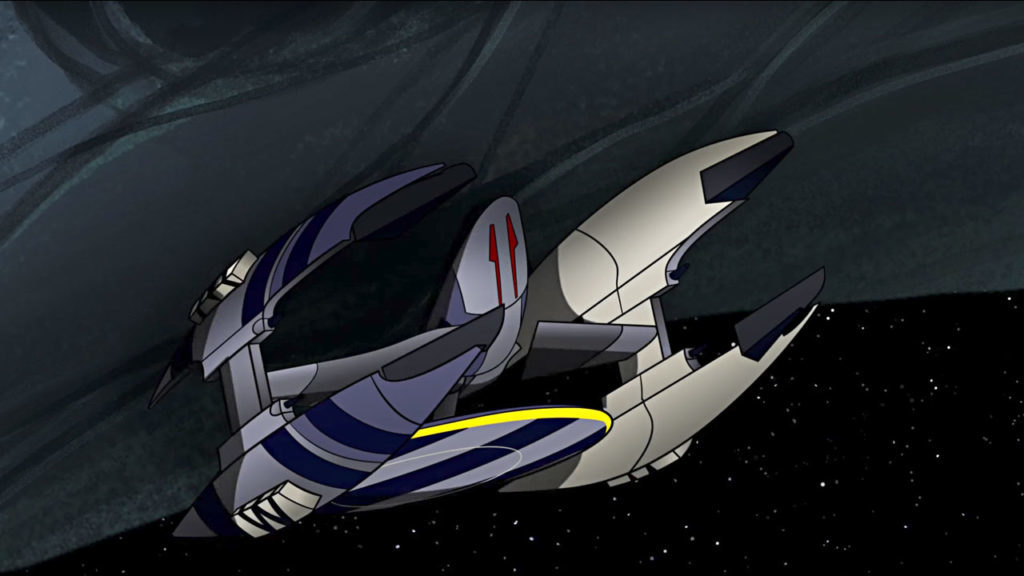 2. We're going to have company!
Suffice it to say no one was looking for this droid ship, but Star Wars has a habit of subjecting our heroes to unwanted guests and the most wretched examples of scum and villainy this side of the Outer Rim. And it kicks off a brilliant sequence of high-flying starfighter acrobatics among the stars.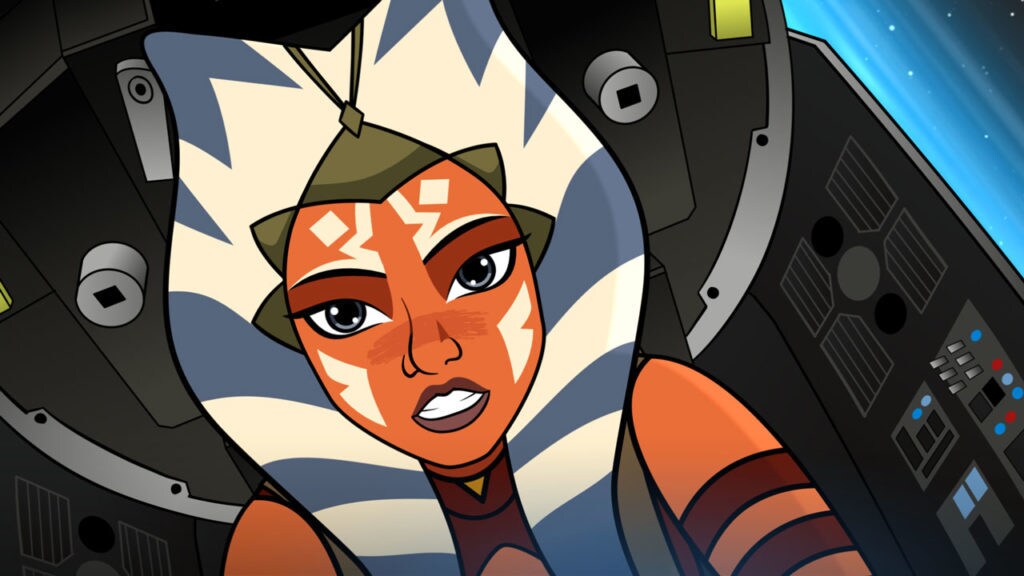 3. Ahsoka's sacrifice.
Ahsoka's unexpected and selfless act saves Padmé from getting zapped and forces her to take matters into her own hands, boosting her confidence as she puts her training to the test. Somebody get Master Tano her own Padawan learner! For our credits, she's ready.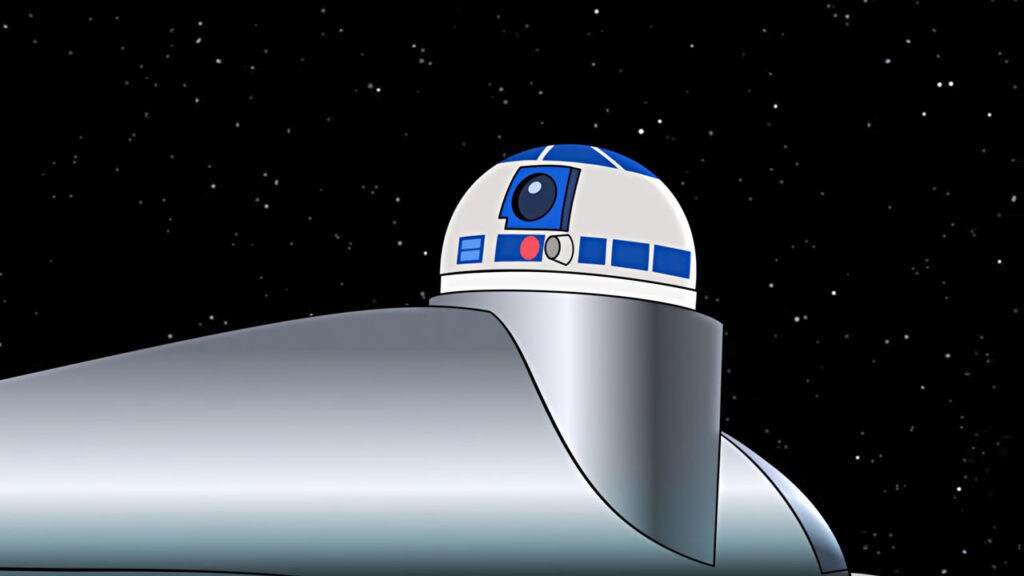 4. R2-D2, where are you?
I know that chirp. Artoo's rapid fire beeps convey all the worry and consternation we're feeling watching Padmé intentionally dip her ship (and Anakin's BDF – Best Droid Forever) lower and lower until...
5. Now, Padmé is the master!
She outmaneuvers the machine in a little hide-and-seek move that puts her in prime position to blast that droid ship out of the sky.
What were your highlights from "The Starfighter Stunt"? Let us know in the comments below!
Kristin Baver is a writer and all-around sci-fi nerd who always has just one more question in an inexhaustible list of curiosities. Sometimes she blurts out "It's a trap!" even when it's not. Do you know a fan who's most impressive? Hop on Twitter and tell @KristinBaver all about them!