The Inquisitor

Not much is known about the Empire's Inquisitor. A Pau'an male, he was tasked by Darth Vader to hunt down any surviving Jedi Knights. The Inquistor was an intimidating figure, dressed in all black and wielding a red, double-bladed lightsaber. After several encounters with Kanan Jarrus and his Padawan Ezra Bridger, the Inquisitor died in a lightsaber duel with Kanan – but warned the rogue Jedi that his victory had unleashed something terrible.
Videos //
Hear from the actor and creators behind the Jedi's newest enemy.
Kanan squares off against the Empire's powerful Inquisitor who seeks to destroy the Jedi and Ezra.

The Empire's menacing Jedi hunter looks to destroy the Ghost crew's two Force wielders, showing comprehensive knowledge of Jedi history and lightsaber technique.

In this clip from "Fire Across the Galaxy," the season finale of Star Wars Rebels, the Inquisitor taunts Kanan with the Jedi's most haunting memory.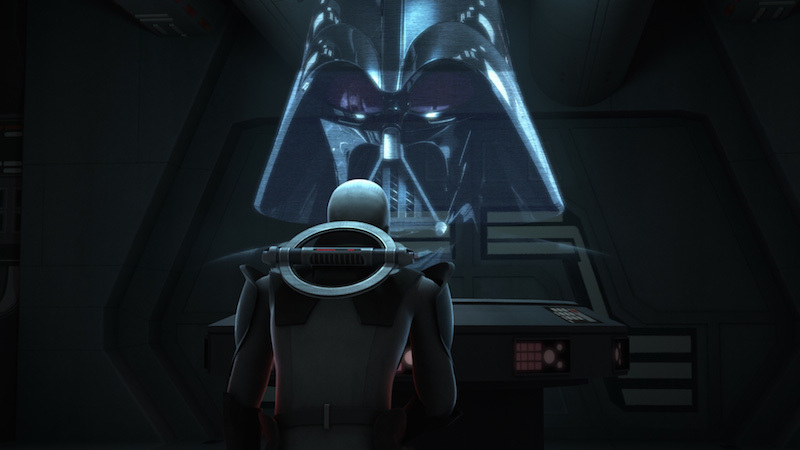 A Pau'an Jedi hunter with dark-side Force powers, the being known only as the Inquisitor served Darth Vader. He followed the Sith Lord's orders to seek out fugitive Jedi and Force-sensitive youths, preventing them from becoming a threat to the Empire.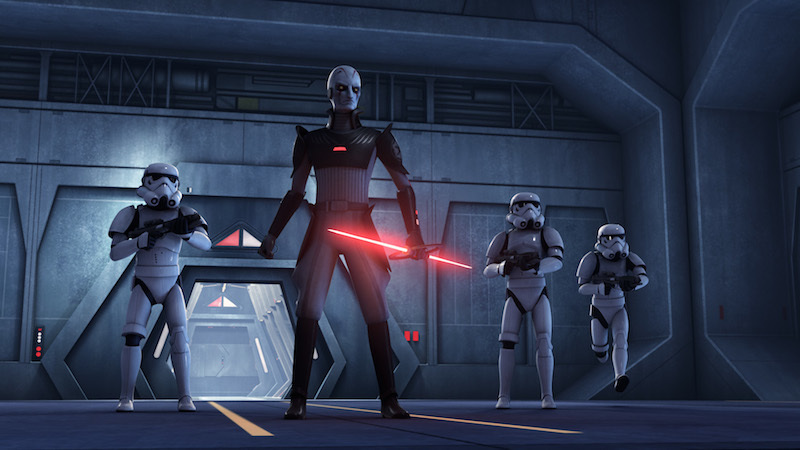 Responding to reports of a Jedi on Lothal, the Inquisitor relentlessly pursued Kanan Jarrus and his Padawan Ezra Bridger. The Inquisitor was far more powerful than either, yet both repeatedly escaped him. But that only made for a more interesting challenge.