Utapau

Ringed by numerous moons, the remote sanctuary of Utapau is a planet pitted with enormous sinkholes. Its windswept surface is dry and desert-like, but deep in the porous crust, at the bottom of the sinkholes are pools of life-giving water. Many of the sinkholes on one of the planet's small continents are lined with intricate cities that stretch deep into caves and crevices beneath the planet's surface, as well as mining operations that seek to uncover valuable minerals from the planet's depths.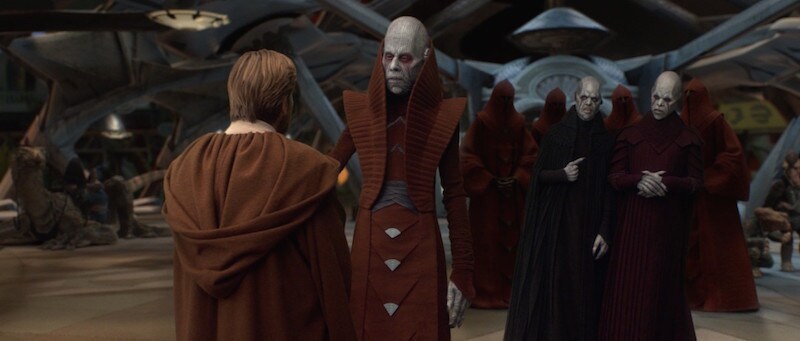 General Grievous established a secret Separatist outpost on Utapau, hiding the Separatist Council on the planet. When Obi-Wan tracked Grievous to Utapau, the native Pau'ans told him the cyborg's location. Obi-Wan killed Grievous as his clone troopers assaulted the Separatists' droids.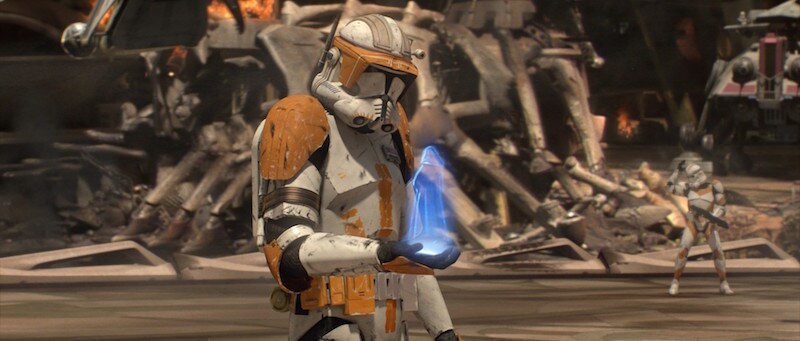 During the fighting, Supreme Chancellor Palpatine issued Order 66. Obeying the order, Commander Cody ordered his troops to fire on Obi-Wan. The Jedi barely escaped death, fleeing Utapau in Grievous's starfighter.