Based on unproduced scripts from Star Wars: The Clone Wars, the comic provides fascinating insight into events in the film.
Spoiler warning: This story contains details and plot points from the Solo: A Star Wars Story film.
Maul's search for power brings him far from where he once stood as a Sith apprentice on Coruscant. In Solo: A Star Wars Story, Maul rules the many cruel branches of the Crimson Dawn cartel. Even without the Force, his agent Dryden Vos is a formidable gangster -- and Maul isn't looking for a Force-sensitive heir. Instead he wants to recruit ruthless criminal strivers like Qi'ra, whose desperation leads her to make her own dark decision.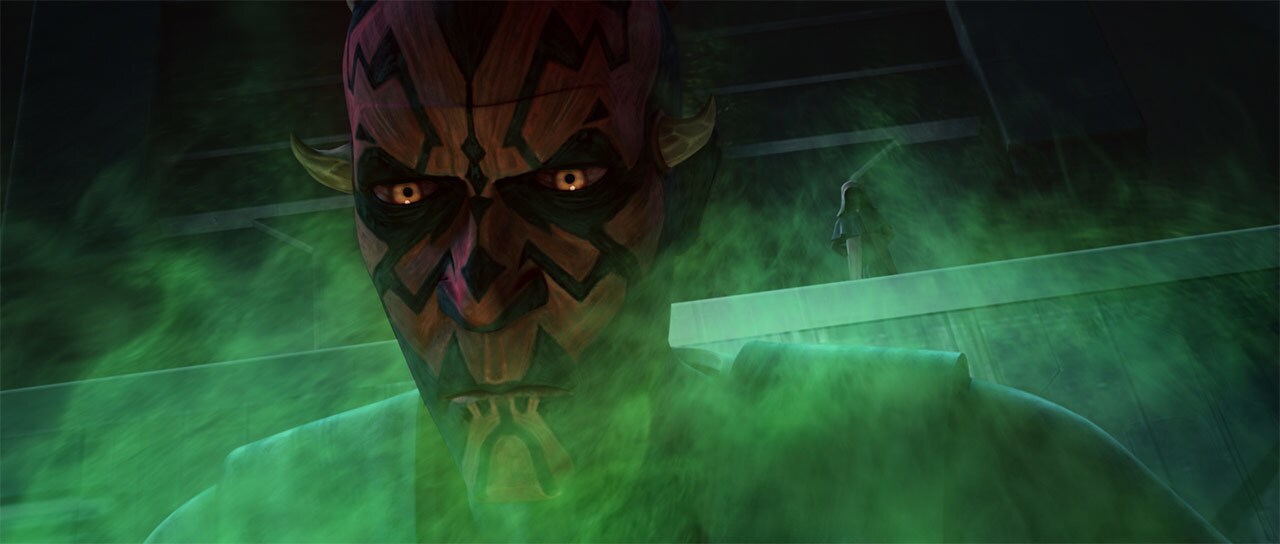 Between what appeared to be his death in The Phantom Menace and Maul's reappearance on the big screen in Solo: A Star Wars Story, the scheming Zabrak has had a long history, including a surprising rebirth in Star Wars: The Clone Wars. In the comic series Darth Maul: Son of Dathomir, a story based on unproduced scripts from the animated series, more of his history was revealed.
Once, Maul said "Fear is my ally." But fear, like a lightsaber, has infinite edges. He finds fear useful when it allows him to manipulate others, but he is also driven by fear in turn. Unable to achieve the goal Sidious manipulated him into desiring, Maul seeks to inflict the fear he feels on everyone else. His story is a cycle of violence broken only by Obi-Wan Kenobi.
In Solo, Qi'ra is trapped by that cycle. Raised by the gangster Lady Proxima, Qi'ra sees the underworld as the only way for her to provide for herself.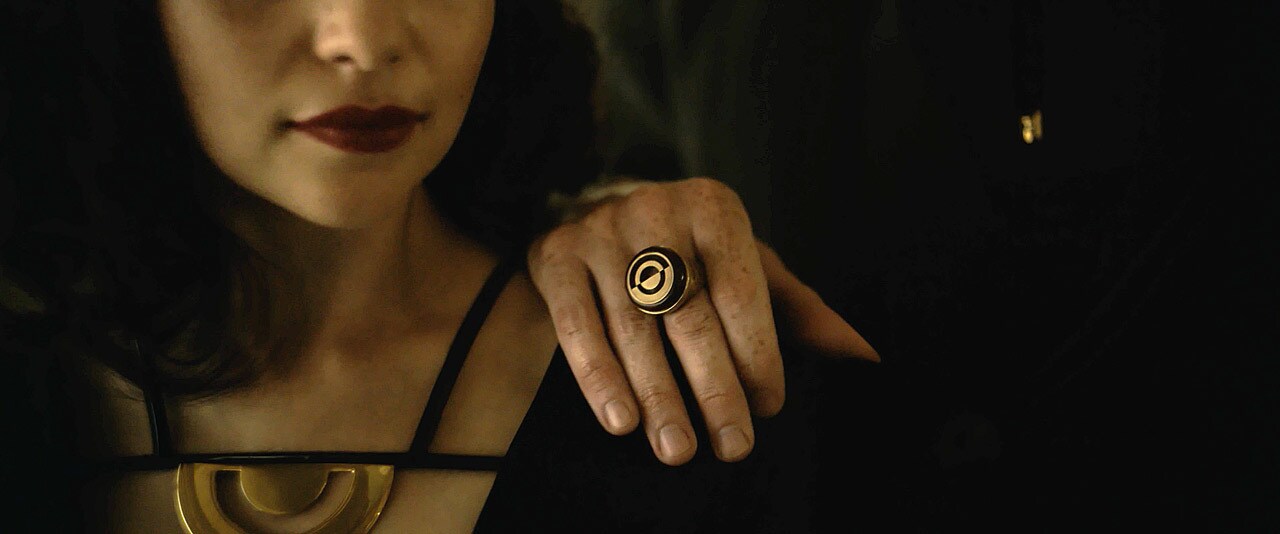 What is Crimson Dawn?
In Solo, the Crimson Dawn criminal syndicate is publicly led by kingpin Dryden Vos, but it's later revealed that he answers to Maul. Maul's interests in organized crime date back to when he began gathering vicious allies including the Mandalorian Death Watch and the Black Sun. Another one of Maul's early alliances with the underworld also raised its head in Solo …