SNL alums square off in a lightsaber duel, plus more news from around the Internet!
Galaxy Wire is a selection of the StarWars.com team's favorite activity relating to Jedi, Sith, and the power of the Force on the Internet. From Star Wars: The Force Awakens tidbits to photos of dogs dressed like Ewoks, you'll find it all here. Thankfully, no Bothans died to get us this information.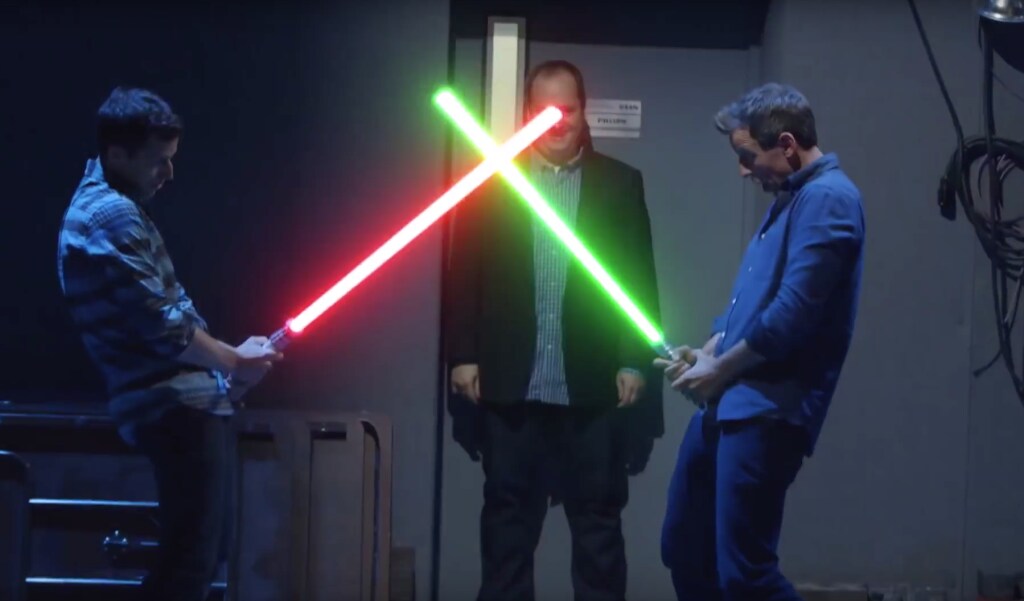 Two masters of comedy duke it out, Jedi-style
Lightsaber duels are known for allowing old friends to get reacquainted. Obi-Wan Kenobi and Darth Vader did a little catching up in A New Hope, and a pair of former SNL cast members did the same -- albeit with much cooler sound effects. Uproxx reports that Seth Meyers accidentally received a lightsaber from J.J. Abrams and used it for mundane tasks around the office before sparring with his buddy and former colleague, Andy Samberg. As always, someone loses a limb...or two.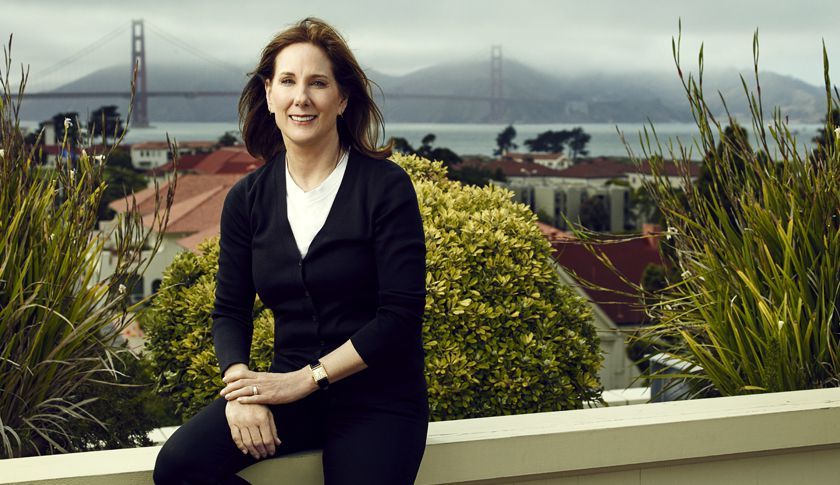 Congrats, Kathleen Kennedy!
Kathleen Kennedy was recently ranked no. 42 on Fortune's Most Powerful Women list, highlighting her journey from a young secretary to the current president of Lucasfilm. It turns out Kennedy was also the quarterback of her seventh-grade boys football team. Doesn't surprise us. She has a tremendous Hollywood-winning percentage.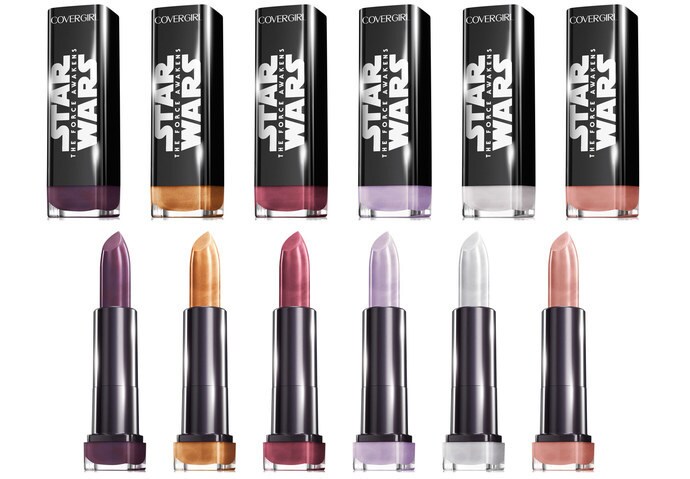 COVERGIRL goes Star Wars!
These lightsabers are small, portable, come in a wide variety of colors, and don't require a kyber crystal. Vanity Fair has all the details of COVERGIRL's new Star Wars line, which includes beauty looks on both the light and dark side of the Force. Elegant makeup for a more civilized age.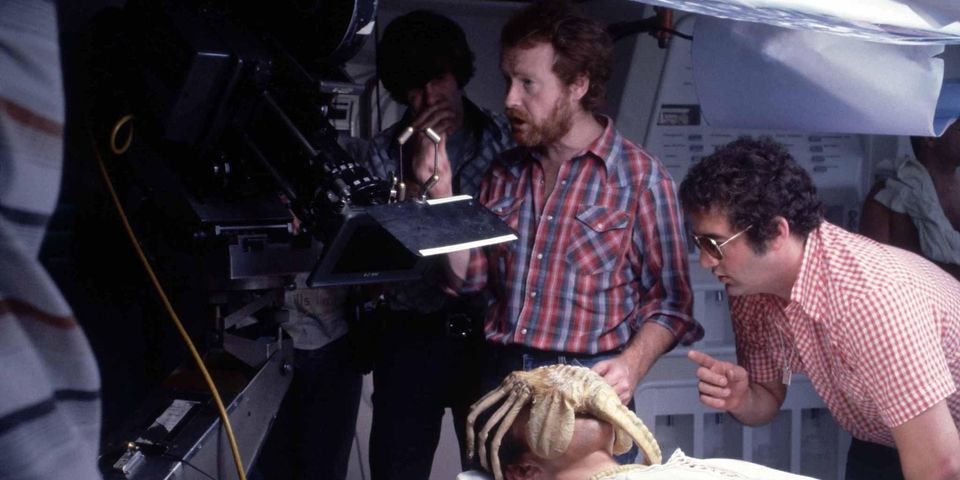 Star Wars may have spawned a lethal Alien 
In an interview with Deadline magazine, director Ridley Scott talks about how Star Wars inspired him to direct the first film in the Alien franchise. This screenshot by Blastr.com shows Scott filming the now famous face-hugger scene -- brain worms, eat your heart out.
What Star Wars news are you most excited about? Let us know in the comments below!
StarWars.com. All Star Wars, all the time