Trace

A no-nonsense mechanic and aspiring pilot on Level 1313 of the Coruscant underworld during the Clone Wars, Trace Martez dreamt of a life among the stars. With the ship she repaired, called The Silver Angel, she and her sister, Rafa, plotted to make a living far from the reach of the Jedi and their war. In the age of the Empire, the sisters remain a team using Trace's ship and her technical know-how for jobs including the retrieval of a Separatist tactical droid's memory banks in a bid to outwit the new regime.
FALL OF THE REPUBLIC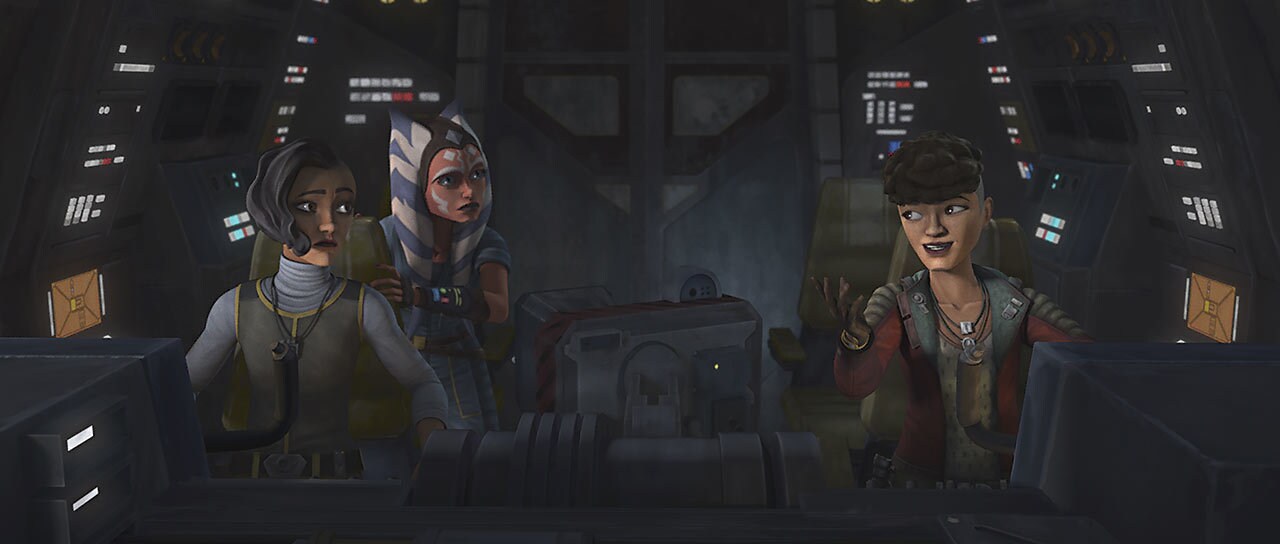 At the helm of the Silver Angel, Trace felt unstoppable. Wily and ingenious, the younger Martez sister was eager to join her older sister Rafa for a dangerous job working for the Pyke Syndicate. But with her ship in danger, Trace made a difficult and costly decision, jettisoning a shipment of spice and ensuring the sisters and Ahsoka were indebted to the crime boss Marg Krim.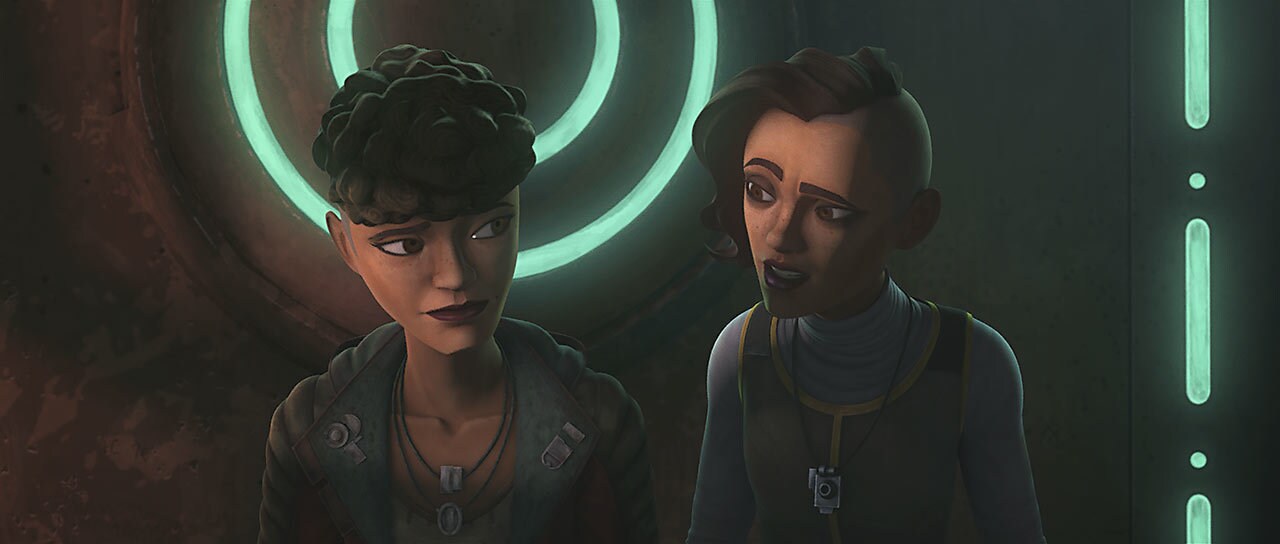 In prison on Oba Diah, Trace and Rafa revealed the genesis of their misgivings about the Jedi, defenders of the Republic. On the hunt for Ziro the Hutt, some Jedi had chased the gangster all the way down to Level 1313, and the Martez sisters' parents were killed, their home destroyed. After that day, they knew they couldn't trust anyone but each other.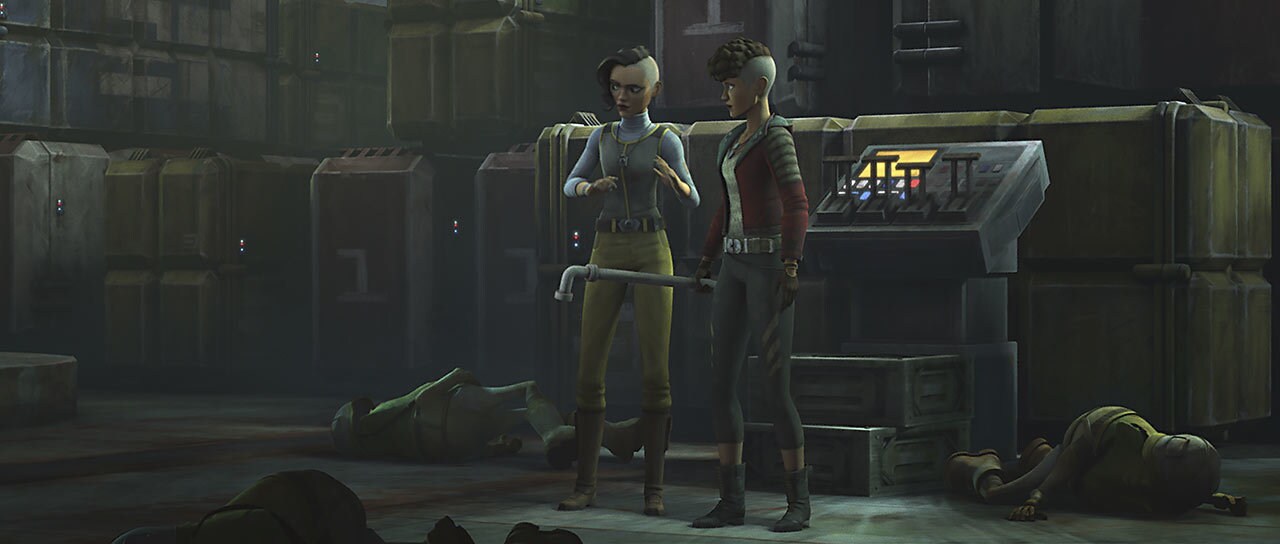 But after they watched Ahsoka sacrifice herself and remain imprisoned by the Pykes so they could escape, Trace and Rafa concocted a new plan to rescue their friend, no longer convinced that they only had each other to trust.