Speeder Bike

Speeder bikes are common sights throughout the galaxy, with manufacturers turning out both civilian and military models. One of the best-known speeder bikes is the Aratech 74-Z, which saw service during the Clone Wars and remained a mainstay of Imperial forces during the Galactic Civil War. All speeder bikes are capable of high-speed travel and require skill and fast reflexes.
Speeder Bike History Gallery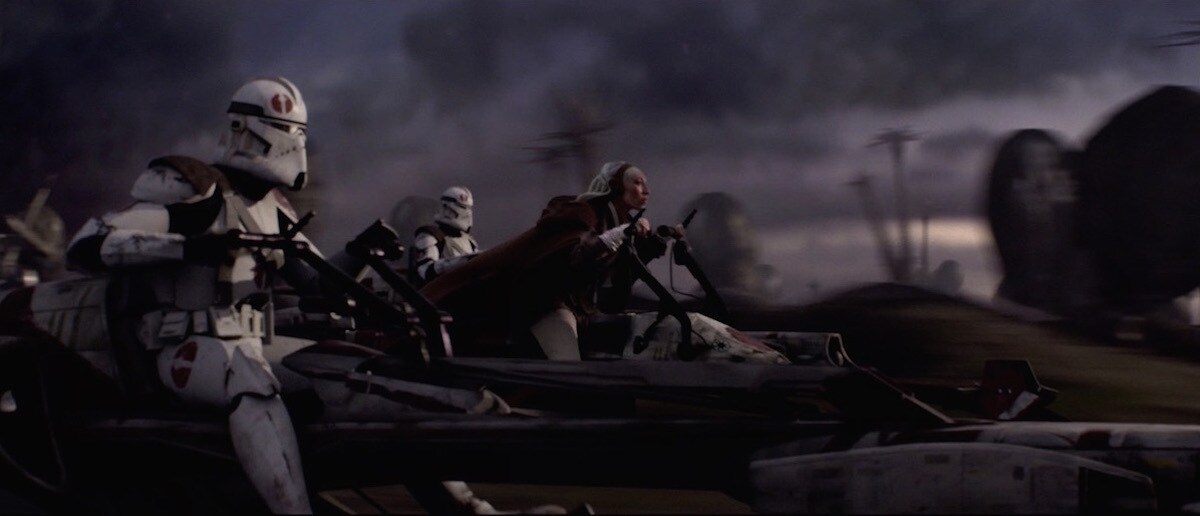 The Grand Army of the Republic used Aratech 74-Z speeder bikes during the Clone Wars, often alongside other Aratech models such as the BARC speeder. Republic forces relied on these bikes on worlds such as Saleucami.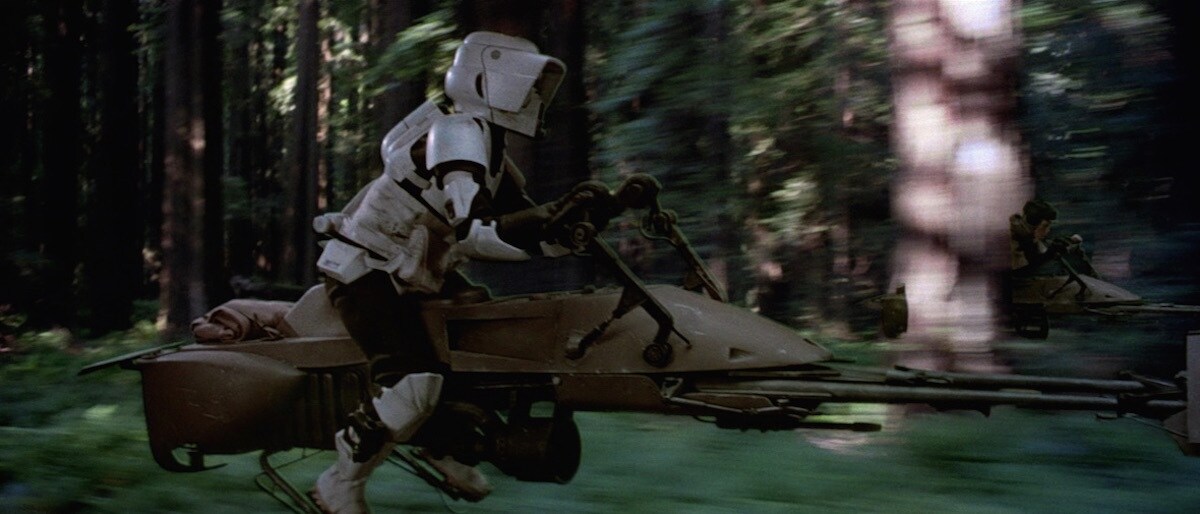 On Endor, the Empire's scout troopers used 74-Z bikes to patrol the forests around the shield generator that protected the second Death Star in orbit above.