Serenno

Located deep within the borders of Separatist space was Serenno, Count Dooku's home planet and site of his ancestral lands. When Dooku turned his back on the Jedi Order, he reclaimed his title, wealth and territory, moving his base of operations to a cliff-side palace with a commanding view of the lush forests of his homeworld. Heavily cordoned by Separatist warships, Serenno was kept insulated from the worst of the Clone Wars battles, giving it a deceptively tranquil air.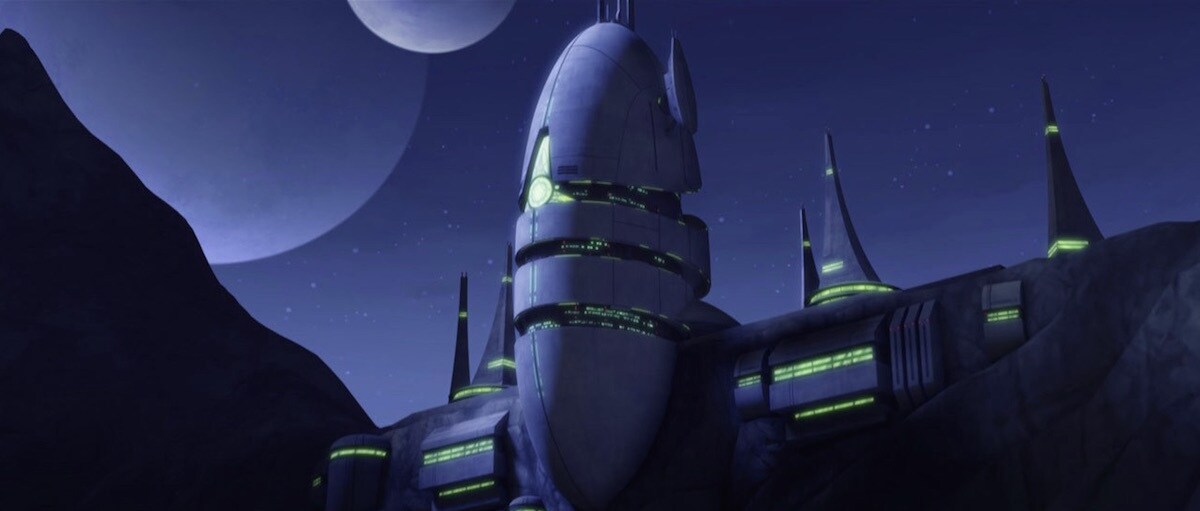 Dooku's homeworld of Serenno served the Separatist leader as a base from which to plot military strikes and oversee the Separatist Senate on Raxus. Because of its strategic significance, Serenno was heavily defended by Separatist warships.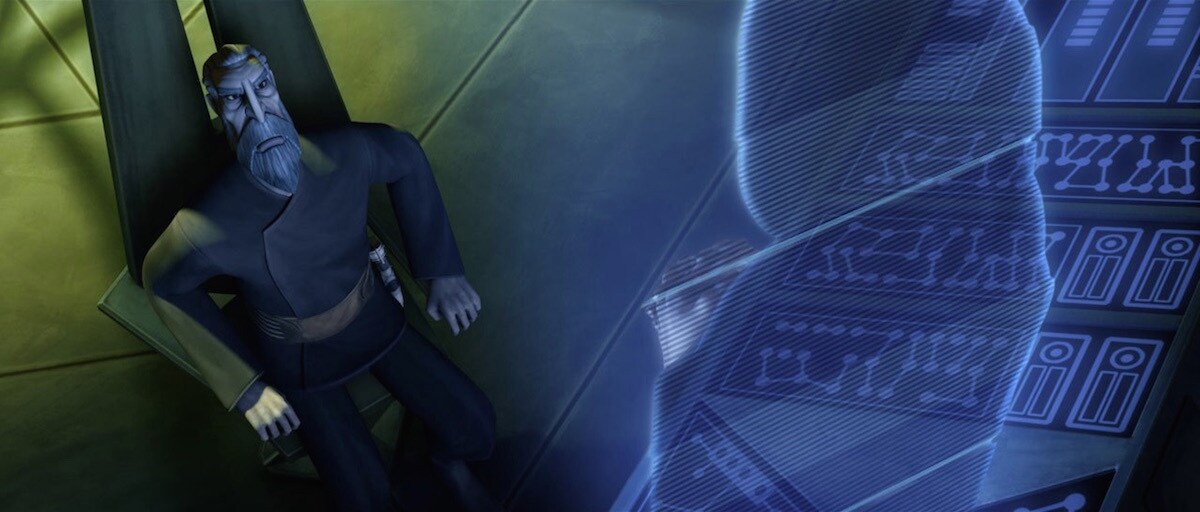 The lush world was a refuge where Dooku could meditate on the dark side of the Force, while answering to the sometimes confusing and capricious commands of his master, Darth Sidious.