Sebulba

A crafty, vicious Dug, Sebulba became one of the Outer Rim's most successful Podracers. Whether roaming the streets of Mos Espa or piloting his massive orange Podracer, Sebulba was aggressive and arrogant. He was not above cheating to win a race, and would even resort to illegal weapons in an attempt to defeat his opponents. Sebulba was Mos Espa's reigning Podrace champion until he entered the Boonta Eve Classic, where he was defeated by young Anakin Skywalker, much to the Dug's frustration.
Sebulba Biography Gallery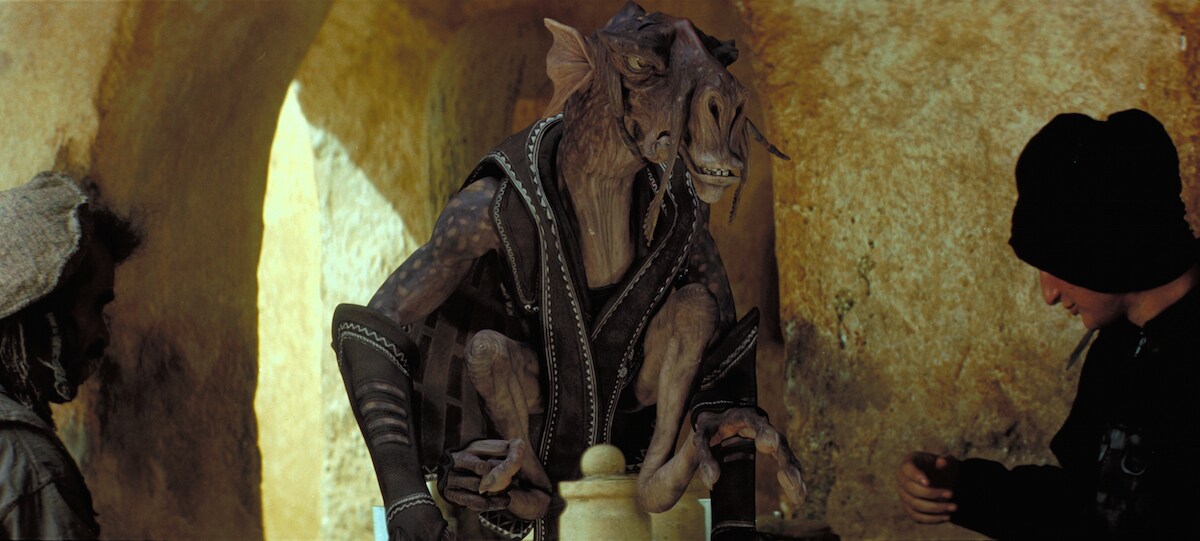 The reigning champion of the Outer Rim podracing circuit, Sebulba was a Dug from Malastare with a long list of podracing victories and a short temper. Between races, he could be found in Mos Espa, holding court with his cronies and race fans.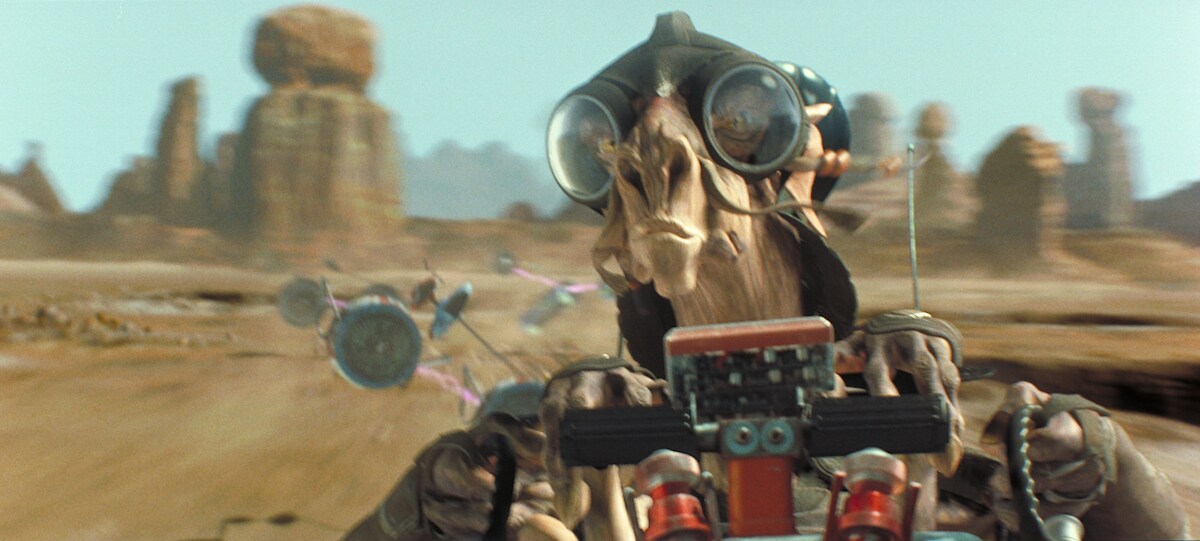 Sebulba was an expert pilot, but he was also a flagrant cheater. The Dug made illegal modifications to his podracer, sabotaged his rivals' machines, conspired with lesser racers to defeat competitors, and was willing to injure or kill anyone who got in his way during a race. Such ruthless tactics made him a fan favorite.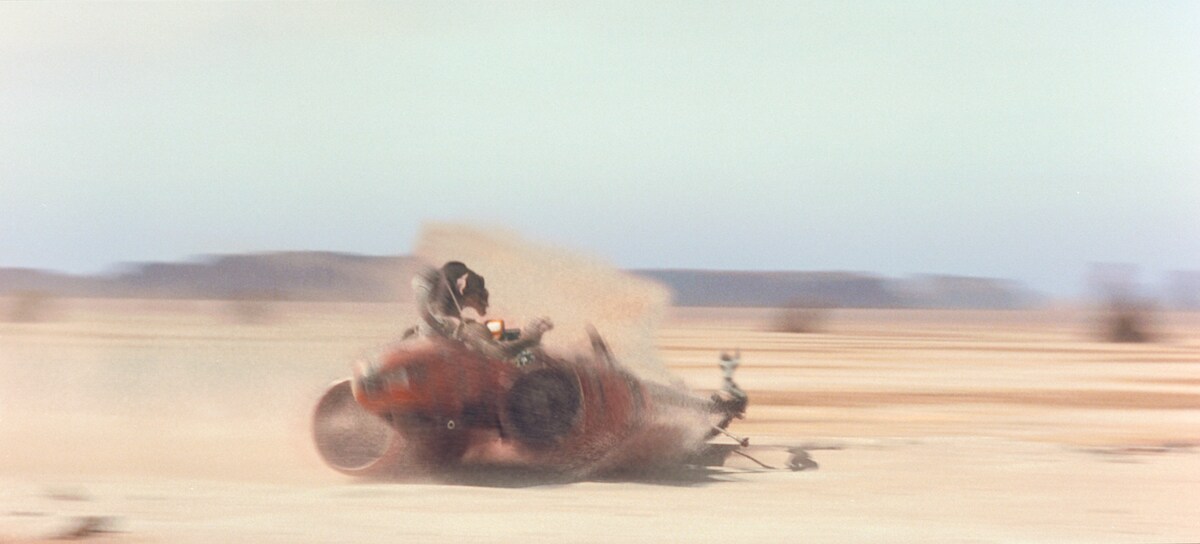 At the Boonta Eve Classic, Sebulba got out to an early lead, ruthlessly eliminating competitors. But Anakin Skywalker caught him near the finish line. Sebulba lost control of his podracer and crashed while Anakin streaked on to victory.