Clone Commander Cody

A natural and practical leader in the clone army, Cody was a good fit for General Kenobi, to whom he was particularly loyal. Cody's keen ability to strategize, combined with his fierce combat style in the heat of battle, earned him the respect of the Jedi, and of his fellow clones as well. He often worked with Captain Rex, with whom he became friends. Cody enjoyed a close relationship with Kenobi, often sharing a tension-busting joke with him during intense moments on the battlefield. When Darth Sidious gave Order 66, however, Cody's loyalty to Kenobi was eclipsed by his clone indoctrination, and he ordered his troops to fire on the Jedi.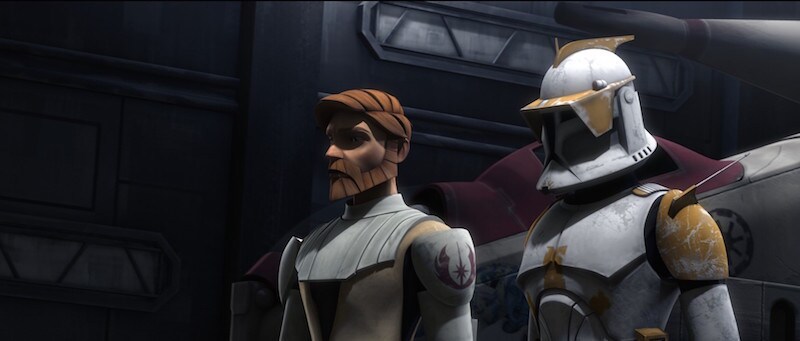 The leader of the renowned 212th Attack Battalion, Commander Cody fought alongside Obi-Wan Kenobi during many battles, developing a working relationship marked by mutual trust and camaraderie.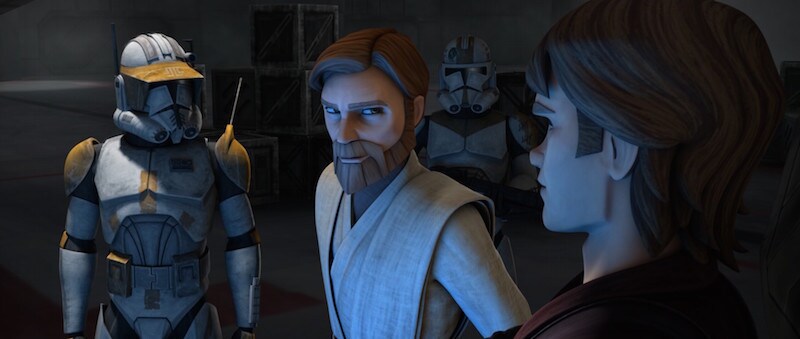 Cody was sometimes cautious but always highly capable, leading his troops effectively on missions ranging from straightforward infantry assaults to infiltration raids. He formed a friendship with his fellow clone Captain Rex, who served Anakin Skywalker.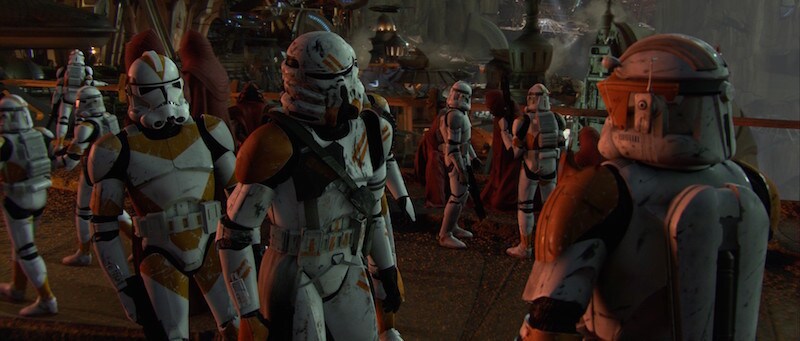 Despite Cody's friendship with Obi-Wan, he didn't hesitate when he received Order 66 from Supreme Chancellor Palpatine at the end of the Clone Wars. Obeying the Republic's commander-in-chief, Cody gave the order to fire on his Jedi General, then sent troops to see if he'd been killed.