Nien Nunb

A jowled, mouse-eyed native of Sullust, Nien Nunb was an arms dealer and smuggler who piloted the Mellcrawler. After the Battle of Yavin, he helped Princess Leia smuggle an enclave of Alderaanian survivors off Sullust and then assisted the princess during the diversionary mission known as Operation Yellow Moon. Later, Nunb served Lando Calrissian's co-pilot aboard the Millennium Falcon during the Battle of Endor. He spoke the liquid, chattering tongue of the Sullustans.

A skilled and happy-go-lucky Sullustan smuggler, Nien Nunb helped the Rebel Alliance in its fight against the Empire, joining Princess Leia on dangerous missions aboard his star yacht, the Mellcrawler.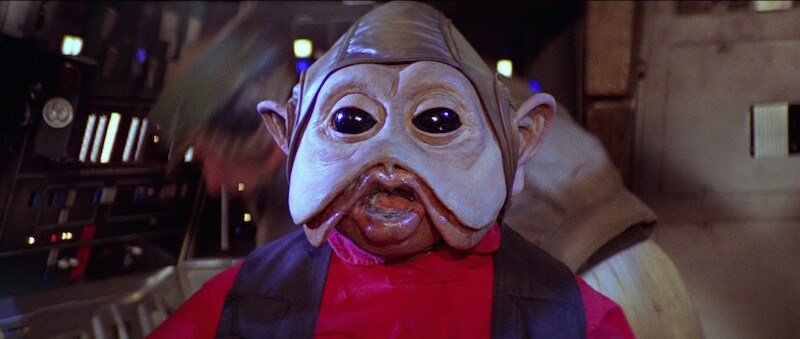 Nien then served as Lando Calrissian's co-pilot in the attack on the second Death Star at Endor, helping the Alliance win a critical victory against the Empire.
THE FIRST ORDER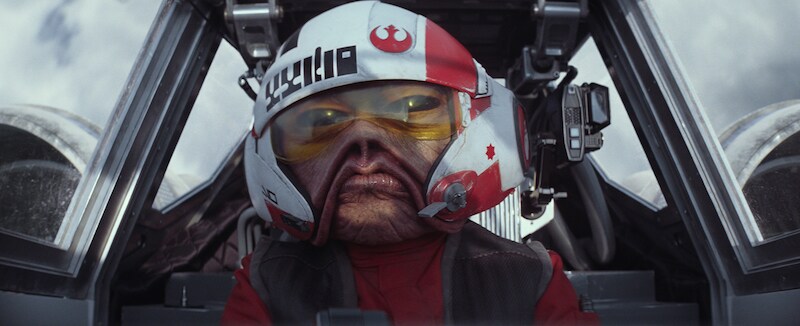 Nien served the New Republic in many battles against the Empire, and years later was still part of the fight, having joined Leia Organa's Resistance. The veteran pilot was part of the starfighter assault on the Starkiller Base.