Cham Syndulla

The freedom fighter Cham Syndulla arose on Ryloth during the Clone Wars, after the Separatists invaded his homeworld. A dedicated fighter with no tolerance for corruption or dishonesty, Syndulla forged an alliance with Mace Windu that brought liberty to his fellow Twi'leks. Syndulla resisted the Empire after its rise to power, hatching a plot to ambush Emperor Palpatine and Darth Vader on Ryloth. His daughter Hera would continue his campaign to undermine Imperial power.
Videos //
On Ryloth, freedom fighter Cham Syndulla accuses the Republic of failing to send aid to Ryloth during the Separatist invasion. His people were forced to surrender and were rounded up for extermination by droid forces.
Cham Syndulla began his career as a Twi'lek freedom fighter by opposing corruption in the Republic, typified by Ryloth's own senator, Orn Free Taa. But when the Separatists invaded Ryloth, Syndulla and his resistance movement joined Jedi General Ima-Gun Di and the Republic's clone troopers in defending the planet against Separatist battle droids.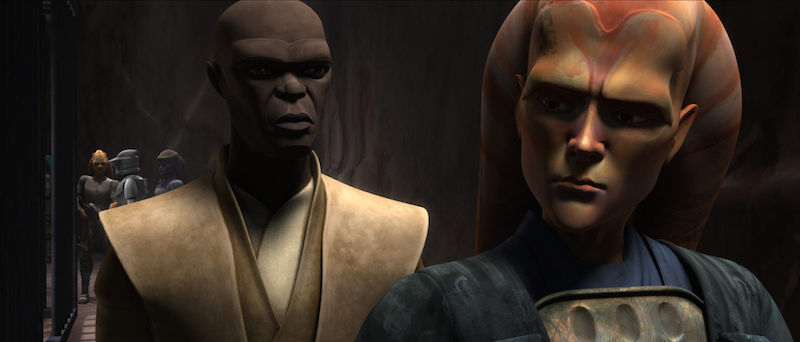 The Republic's defense failed, and many of Syndulla's people died. Embittered, Syndulla retreated and began a campaign of guerrilla resistance against the Separatist occupation. When the Republic regained a beachhead on Ryloth, Mace Windu sought out Syndulla and eventually convinced him to join the fight.
The combined forces led by Syndulla and Windu stormed the city of Lessu and captured Separatist emir Wat Tambor. Ryloth had been freed, and Senator Taa and Syndulla put aside their differences long enough to celebrate their planet's liberation.


THE DARK TIMES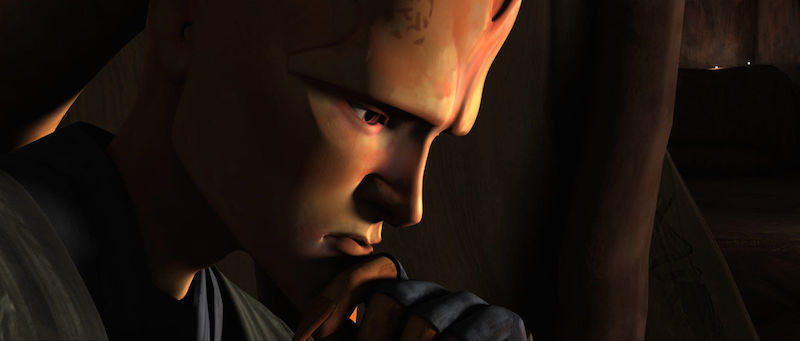 Mace Windu and Senator Taa had bargained in good faith, but neither could have predicted that the Republic would soon be replaced by the Empire – or that Imperial forces would subject Ryloth to a brutal occupation. Syndulla reactivated his resistance, and hatched a plot to destroy Emperor Palpatine and his apprentice, Darth Vader.