Derek "Hobbie" Klivian

Born on Ralltiir, Derek "Hobbie" Klivian defected to the Rebel Alliance with Biggs Darklighter and flew with Rogue Squadron during the Battle of Hoth. He served as Luke Skywalker's wingman during the defense of Echo Base, ejecting from his snowspeeder just before the craft rammed an AT-AT.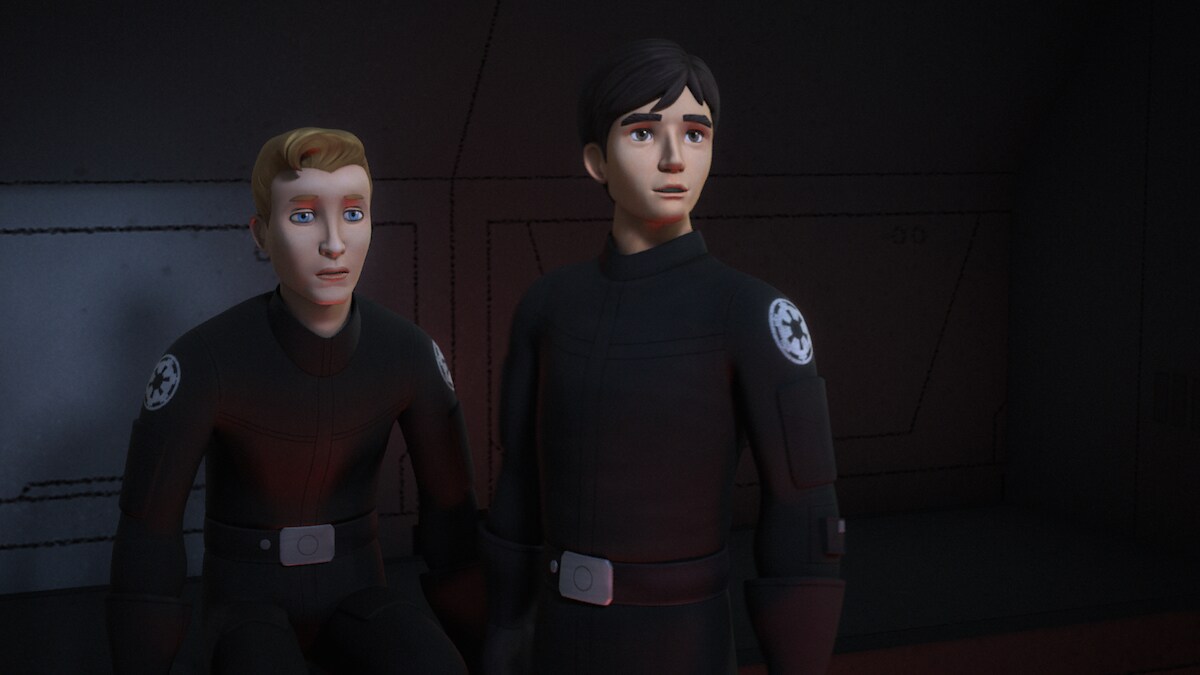 Hobbie was a cadet at Skystrike Academy, an Imperial training outpost for the Empire's best potential TIE pilots. In a daring move led by his fellow trainee Wedge Antilles and the rebel Sabine Wren, Hobbie defected from the Empire, co-piloting a stolen TIE bomber during their escape.