Lux Bonteri

The son of Separatist Senator Mina Bonteri, Lux was young, idealistic, and skeptical of the aims of the Republic and the Jedi Knights. His father was a fervent supporter of the Separatists, and was killed by clone troopers on Aargonar. Lux did not know what to make of Ahsoka Tano and her visit to Separatist space. After a failed peace overture begun by Mina extended to the Republic, Lux's mother died, assassinated on Count Dooku's orders. After making an ill-fated effort to avenge her by killing Dooku, Lux joined the anti-Separatist resistance on his homeworld of Onderon. After the rebels defeated the Separatists, Lux became Onderon's Republic Senator.
VIDEOS //
Ahsoka meets Lux Bonteri, a Separatist who reveals that he and the Jedi Padawan are not so different.
Ahsoka is ensnared in Lux Bonteri's dangerous crusade to find justice for his mother's death.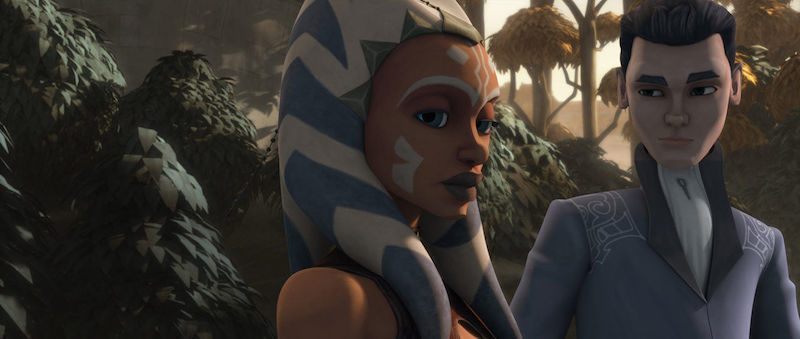 The son of Separatist Senator Mina Bonteri, Lux was with his mother when her old friend Padmé Amidala and Ahsoka Tano traveled to Raxus in an attempt to start peace talks and end the Clone Wars. While Padmé and Mina negotiated, Lux and Ahsoka worked to overcome their initial suspicions of each other.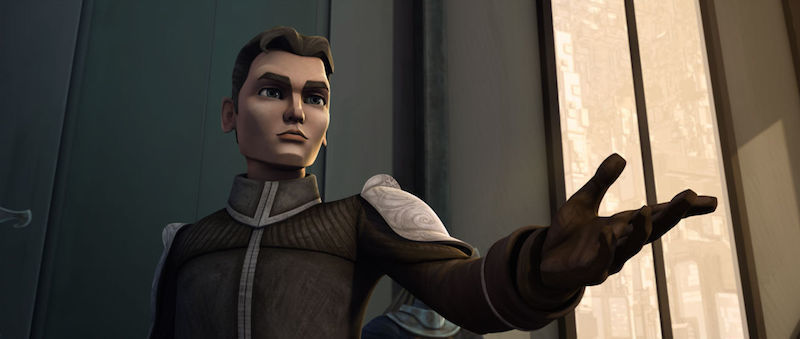 The peace talks failed, with Count Dooku angrily reporting that Mina Bonteri had been killed in a Republic attack. But Lux discovered Dooku had lied – in fact, the Separatist leader had ordered Lux's mother killed to sabotage the peace effort.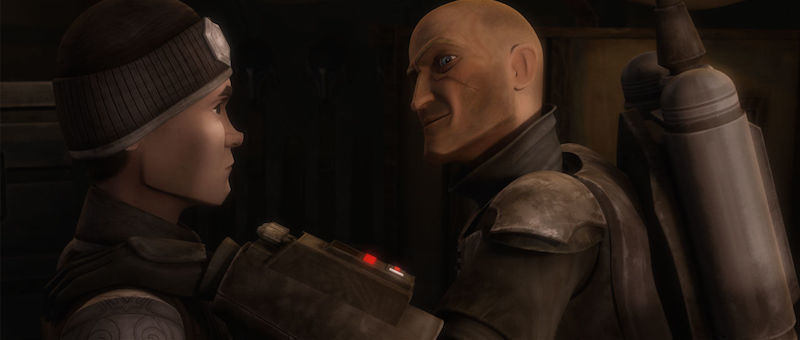 Lux joined up with Death Watch in an effort to avenge his mother and kill Dooku. But he soon came to regret the alliance – Death Watch, he discovered, had decayed into a pack of murderous bandits.
Escaping Death Watch, Lux returned to his homeworld of Onderon, where he joined a resistance movement aimed at overthrowing the planet's new king and his Separatist allies. Despite their common cause, Lux often clashed with the resistance's other two leaders, the siblings Saw and Steela Gerrera.