Vult Skerris

Vult Skerris is one of the Empire's most gifted TIE pilots; his TIE interceptor features striking red markings that symbolize his combat prowess. He is an instructor at Skystrike Academy, demanding the best from his students -- and a strict adherence to orders.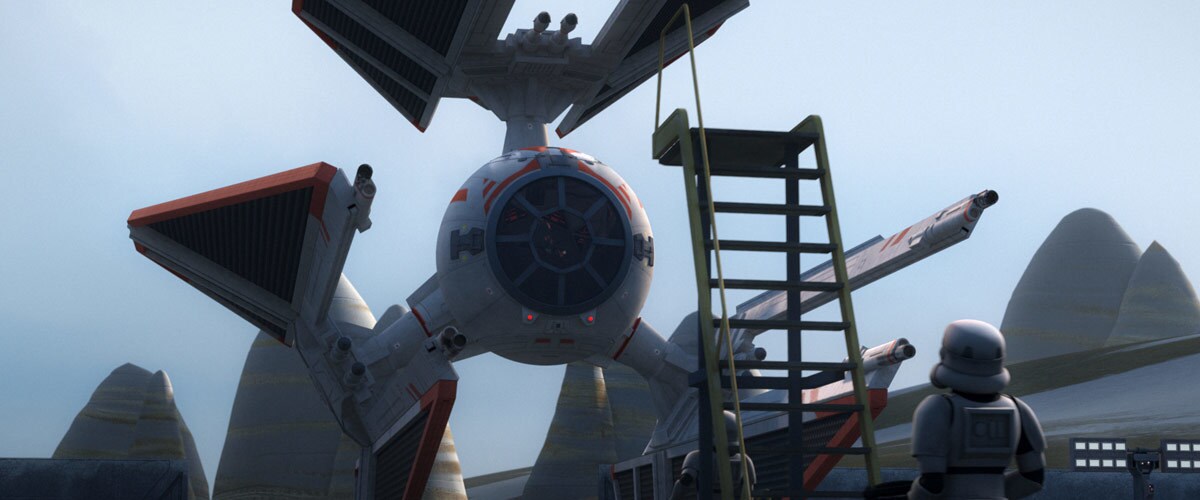 Skerris also piloted a new TIE defender prototype, with improvements in speed, maneuverability, and firepower. Developed on Lothal, the craft was commandeered by rebels, its flight recorder and hyperdrive eventually stolen.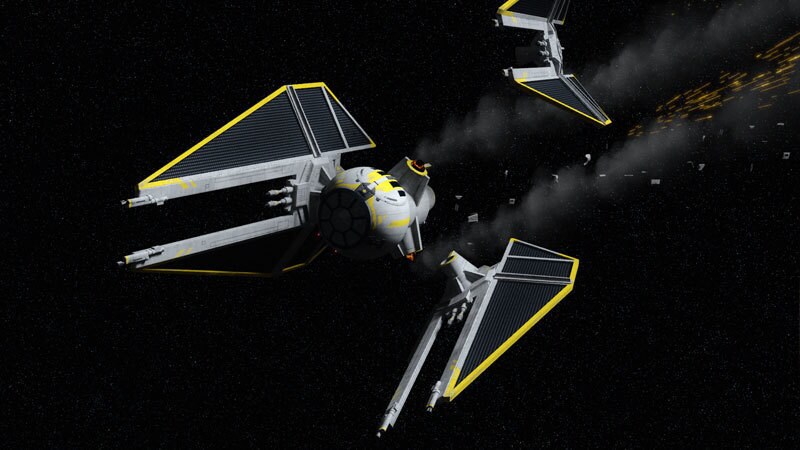 Skerris became vengeful following his interactions with the rebels. When Phoenix Squadron launched an attack on the Imperial blockade at Lothal, he recklessly pursued Hera Syndulla in his TIE defender elite -- with fatal consequences. Skerris foolishly followed Syndulla into Imperial fire, destroying his craft's shields. Syndulla then waited for the opportunity to strike, blasting Skerris' ship and sending it careening to its destruction.