Imperial Troop Transport (ITT)

The Imperial Troop Transport was used to move the Empire's soldiers from location to location, or to forcibly relocate prisoners on occupied worlds such as Lothal. It was developed by Ubrikkian Industries, and while not designed for combat, the vehicle was still an intimidating threat, featuring two forward laser guns, one dorsal twin laser turret, and sturdy armor.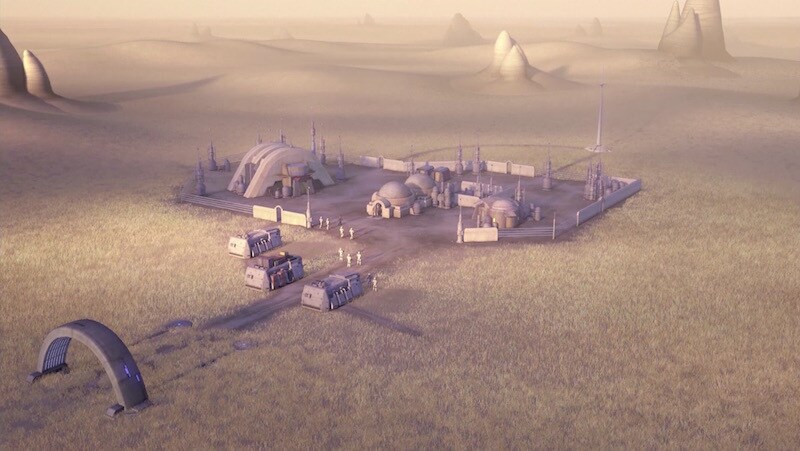 ITTs' versatility made them useful for a wide range of missions. The Empire used them for moving troops and high-ranking visitors, for transferring prisoners and even for transporting cargo.