Christophsis

A beautiful jewel of a world with immense crystalline formations, Christophsis was the site of repeated and heated battles in the Clone Wars. A blockade of Separatist vessels trapped a Senate relief mission behind enemy lines, necessitating a special Republic task force with experimental starship technology to scatter the blockade. This precipitated a full scale Separatist invasion of the planet, made possible by a traitor within the clone trooper ranks. In the end, the Republic was able to turn the Separatist invasion, and guard the planet from future incursions.
Christophsis History Gallery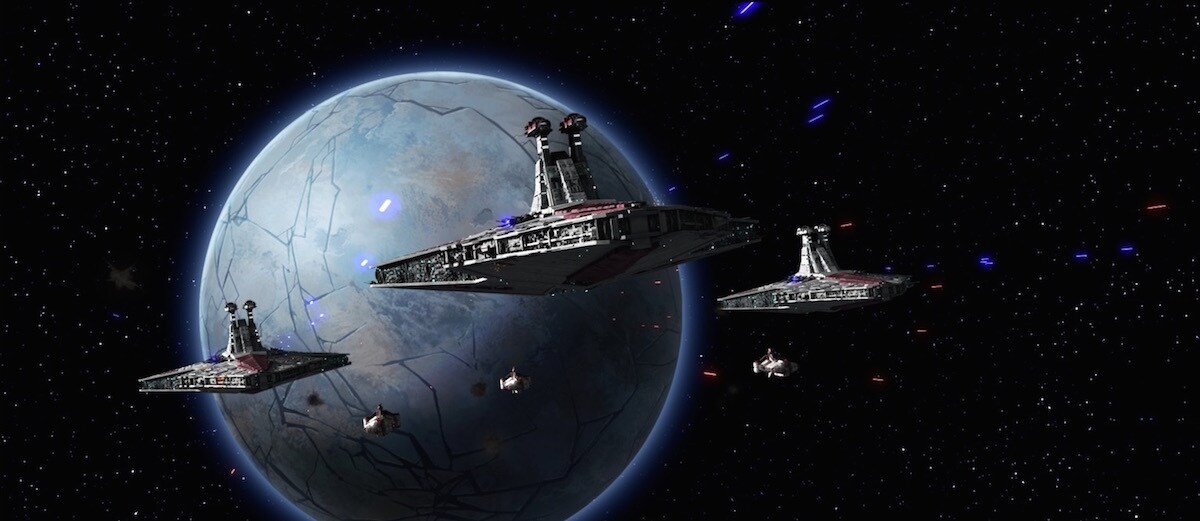 The strategically located Outer Rim planet Christophsis became one of the first battlefields of the Clone Wars, hotly contested by the Separatists' droid armies and the Republic's clone troops.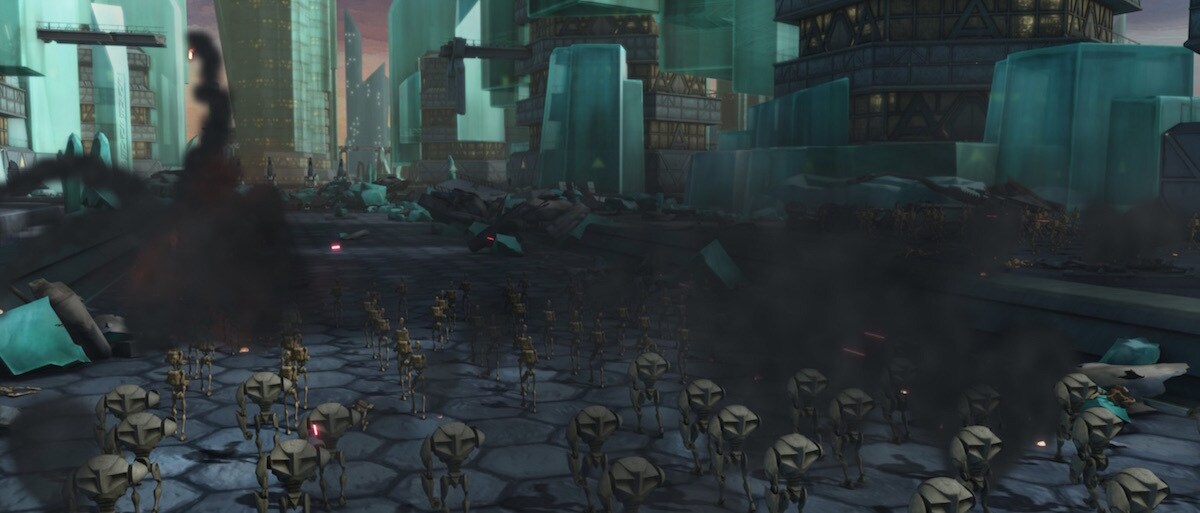 The clone troopers and their Jedi Generals had to overcome both a Separatist onslaught and betrayals within their own ranks, but broke through after hard fighting and repelled the Separatist invasion.